George Russell has insisted that Lewis Hamilton is still the "quickest and best driver" in Formula 1 today, and not reigning World Champion Max Verstappen.
Russell and Hamilton were both confirmed as Mercedes drivers until the end of 2025 ahead of last weekend's Italian Grand Prix, meaning their partnership will enter its third season in 2024.
The former Williams driver is adamant that Hamilton isn't only the best driver on the grid but the "greatest of all time", although he admits that if the 38-year-old wasn't his team-mate, then he'd like to be partnered by Verstappen.
Verstappen recently broke yet another record at Monza last Sunday, as he claimed a record-breaking 10th consecutive win, to eclipse Sebastian Vettel's nine wins in a row from 2013.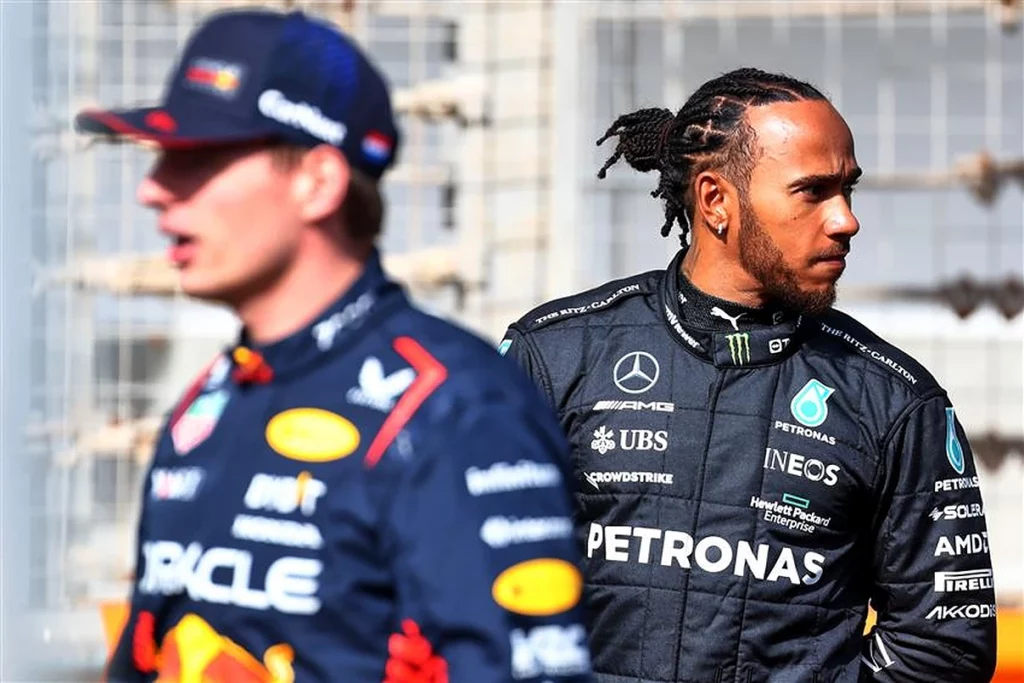 Want to work in Formula 1? Browse the latest F1 job vacancies
Nobody can stop the Dutchman currently, with him on the cusps of becoming a three-time World Champion.
He still has some way to catch Hamilton though, who holds the records for most wins, pole positions and jointly holds the record for most championships with Michael Schumacher.
2023 is remarkably Hamilton's 17th season on the F1 grid, making it no surprise that Russell is constantly learning from the 103-time race winner.
Russell relishes the fact that he can compete and learn from the "best on the grid" at every Grand Prix, something he believes helps show what he's capable of.
Article continues below
He proved that last season, as he became just the third team-mate of Hamilton's to finish above him in the Drivers' Championship.
"He's obviously the greatest of all time. I learn a lot on and off the track from him," Russell told RaceFans.net.
"I think he's still hungry for more. He's hungry to try and win more races. I'm hungry to achieve that and beat him.
"Somebody asked me before, if Lewis wasn't my team mate, who would I want it to be – and I said Max, because when I joined Mercedes Lewis was, and still is, the greatest driver of all time."
READ: Zhou Guanyu reveals why Audi takeover is bad news for him
Russell added: "You would define him as the quickest and the best on the grid and I've got the chance to go head-to-head with him still now week in, week out.
"So you want to put yourself against the best because I believe in myself and I want to prove to myself and the people around me what I'm capable of.
"You gain that respect by competing against the best in the business."