George Russell was left ruing "another missed opportunity" at the United States Grand Prix last weekend, where he finished fifth after Lewis Hamilton and Charles Leclerc were disqualified.
Starting from fifth, Russell made a bad start and lost multiple places, leaving him with significant work to do to get amongst the big points.
At first, it appeared that Mercedes were attempting a one-stop strategy with Russell, who was one of the last drivers to make his first pit-stop.
However, it soon became clear that a two-stop was the way to go, meaning running his first stint for longer was ultimately for nothing.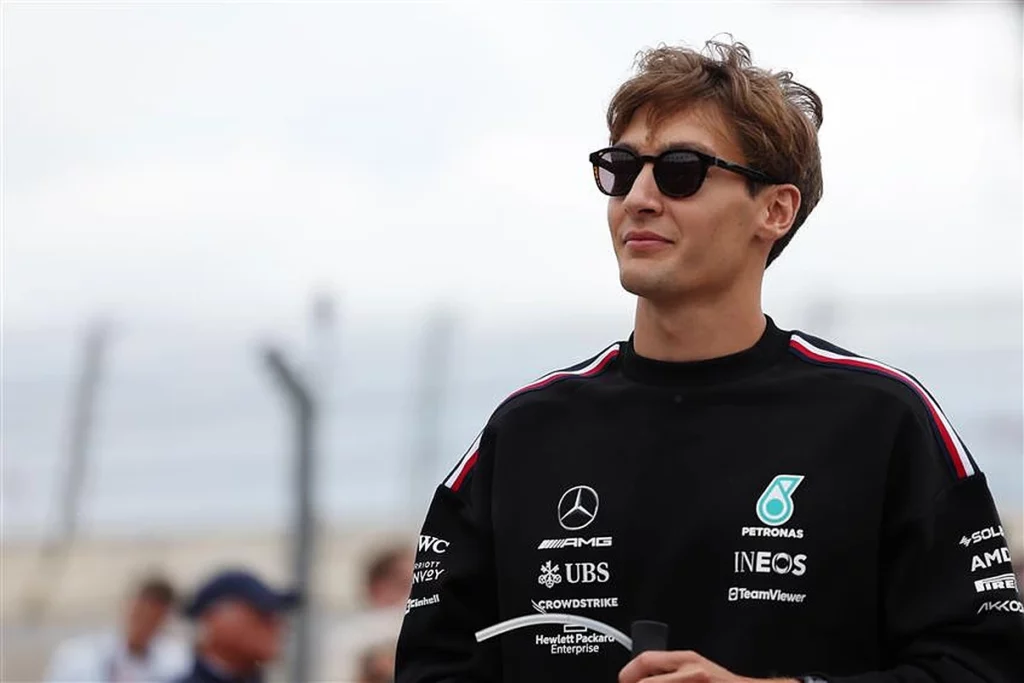 Want to work in Formula 1? Browse the latest F1 job vacancies
He spent the majority of the race in sixth before being overtaken by Sergio Perez, ahead of his final stint on the Medium compound.
Russell was absolutely rapid in the closing stages but it was only enough to cross the line in seventh, which became fifth following the late disqualifications for Hamilton and Leclerc.
It was another frustrating afternoon for Russell, who was annoyed to have not claimed a rostrum.
"Story of the season really, it feels, of missed opportunities," Russell said, as reported by Motorsport Week.
Article continues below
"On the back foot from the beginning, making a bad start. And then we put a Hard tyre on and we had to manage the fuel, we had to manage the engine a little bit.
"We were about second off the pace and we put the Medium back on and we were the quickest car on track. Closed in on Max [Verstappen] by about 10 seconds and on Lewis by a couple of seconds.
"So standing here, I'm thinking it was definitely another missed opportunity and frustrating we weren't on the podium."
Russell was significantly weaker than Hamilton all weekend at the Circuit of the Americas, a venue the ex-Williams driver labelled as a "bogey track" for him.
Being slower than Hamilton – who would've finished second had he not been disqualified – didn't concern him too much though, with him describing the track as an "outlier" due to how bumpy it is.
READ: Sergio Perez tries career change amid speculation over future
"We had that last weekend and it was one of my strongest weekends in Qatar," Russell said.
"To be fair, Austin's always been a bit of a bogey track for me. I've always struggled a bit here. It's probably always been one of his strengths, this circuit.
"But I'm not too concerned because it feels like this is definitely a bit of an outlier with how bumpy it is. Really old tarmac with all the subsidence and cracks around it. So I'm not concerned."