It has been an unbelievable year for Max Verstappen, with the Dutchman winning his second drivers' championship, helping his team to the constructors' championship, and breaking the record for the most wins in an F1 season.
The constructors' title is also very much down to Verstappen's teammate Sergio Perez, with the Mexican winning in Monaco and Singapore, while picking up 8 additional podiums as part of a successful year for the 32-year-old.
Perez suffered from an inconsistent first season with Red Bull but has since come into his own, showing massive improvements this year and claiming that in 2023 he wants to challenge Verstappen for the title, having settled into the team now.
George Russell however has suggested that Verstappen's dominance is partially down to Perez's inability to match the Dutchman, taking a sly dig at the Mexican about his driving ability.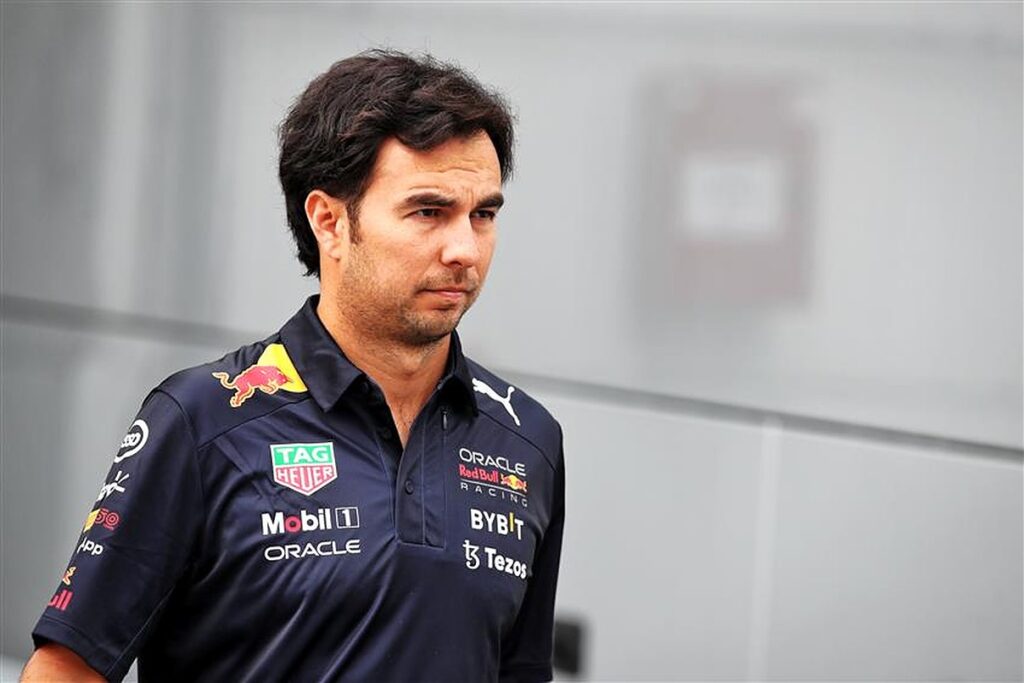 READ: Double F1 champion reveals if other teams will deliberately break cost cap
"We know how strong Max is and Red Bull just did a really good job," said the Brit after the Mexican Grand Prix.
"You've seen it in the past with teams that are so dominant. When you look back, Lewis [Hamilton] and Nico [Rosberg], they won every race. And if Lewis had had a different teammate in that era, maybe he would have won every race, like Max is doing.
"But Max is doing an excellent job week after week. Red Bull is doing a great job. And we hope to be able to close that gap even further next year."
Russell's comments suggest that the only person that can truly challenge Verstappen this year would be Perez, as Red Bull are so far ahead of everyone else so it would need someone in equal machinery to beat him, which he suggests Perez is not the calibre of driver to do so.
Article continues below
READ: Adrian Newey's wife lashes out at journalist
Mercedes have typically had strong driver pairing with Russell and his teammate Lewis Hamilton being fairly even in performance over the course of the season, and in the example he mentioned, Hamilton and Rosberg shared a competitive partnership with the German even beating the Brit to a title in 2016.
It could be considered hypocritical of the Silver Arrows driver on the other hand, with Valtteri Bottas and Hamilton forming a very similar race winner and wingman partnership to Perez and Verstappen, with Bottas not often challenging his teammate for wins, playing the team game instead.
The Mercedes driver pairing in 2022 is yet to win a race, with the W13 struggling to compete up until the recent race weekends, so both Hamilton and Russell will be hoping to end their winless streak in Brazil.