In a bid to promote sustainability in Formula 1, George Russell, the director of the Grand Prix Drivers' Association (GPDA), has called for an exploration of more eco-friendly alternatives to traditional tire blankets, emphasising the potential safety risks associated with their removal.
The proposal to ban tire blankets has been put forth as part of F1's broader sustainability initiative, aiming to reduce the environmental footprint of Grand Prix weekends, where these blankets are known to consume substantial electricity.
Formula 1's tire supplier, Pirelli, has conducted numerous tests throughout the year using tires that do not require traditional blankets and can rapidly reach the ideal operating temperature before a timed lap on the track.
However, during a meeting of the F1 Commission at the Belgian Grand Prix, teams collectively decided to postpone the implementation of the ban until at least 2025.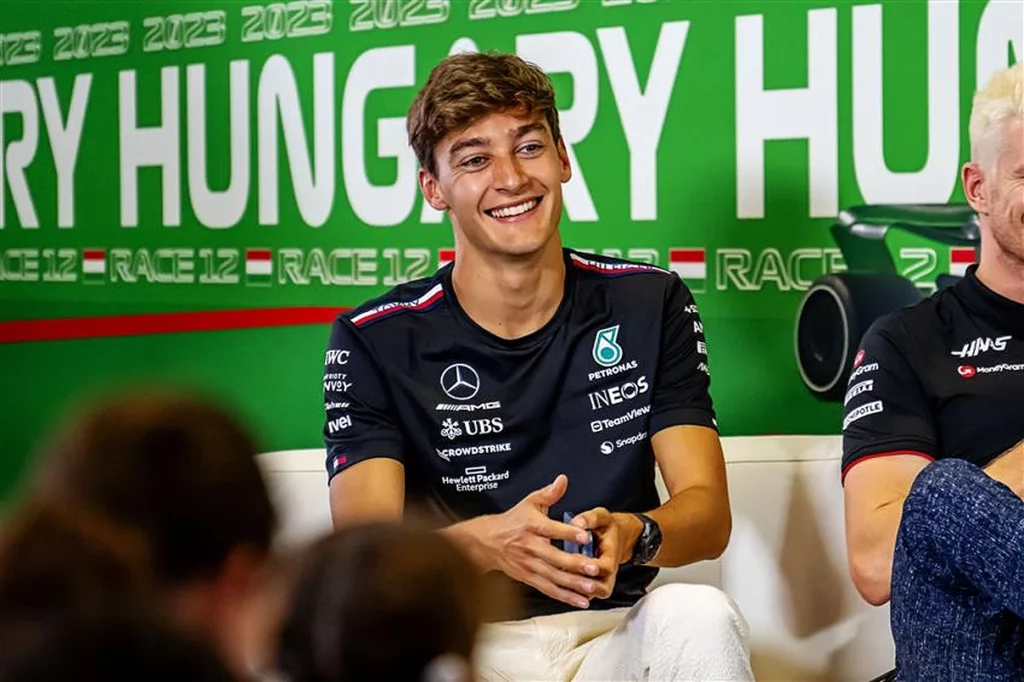 Want to work in Formula 1? Browse the latest F1 job vacancies
Russell, a prominent figure in the racing world and the GPDA, has expressed concerns over the feasibility and safety implications of eliminating tire blankets altogether.
"A number of drivers feel like it's a very difficult task for the tire manufacturers to achieve," Russell stated, highlighting the formidable challenges of maintaining tire performance in high-performance F1 cars.
"When you've got a 1,000 horsepower car with the downforce we have, to compete with no tire blankets [it's] borderline dangerous."
Russell suggests that instead of an outright ban, Formula 1 should focus on developing more sustainable tire blankets.
Article continues below
He believes that striking a balance between performance and sustainability is possible, stating, "If we probably put that emphasis on making a more sustainable tire blanket, we could get a win-win."
Moreover, the young British driver is optimistic about the ongoing efforts to create environmentally friendly tire blankets.
"There is a more sustainable tire blanket out there, I think that's being developed, and actually the consumption that is used from these tire blankets is truly not a lot at all," Russell added, underscoring the potential for progress in this area.
READ: 'It would become worrying': Charles Leclerc alarmed by McLaren
Russell, while open to innovation and change, suggests that a complete ban on tire blankets may still be some years away from being a viable option in Formula 1.
"So never say never, I'm sure blanket loss is something that we will see maybe in 10 years.
"But I think we're a number of years away from it being viable," he concluded, highlighting the need for a gradual transition to more sustainable practices.