The Italian Grand Prix witnessed a turn of events as George Russell, the British Mercedes driver, incurred a five-second time penalty following an incident involving Esteban Ocon.
The incident unfolded as Russell attempted to overtake Ocon on the approach to the Variante del Rettifilo chicane.
Both drivers locked up their wheels in a challenging duel for position.
Russell, however, chose to continue straight through the chicane without ceding the position back to Ocon, even though the Alpine driver had been ahead as they approached the corner.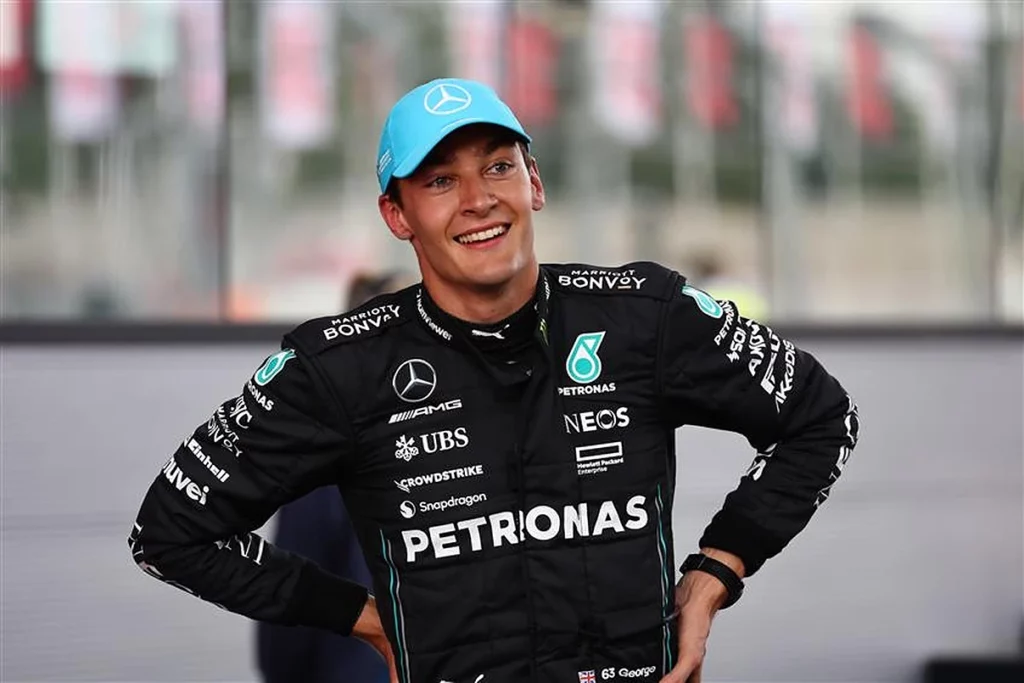 Want to work in Formula 1? Browse the latest F1 job vacancies
As a consequence of this incident, Russell was handed a five-second time penalty. Despite the penalty, the 25-year-old driver's impressive pace at the Italian Grand Prix mitigated the impact of the punishment.
Discussing the incident during the live broadcast on Sky Sports F1, presenter Ted Kravitz expressed his bewilderment, saying: "So one man who has just pitted, Crofty, is Esteban Ocon.
"That's Esteban Ocon who has rejoined 19th. Esteban Ocon who is not in a race with George Russell, so talk about pointless penalties, why did Mercedes not tell Russell: 'Look, let him past.
"He's not in our race.
Article continues below
"Yes, you'll lose a bit of time, but at least it will avoid a five-second penalty.'
"It's a very frustrating penalty as far as Mercedes and Russell are concerned, fighting with somebody they weren't even in a race with."
Russell's strong performance at the Italian Grand Prix was buoyed by positive news.
The Mercedes driver had recently signed a new contract with the Silver Arrows, securing his place with the team for an additional two seasons.
Speaking about the contract extension, Russell expressed his enthusiasm, stating: "We have made some significant steps over the last 18 months and are only getting stronger as a team.
READ: Ferrari boss blames Charles Leclerc over embarrassing incident
"I'm excited to help continue to build on that momentum as we progress into 2024 and 2025 as we continue to focus on returning to the very front of the pack."
Heading to Round 16 in Singapore, Mercedes now sit on 273 points, nearly 50 ahead of P3 placed Ferrari and far behind Red Bull's 583 point lead.
Alpine, on the other hand, is down in P6, 42 points behind McLaren and 52 points in front of 7th placed Williams.