After the release of the latest season of Netflix's Drive to Survive docuseries, AlphaTauri's Pierre Gasly is the latest Formula 1 driver to air his criticism.
While the Netflix show has become a huge hit to help F1 reach a new market of fans, showrunners have felt backlash from the drivers and others in the paddock.
Red Bull driver Max Verstappen, McLaren star Lando Norris and Mercedes team principal Toto Wolff all have previously criticised the show for manufacturing drama.
Following the intense matchup of seven-time champion Sir Lewis Hamilton and Verstappen that played out right up to the last lap of the season, season four of Drive to Survive had been eagerly anticipated by fans.
However, the 2022 world champion doesn't feature in season four as he decided to boycott it.
"I understand that it needs to be done to boost the popularity in America, but from my side as a driver, I don't like being part of it," Verstappen said.
READ: Red Bull and Verstappen could pull away from Ferrari by shedding weight
He went on to explain how Drive to Survive deliberately fakes some of the drama that goes on outside the track.
"They faked a few rivalries which didn't really exist. So I decided to not be a part of it and did not give any more interviews after that because then there is nothing you can show. I am not really a dramatic show kind of person, I just want facts and real things to happen."
Article continues below
In an interview with GP Fans, fellow F1 driver Gasly adds to the Dutchman's criticism by stating that some scenes are somewhat made up.
"I haven't seen the whole series, so I haven't seen like [more than] pretty much the first two episodes.
"You can clearly see that some scenes are kind of made up for the show. It's difficult to speak for the drivers, I'm not in their position."
The Frenchman has experienced the highs and lows of F1 during the filming of the series, by being dumped by Red Bull halfway through the 2019 season and winning the 2020 Italian Grand Prix.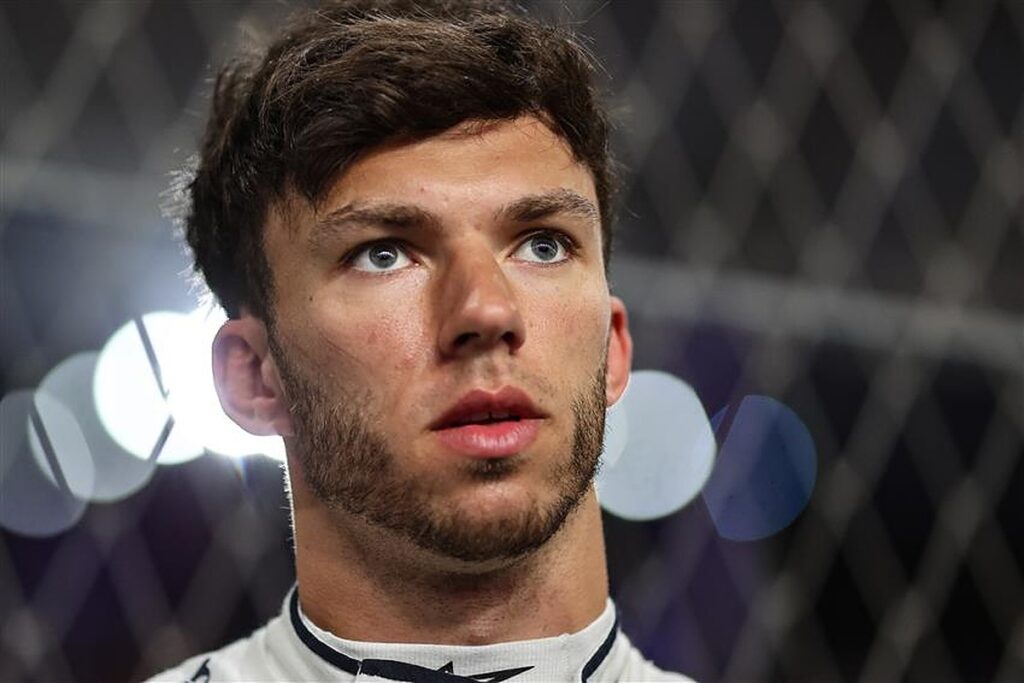 The new season seems to have gone too far as the producers failed to find a balance between real drama and scripted entertainment.
"I don't know how [Netflix] get on with other guys," Gasly said.
"I think on our side with Yuki [Tsunoda], which is what I can compare, it was kind of normal. But obviously, as a driver, you don't want to be portrayed differently than the person you are in reality. I think that's the main thing we ask for," he added.