Russia's invasion of Ukraine earlier this year shocked the world, with the majority of powers in the world condemning the country's actions and placing strict sanctions on their dealings with Russia.
Formula 1 have been no different as the sport is no longer broadcast in Russia after Liberty Media pulled out of a deal with Match TV to show Grand Prix in the country.
Russian drivers have also been forced to race under a neutral flag, with Robert Shwartzman changing his allegiance to Israel in order to take part in practice sessions for Ferrari as the team looked to fulfil its young driver session obligations.
Nikita Mazepin was axed from his seat at Haas during the winter break, after the team cut ties with his father's company Uralkali immediately following the invasion.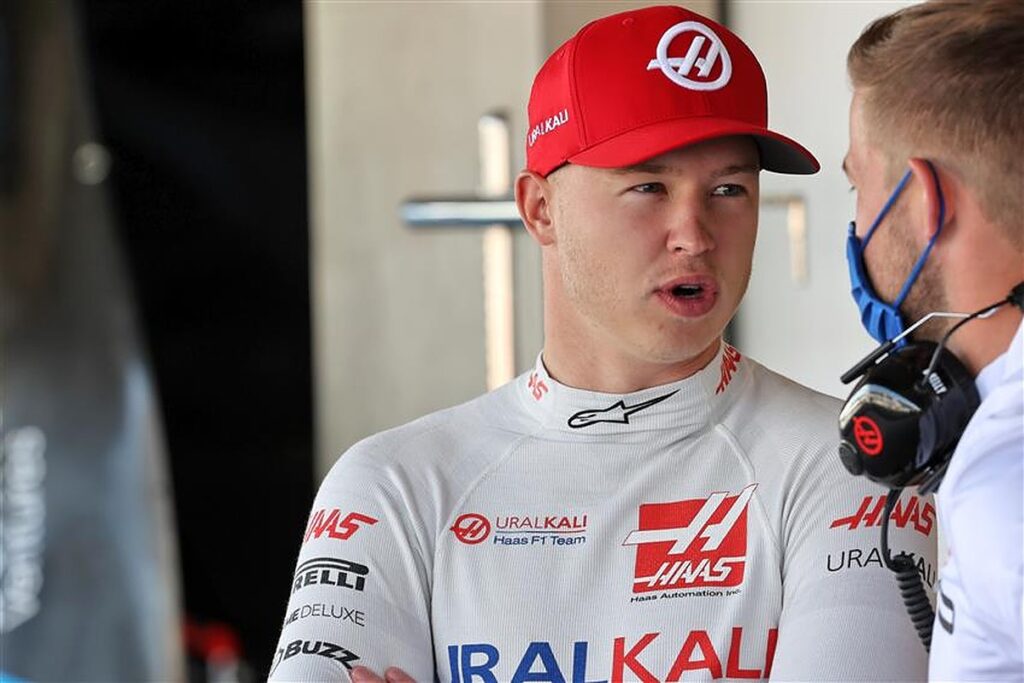 READ: Max Verstappen reveals disappointment with these race circuits
Russian journalist Alexey Popov has suggested that Formula 1 will not be returning to TV screens in Russia for the foreseeable future, such is the strict stance of the sport's governing body.
"To be honest, I don't see any prospects for television," admitted the Russian.
"Formula 1 has a tougher stance than anyone on this.
"If you look, here in Russia we can still watch most of the same things, like nothing has happened.
Article continues below
"The World Cup is still on, we're watching that."
The Russian Grand Prix was initially scheduled to be on the calendar for 2022, but was scrapped early on after talks between officials and drivers concluded with the decision that the sport should not travel to Russia.
READ: Aston Martin comment on plan to develop their own power unit
Red Bull's headquarters in both Milton Keynes and Salzburg have been targeted by protestors in recent weeks, with a huge banner of Vladimir Putin being unveiled on the side of the team's base in Austria.
These protests come after the energy drink giant's refusal to pull their products out of Russia, only suspending marketing and the release of new products unlike Coca Cola who no longer sell any products in the country.
Red Bull have reinforced their stance on the matter, confirming that their products will remain on sale in Russia, much to the anger of Ukrainians who believe that the taxes made from the sale of Red Bull products could help fund Russia's invasion of their country.