Formula 1 has reportedly prohibited Nico Rosberg from entering the Formula 1 paddock due to his decision not to get vaccinated against COVID-19.
After the pandemic that began in 2020, any media, track or team personnel, as well as drivers, must have proof of full vaccination before entering the paddock.
Rosberg was given a lifetime pass to the paddock after his 2016 championship success, but he has been reporting for Sky Germany from his Monaco apartment rather than at the track, including at the Monaco Grand Prix itself.
He was reporting with the UK Sky Sports team in Monaco in person, but was at the harbour rather than within the confines of the paddock.
A spokesperson for Rosberg, who has already contracted the virus, says that his immune system has now adjusted to the disease, and has even been medically recommended not to take the vaccine.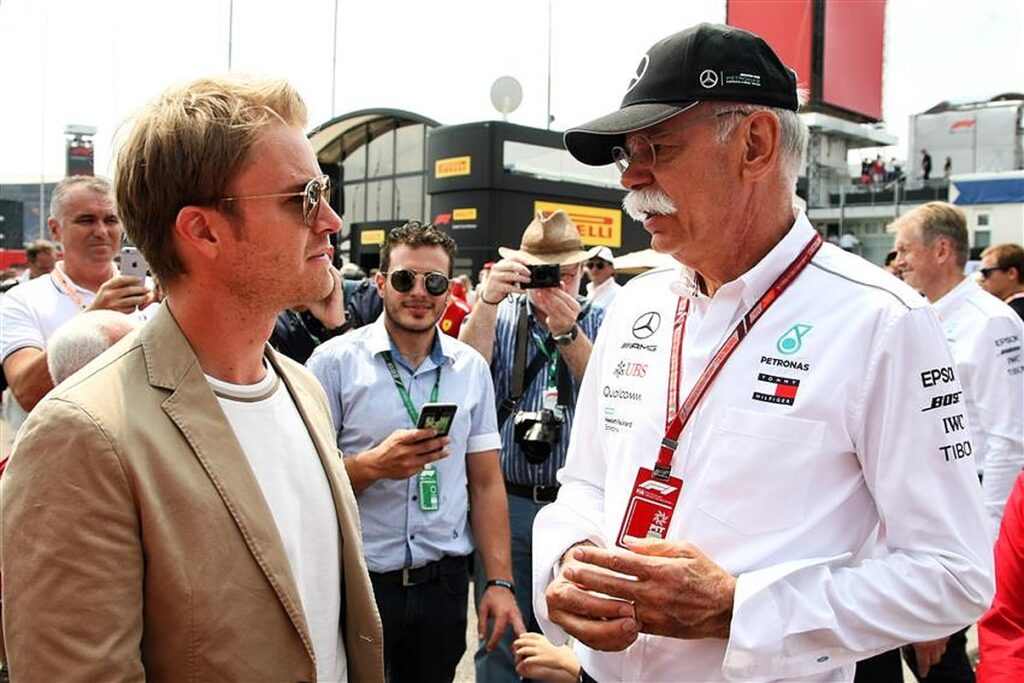 READ: Nico Rosberg has a stark warning for Formula 1
"Nico recovered from a coronavirus infection and currently holds a recovery certificate," they said.
"He has his antibody levels tested regularly and, on the recommendation of his doctor, does not currently need any vaccinations.
"In addition, he continues to comply with all necessary hygiene and precautionary measures."
Article continues below
The 36-year-old himself maintained that he has developed immunity against COVID, assuring that he frequently undergoes anti-body tests, so having a vaccine would make very little difference to him.
"I recovered well from the corona disease and therefore have strong antibodies, I also have my antibodies tested regularly," he said.
"Under these circumstances, my doctor advised me that vaccination would make absolutely no sense."
There were rumours that the German attempted to gain access to the paddock in Monaco before being blocked by stewards, although his spokesperson denied this being the case.
"This is not true. He didn't try to get into the F1 paddock," explained the spokesperson.