It's been confirmed that Haas have called for the FIA to double-check the results of the recent United States Grand Prix, with the American side believing that track limits weren't correctly marshalled.
The recent US GP was a dramatic weekend in regard to the regulations, as both Lewis Hamilton and Charles Leclerc were disqualified after the race due to their planks not complying with the technical regulations.
This in itself had a huge impact on the results at the Circuit of the Americas (COTA), as Hamilton finished second whilst Leclerc finished fifth prior to their DSQ.
Despite the event having taken place two weeks ago, the results could be set to change once again, as Haas have lodged a protest within the 14-day time period.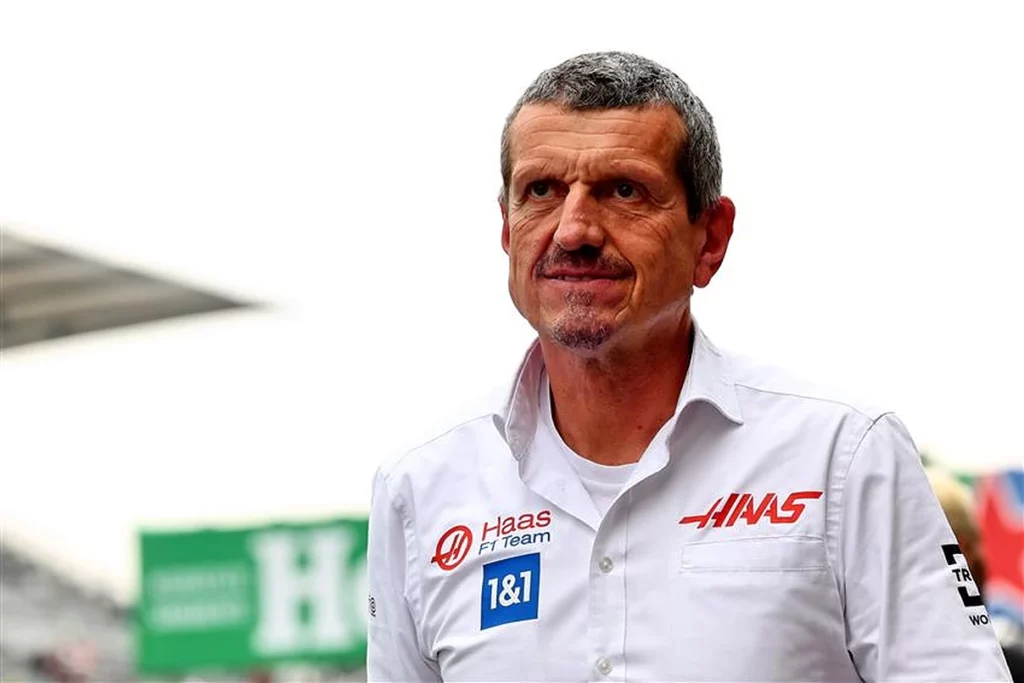 Want to work in Formula 1? Browse the latest F1 job vacancies
A Haas representative did confirm to The Race that the team had filed a "right of review request" in regard to the stewards not dealing with track limits appropriately, at the US GP.
Turn 6 is believed to be what has annoyed Haas, with onboard footage since the race having shown that several drivers cut the corner on multiple occasions.
This has understandably frustrated the bottom-placed team in the Constructors' Championship, as Nico Hulkenberg finished in P11 at COTA.
Any drivers found guilty of having exceeded track limits could, in theory, receive a time penalty, which could bump Hulkenberg into the top-10.
Article continues below
Lando Norris inherited second place following Hamilton's retirement but the McLaren driver admitted at the time that he cut Turn 6 during the race, as he was under the impression that the stewards "couldn't penalise me".
Seemingly, the drivers have been told that they won't be penalised for exceeding track limits if they "can't visually" see the corner, with the Briton believing that it's just a "grey area" that some were clever enough to exploit.
READ: Oscar Piastri's mum responds to Fernando Alonso being her son's dad
"I did it as well, to be honest," Norris admitted to reporters after the US GP.
"I knew it was a corner they couldn't penalise me because they set the precedent in previous tracks of 'if you can't visually see it, you're going to get away with it'."
He added: "You have to know the grey areas and the things you can get away with and that was one of them. So to everyone that did to it, fair play."