FIA race director Michael Masi has responded to Sebastian Vettel's complaint about the penalty he received at last weekend's 2021 Emilia Romagna Grand Prix.
The four-time World Champion was awarded a 10-second stop-and-go penalty as the tyres weren't fitted to his Aston Martin five minutes prior to the race start after his car was moved to the pitlane due to a brake issue which the team couldn't repair in time, but the penalty wasn't confirmed until lap 22 of the grand prix.
READ: Berger Not Ready To Draw Conclusions From Vettel's Aston Martin Performance
After the race, Vettel said the time it took the FIA to issue the penalty was "not very professional" and he claimed that the delay in him receiving the penalty hurt his race.
"Obviously the guys tried everything on the grid and I think they did really well, they were really alert," Vettel said of the pre-race issue on his Aston Martin AMR21.
"I think we could have had a better race if the FIA was more alert because I think we broke a rule, I guess, that is why we got a penalty, but they didn't bother until way into the race, so by that time the penalty cost us a lot more than it would have done earlier in the race.
"That is not very professional," he added.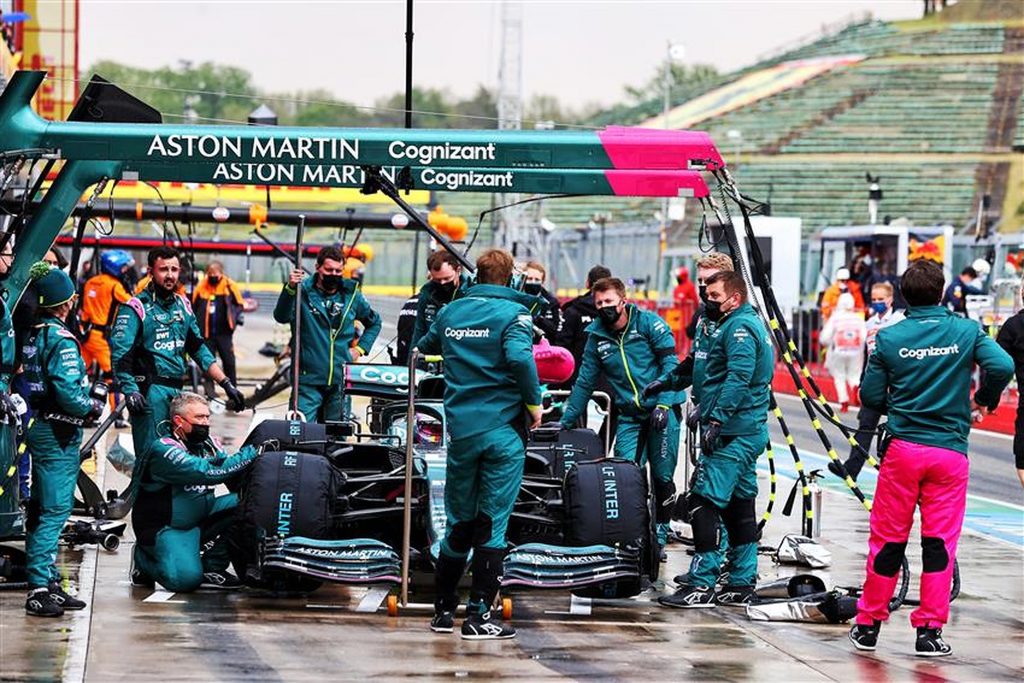 Responding to Vettel's remarks, Masi said: "I don't know about taking longer than it should have.
"It was obviously reported by the technical delegate.
Article continues below
"I would have to look at the report but once it was reported by the technical delegate, then the paper report that he presents and appears in the document management system, it is at that point the stewards look at the regulations, confirm the evidence and what the penalty was."
Follow us on Google News to never miss an F1 story!