FIA President Mohammed Ben Sulayem has shed light on Andretti's endeavour to enter Formula 1, confirming that the team would secure "one of two" power units if commercial agreements are reached.
The prospective team has now reached a pivotal phase in the entry process, involving negotiations with Formula One Management (FOM) as the Commercial Rights Holder (CRH).
While the reception from F1 and existing teams has been lukewarm, a crucial agreement is required to facilitate Andretti's presence on the grid, potentially in 2025, but more likely in 2026.
Despite Andretti's association with General Motors through the Cadillac brand, it is unlikely that the manufacturer would have an in-house F1 power unit prepared.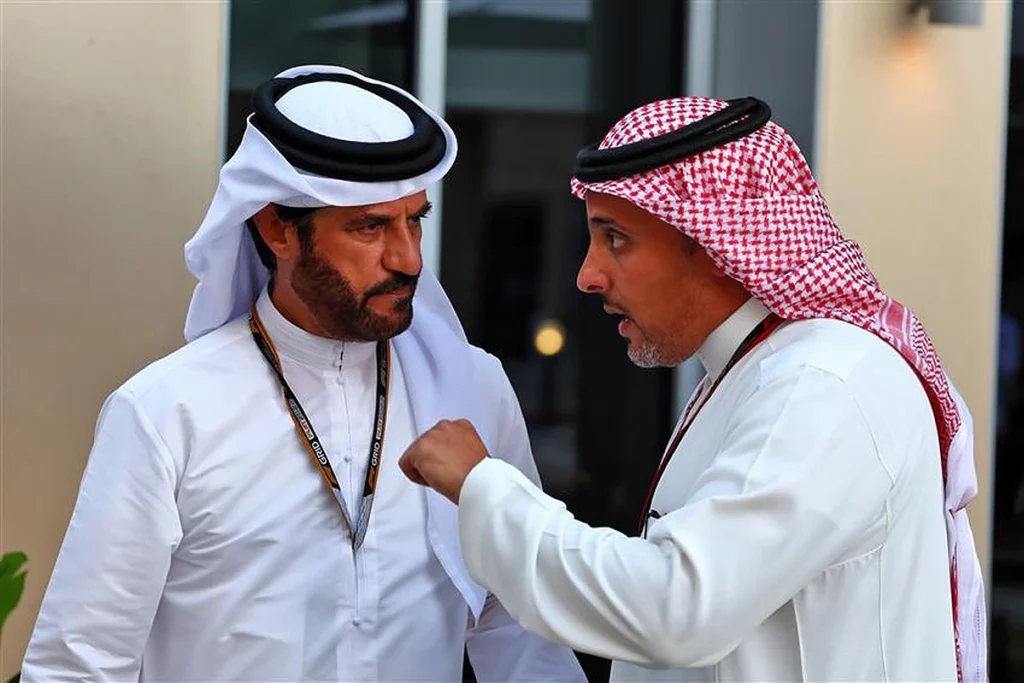 Want to work in Formula 1? Browse the latest F1 job vacancies
Consequently, Andretti would need to rely on being a customer team, a situation covered by Appendix 6 of the Sporting Regulations.
Under these regulations, the FIA would allocate a team without a power unit supply from the manufacturer that provides the fewest teams.
As it stands in 2023, this choice would involve either Honda/Red Bull Powertrains (RBPT) or Renault, which exclusively supply Red Bull and Alpine, respectively.
Ben Sulayem elucidated this process, stating, "For the time being, Andretti has to agree on one of the two engines. It works that, with the rules, nobody can say no to them.
Article continues below
"If all the teams say no [over a power unit supply], it goes to the FIA [who] has the power to go on and say: 'The least two [suppliers] being used, let me put them in the draw and you take one.
"It's no secret that it is either Alpine or Honda, and one of them would win because that is the rules."
Looking ahead to the engine regulations reset in 2026, several more manufacturers have committed, with Audi joining as a works team, Honda making a return, and Ford becoming a technical partner to Red Bull Powertrains.
Although GM/Cadillac is not currently committed to producing a power unit, there is optimism about their potential involvement as the Andretti project progresses.
Ben Sulayem expressed his optimism, saying, "We are demanding that and we will see it. Engines are not built in four years and five years; this is F1, the pinnacle, this is where it counts.
"Imagine having F1 with more OEMs and PU manufacturers; nobody can control and say: 'Ok, we're raising the price' or: 'Oh, you have to vote this way' [in regulation changes].
READ: Felipe Massa issues update on FIA ultimatum
"I am optimistic about GM coming in with a power unit. I am very optimistic.
"In the last 20 months, we have had two major OEMs, which are Audi and Andretti/GM, and the emergence of a power unit from Audi.
"We are on the right track to having a power unit from Cadillac; I think that is an achievement."