Ferrari vice chairman Piero Ferrari is adamant that Charles Leclerc will continue to get better in Formula 1, following the Monegasque's challenging start to the 2023 season.
2023 certainly hasn't been a great season for Leclerc, with the 25-year-old having lacked consistency.
Leclerc has already made several driver errors this year, with him having made two in one weekend recently.
At the Miami Grand Prix, Leclerc crashed twice at Turn 8, both through his own fault.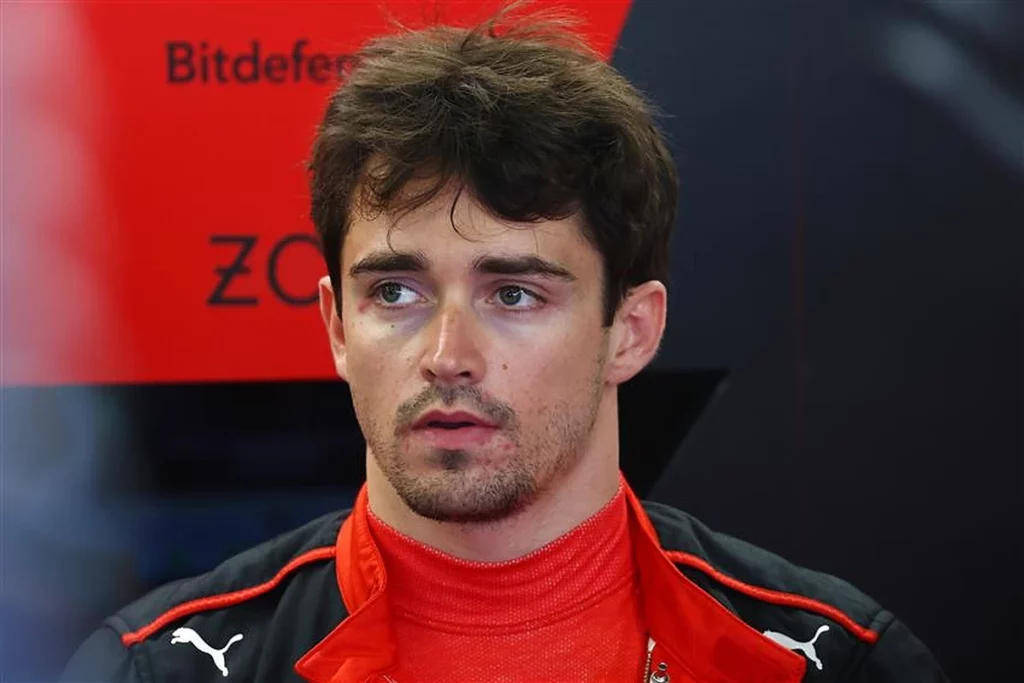 Want to work in Formula 1? Browse the latest F1 job vacancies
The second of which came in the closing minutes of Q3, when he was pushing for a front row start.
He's staggeringly only finished three races this season, following retirements in Bahrain and Saudi Arabia.
Leclerc has at least finished on the rostrum this season; albeit, just the once.
Leclerc's podium at the Azerbaijan Grand Prix is actually Ferrari's only top three this season, as is his pole position from the Baku City Circuit.
Article continues below
Outright pace clearly isn't an issue for Leclerc; however, Piero believes he currently lacks the experience to beat reigning World Champion Max Verstappen consistently.
"Charles has the speed to be equal to Verstappen," Piero told Autosprint.
"But he has less experience, in terms of number of GPs. Leclerc can still grow, he will grow."
Despite Leclerc and Verstappen both being 25 years old, the Red Bull star boasts significantly more experience, thanks to having made his debut in 2015.
Verstappen made several errors in the first few years of his F1 career; however, he's become one of the most consistent and imperious drivers on the grid.
Remarkably, Leclerc was still competing in GP3 when Verstappen claimed his maiden F1 win in 2016, with that moment alone having removed an incredible amount of pressure from the Dutchman's shoulders.
"He is incredibly fast," Piero said of Verstappen.
"He was already driving in F1 when he didn't even have a driver's licence in his possession.
"I was there when he got his first victory in Barcelona. He made his mistakes after that, his accidents.
"Now he is young and already has a lot of experience. He is a great driver who is now at the peak of his career."
With Verstappen having accomplished everything already in his F1 career, he is able to compete seemingly without pressure, whilst Leclerc is still chasing his maiden title.
READ: 'Our people are stuck': Some teams could be forced to miss 2023 Monaco GP
What also doesn't help Leclerc is that he drives for the biggest team in the history of F1, something ex-F1 driver David Coulthard labels as the "biggest pressure" in the sport.
He's still maturing in front of the public eye," Coulthard said last year.
"He's under the biggest pressure in Formula One, that's representing Ferrari. It's more than a racing company, it's a country, it's a worldwide Tifosi. Once he's ironed out those little errors – and let's remind ourselves Max Verstappen made errors like that in his early career – he will be the real deal."