Sky Sports F1 reporter Ted Kravitz has told Ferrari to double their "low-ball offer" for seven-time World Champion Lewis Hamilton, following reports that the Italians are preparing a £40 million contract.
Hamilton has been linked to Ferrari for several years, with the Briton himself having admitted that he's considered a move to Maranello.
With him having recently hailed Mercedes as his "home" though, the chances of him switching to Ferrari next season are incredibly slim, especially when the deal being prepared is "probably £5m less" than his current contract.
"Firstly, I think the £40m offer is a bit of a low-ball offer for Lewis Hamilton," Kravitz told the Sky Sports F1 podcast.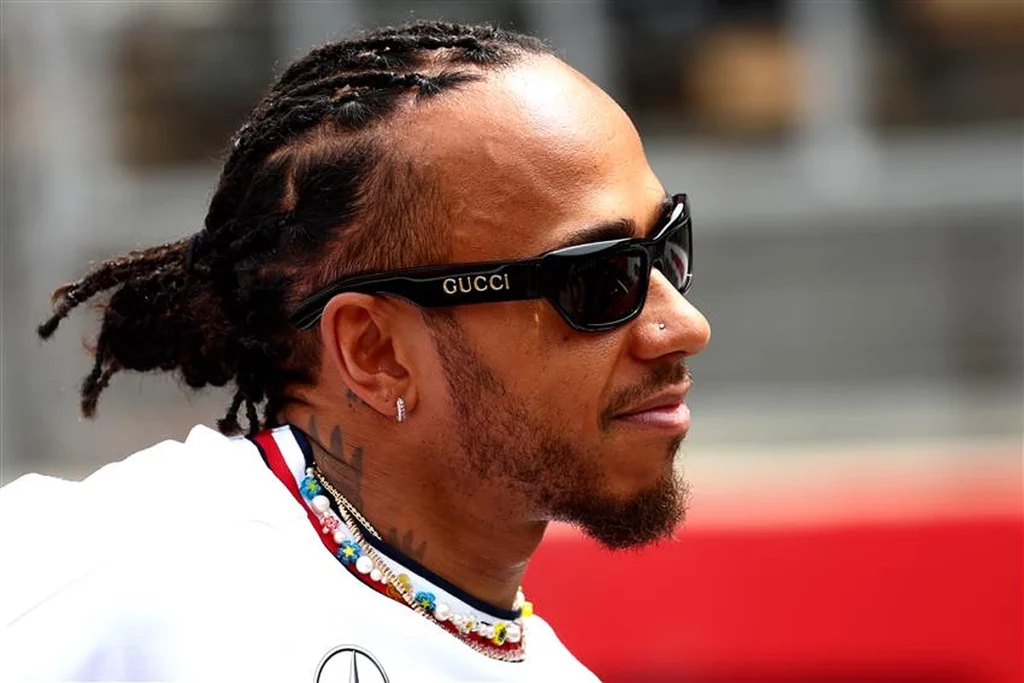 Want to work in Formula 1? Browse the latest F1 job vacancies
"It's probably £5m less than what he's on at the moment – and is something Mercedes are going to offer as part of not only the remainder of his driving career but also a longer-term association with the Mercedes brand which is valuable to Lewis."
Hamilton is widely expected to sign a new multi-year contract with the Silver Arrows at some point this season, with his current deal set to expire come the end of the year.
Ferrari are supposedly very keen on Hamilton's signature, to the extent where they'd reportedly release Carlos Sainz to make room for the Mercedes driver.
Signing the veteran won't be a simple task though, with him being one of the highest-paid drivers in the sport.
Article continues below
It will take a huge offer to tempt the 103-time race winner away from his beloved Mercedes; however, Kravitz reckons Ferrari will try to offer the Briton "everything".
The F1 reporter added that a contract worth £80 million would "get people's attention", and likely Hamilton's as well.
READ: Lewis Hamilton prepares for Monaco GP with fashion show appearance
"They are after the best and the biggest in Formula 1 at the moment as they seek to rebuild so it shouldn't be a surprise if they offer Lewis Hamilton everything," Kravitz added.
"If it was £80m that John Elkann had said then that would get people's attention.
"I don't think he's likely to go, maybe if he wins the elusive eighth at Mercedes once they get the car right eventually then potentially he might go and see if he can win another one with Ferrari but he may be into his 40s by then."