Lewis Hamilton and Charles Leclerc have been touted as the perfect team to revive Ferrari's chances in Formula 1, as the Italian team struggles to compete against its rivals.
Ferrari has been far off the pace in 2023, as Red Bull has built a dominant lead and Aston Martin have leapt up the grid to take P2 in the Constructors' Standings.
Former Formula 1 driver Johnny Herbert has pitched the pair as being a strong line-up should Ferrari look to make the switch, mixing the skill of Leclerc and the experience of Hamilton.
Strong partnerships have, in the past proven to be potentially explosive, with Hamilton having his own inter-team rivalry with Nico Rosberg in 2016.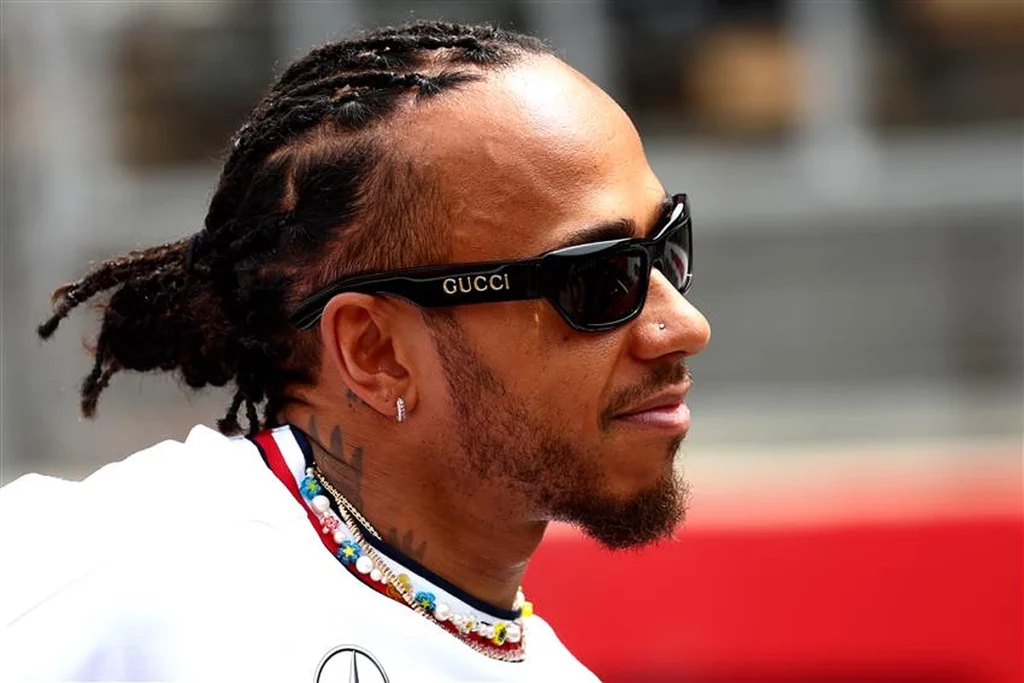 Want to work in Formula 1? Browse the latest F1 job vacancies
More recently, Red Bull has seen the temperature rise as Max Verstappen and Sergio Perez have reportedly grown frustrated with one another amid a tense title race.
"When I look at Charles and I look at Lewis I don't see they've got this sort of 'I am number one. I am the only number one in the team and if I'm not number one I will get all upset and b****y and spit my dummy out of my pram'," Herbert told Express Sport.
"I don't see that with those two. So I think it could benefit Ferrari. It's not something that I think would be difficult to control.
"I don't think you will get the awkwardness. It might happen, Charles is going to grow up in the coming years but the experience of someone like Lewis would be wonderful to have that for two or three years.
Article continues below
READ: Charles Leclerc to take on sporting legend in Monaco
Then you use that for your latter years of your racing career. He's probably got 10 years left. I don't see it as a problem."
Former F1 team owner Eddie Jordan has suggested that Hamilton moving to Ferrari could be good for the sport and provide a new challenge for the former world champion.
Former Formula One driver Martin Brundle has claimed that Hamilton has "one more roll of the dice" left in him amid ongoing negotiations between the driver and Mercedes.