Ferrari team principal Fred Vasseur has revealed that the team will hold a meeting this week to address strategy disagreements and prevent similar incidents in the future.
The decision comes after Charles Leclerc expressed his frustration over Ferrari's choice not to switch him onto the soft tires during Q2, resulting in him missing out on the final 10 shootout of qualifying.
Leclerc publicly voiced his discontent, stating that this was not the first time such issues had occurred within the team.
While Ferrari later claimed that Leclerc changed his mind after reviewing all available data, the incident added to the existing tensions within the team.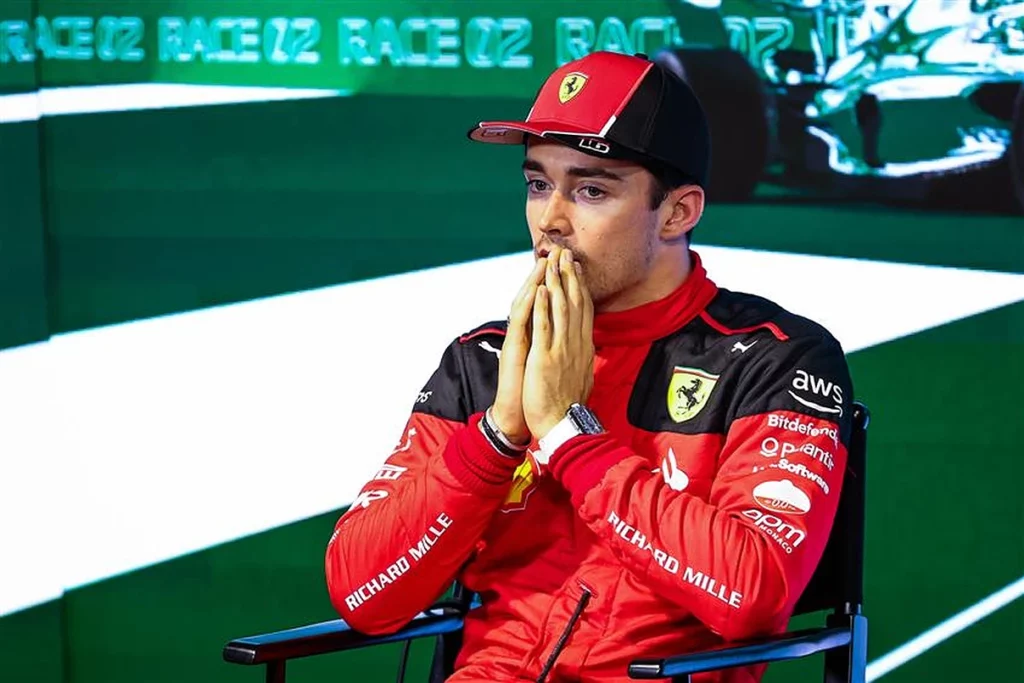 Want to work in Formula 1? Browse the latest F1 job vacancies
Vasseur has stepped in to act as a mediator and confirmed that the Ferrari squad will convene on Tuesday to discuss the matter and find ways to avoid similar public confrontations in the future.
"We have to think about what happened," Vasseur stated, emphasising the need to address the situation.
"You can always do a better job. But it is true also that the impression you have 10 seconds after qualifying is not always the best one."
Following a constructive discussion with Leclerc, where the team provided him with a comprehensive overview of the session, Vasseur expressed a more calm and collected atmosphere.
Article continues below
Ferrari's reasoning for refusing Leclerc's request was their belief that the rain would arrive by the time they changed to slick tires, rendering any lap time futile.
Vasseur explained: "At this stage, the rain was coming, and we wanted to put a time on the board as soon as possible.
:If you pit at the end of lap one to put a set of softs on, then you have two laps to warm up the tires, and you postpone your first flying lap for five minutes. It was not the right strategy at this stage."
However, Vasseur acknowledged the confusion surrounding Leclerc's understanding of the overall qualifying situation and stressed the need for improvement in certain areas to ensure better communication.
READ: Lando Norris breaks silence on being slapped with penalty
He suggested that Leclerc should occasionally put himself in the team's shoes to gain a broader perspective.
While qualifying didn't go as planned for Ferrari, the team redeemed themselves with a smart strategy call during the race, leading to a fourth and fifth-place finish.
Despite the positive outcome, Vasseur recognised the need to address the underlying issues that resulted in their qualifying disappointment.