Vice chairman of Ferrari and Enzo Ferrari's son, Piero, believes that Mercedes are trying to skirt the rules in order to make themselves more competitive, and affirms that his team will fight against it.
This comes after the Silver Arrows urged the FIA to look into the technical regulations following the arrival of the "porpoising" and bouncing phenomenon that has been costing them performance this year.
The rule changes are being proposed in the interests of safety, so they would not have to pass through a vote of the FIA world council, and this has sparked anger among Ferrari and Red Bull.
They feel as though, since most of the teams have managed to phase out "porpoising," safety cannot be used as sufficient reason to change the regulations.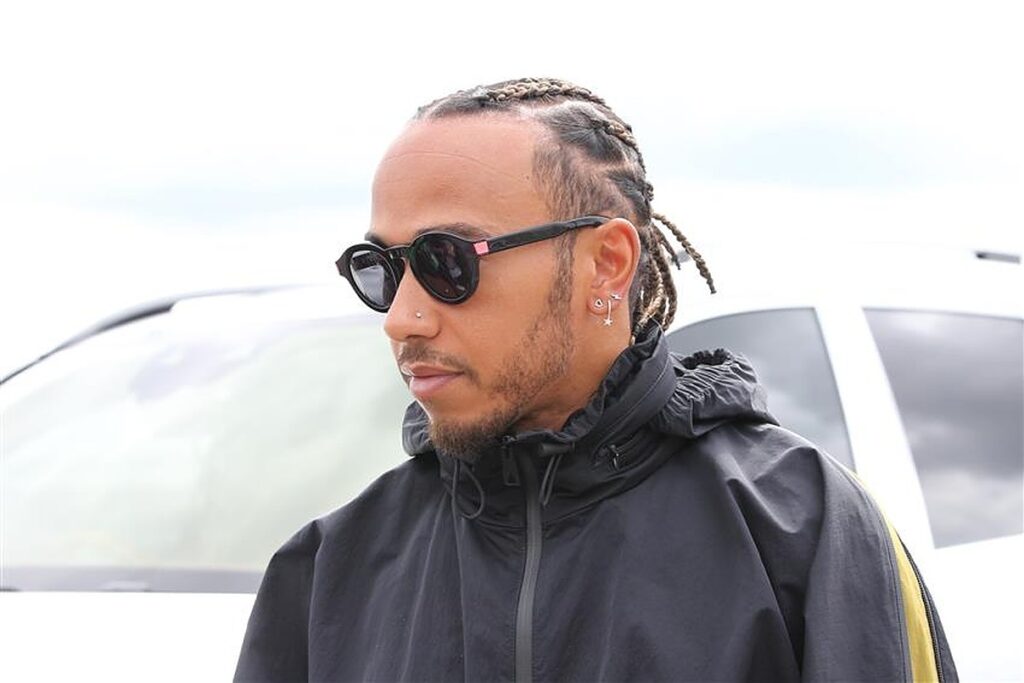 READ: Ferrari told to 'take a look at themselves' as their season risks falling apart
The consensus has also been that all Mercedes have to do to get rid of their bouncing problem is raise the ride height of the car, but they do not want to do that due to the performance they would lose in the corners.
The new regulations are set to happen in two stages, some of them coming into force this season, while some are proposed for next year.
As of this year's Belgian Grand Prix, the FIA can ask teams to raise the ride height of their cars by 10 millimetres as per the technical directive announced in Canada, while moving skid blocks will be prohibited.
Next year, there will be a discussion as to what to do with flexible planks, while floor edges and diffuser throats are expected to be raised.
Article continues below
There are also plans to introduce harsher deflection tests as well as more accurate sensors, but six teams are thought to be firmly against the changes.
Asides from a suspicion from the top two that Mercedes are trying to bend the rules in their favour, many teams have also started designing their cars for next year, so it is late in the day for them to go back and redesign the car.
Ferrari confirmed that his side will fight against the new regulations, and believes that Mercedes are being classless in defeat this year.
"We will assert our reasons, we will oppose any exploitation," he said.
"For years, Ferrari had an engine deficit against Mercedes, but we did not ask for any favours or shortcuts.
"We lost with dignity, working in silence to recover, our opponents should also behave like this, don't you think?"
Charles Leclerc and Carlos Sainz have won four races between them so far this season, launching the Scuderia back into title contention.
However, Red Bull have a sizeable lead after eight victories between Max Verstappen and Sergio Perez this campaign.
READ: Carlos Sainz criticised for not ignoring Ferrari as ex-F1 driver slams strategists
While there are clearly improvements to be made if the Maranello-based team are to win the championship, Ferrari is pleased with the progress made this year.
"As a company we are proud of what our racing department has achieved so far," he added.
"We were coming out of a difficult period and now we have a car that is competitive at every track. Of course there are things to fix and details to perfect but this Ferrari is very competitive.
"Of course, I would like to win more often so it would be nice to reverse the poles we have so far – eight – with the wins we have at the chequered flag. So far that's four – just half.
"But we are on the right path."
Leclerc crashed out of last weekend's French Grand Prix while leading the race, handing the win to Verstappen.
Perez took P4 after being passed by Sir Lewis Hamilton and George Russell during the race, while Sainz recovered to fifth having started at the back of the grid due to engine penalties.
Verstappen holds a 63-point lead over Leclerc as a result, while Red Bull's advantage over Ferrari has been extended to 82 points.