Ferrari team principal Mattia Binotto has jumped to the defence of Formula 1 race director Michael Masi, calling the Australian's job during the Abu Dhabi Grand Prix "the hardest in the world."
Masi was placed under intense scrutiny after the season finale two weeks ago when he decided to allow just the five lapped cars between race leaders Sir Lewis Hamilton and Max Verstappen through, leaving the remainder of the lapped cars in their place. This appeared to be a move to save time with just one lap remaining, but it arguably contravened protocol.
The Dutchman was then able to pass Hamilton on a set of fresh soft tyres on the final lap to win his first world championship, to the ire of Mercedes.
The now eight-time Constructors' Champions launched two failed protests, before withdrawing an intention to appeal on the morning of the FIA Prize-Giving Gala.
READ: Binotto reveals if Ferrari will have a number one driver in 2022
Hamilton and Mercedes failed to attend the event, with Mercedes boss Toto Wolff later declaring that he had no interest in speaking to Masi.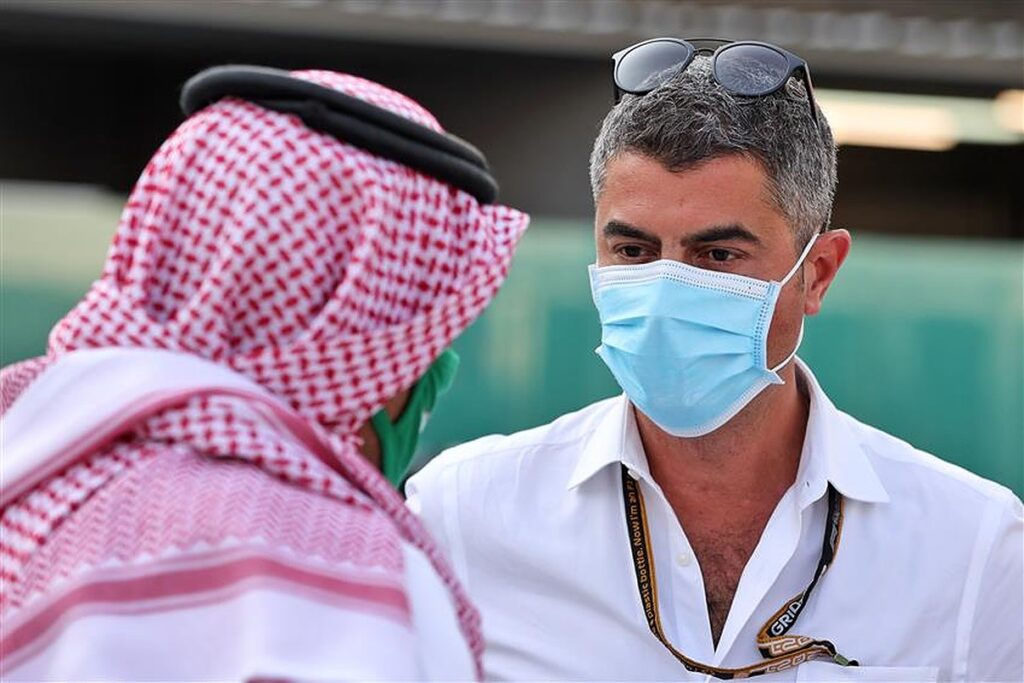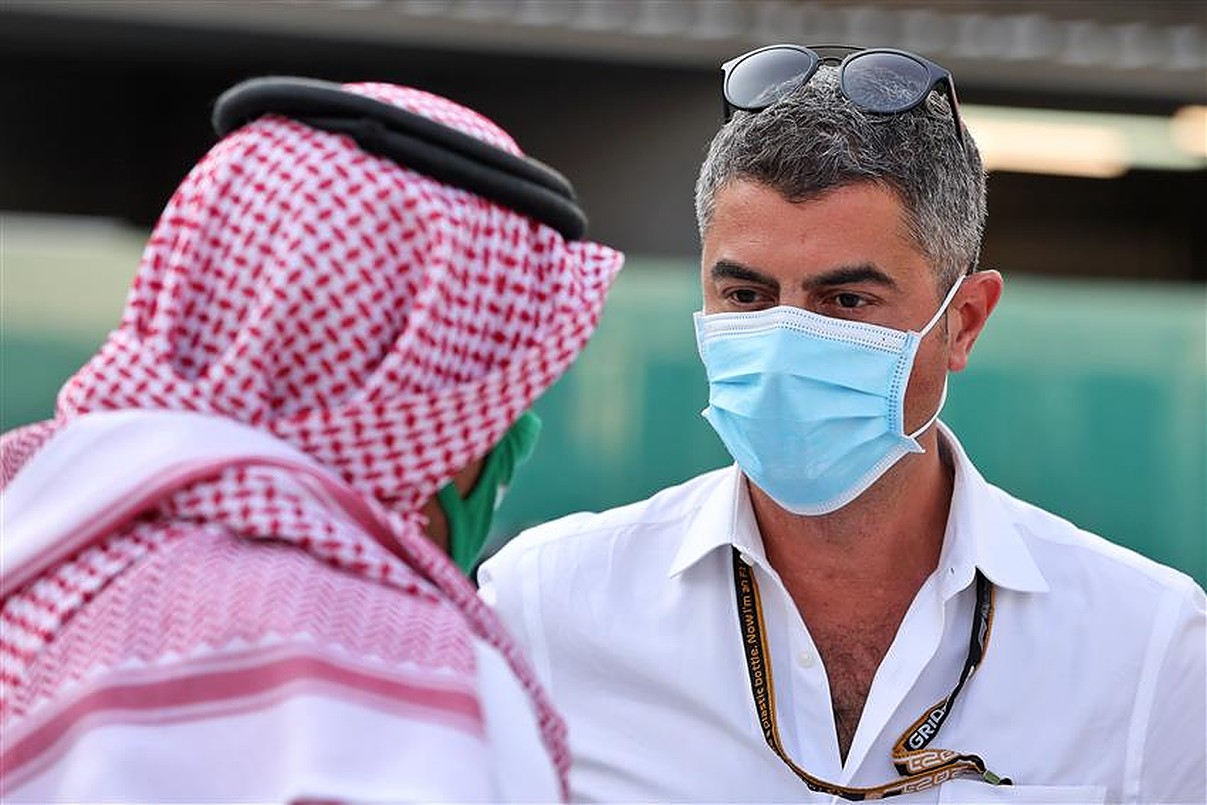 Binotto, however, has empathised with the magnitude of the task that Masi has to do.
"In Abu Dhabi, any decision by the race director would have displeased someone, Mercedes or Red Bull," he said.
"At that moment his job was the hardest in the world. But that is not to say that mistakes have been made, maybe the rules have to change. We will review the episode to understand how to improve."
Article continues below
Binotto trusts the current laws and regulations of Formula 1, but is aware there needs to be more consistency. Further, he is impressed with the early efforts of new FIA president Mohammed Ben Sulayem.
"We expect regularity in the control of the cars, of the spending budgets and in the sporting part, as Abu Dhabi has shown. We had faith in the past and we have it today: we are in contact with the new president and fully involved".
Asked about sprint races, which were trialled on three occasions in 2021, Binotto believes that F1 CEO and former Ferrari team principal Stefano Domenicali will always make decisions in the best interests of the sport.
"For years Liberty Media has been doing an excellent job to improve the show, and the Sprint Qualifying goes in this direction.
"We as Ferrari always emphasise the need for an increase in entertainment not to harm the sporting content, and Stefano Domenicali is a guarantee from this point of view."
Ferrari finished third in the Constructors' Championship in 2021, achieving five podiums in the process.
Follow us on Google News to never miss an F1 story