Ferrari team principal Frederic Vasseur has ruled out suggestions that last weekend's Monaco Grand Prix was a "disaster" for the Italians, despite the fact that both Charles Leclerc and Carlos Sainz finished outside the top-five.
Leclerc finished sixth on Sunday at his home race whilst Sainz crossed the line in eighth; however, the Spaniard would've likely finished fourth had he not spun in the closing stages at Mirabeau.
Ferrari had shown solid pace throughout the weekend but appeared to really struggle when the late shower hit the Circuit de Monaco, with the Maranello-based team's performance having vanished.
On Sunday, Ferrari remarkably slipped to fifth in the pecking order, with Alpine's Esteban Ocon having finished third.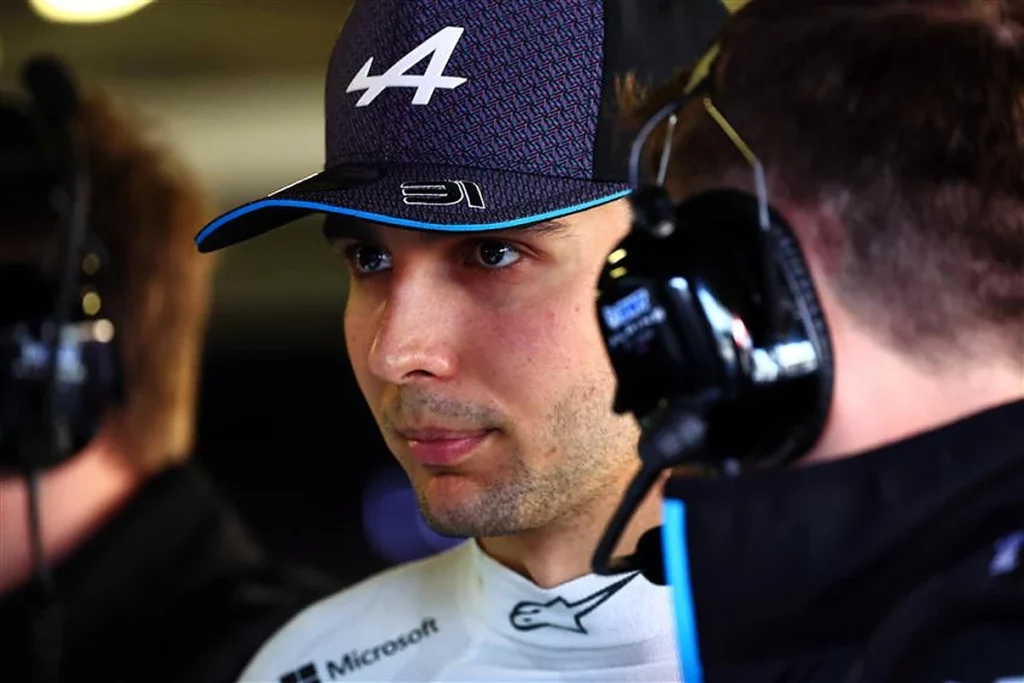 Want to work in Formula 1? Browse the latest F1 job vacancies
Sainz was actually beaten by both Alpine drivers, duo to Pierre Gasly having claimed seventh.
The result certainly hasn't helped Ferrari in the Constructors' Championship, with the famous side now being 159 points behind Red Bull.
Ferrari should've arguably had a podium in Monaco, with Leclerc having initially qualified third.
The Monegasque was awarded a three-place grid penalty though, for impeding Lando Norris, something which effectively ended any hope of a rostrum.
Article continues below
Vasseur admits "some mistakes" were made in Monaco but overall thinks the team's pace was good, with those labelling Ferrari's weekend as a "disaster" being a "bit harsh".
"I don't know if you are tough like this with Mercedes when they are behind us in qualifying," Vasseur said via a video briefing on Tuesday, as reported by ESPN.
"We were P3 in quali, less than one tenth off the pole position, two hundredths off the first row. I don't think it was a disaster.
"I think we made some mistakes throughout the weekend, team and drivers together, but to say that the pace was not there in Monaco I think is a bit harsh with us … to be able to fight for pole position for me was a satisfaction.
"The circumstances and the race scenario is the reason we did not show any pace. But nobody can say we were not on the pace."
Vasseur went on to discuss the Leclerc-Norris incident in more detail, with the Frenchman seemingly blaming the team rather than the home hero.
Leclerc was driving slowly in the tunnel when Norris approached from behind on a push lap, before having to suddenly brake as a result of the Ferrari driver blocking the track.
READ: Lando Norris' alarming message for McLaren after 2023 Monaco GP
Vasseur put error down to a "matter of communication", with the team boss having "apologised" to Leclerc given that he lost third on the grid following the incident.
"I think it was not just a matter of communication it was probably focus," Vasseur said.
"We made a mistake as a team and I know the effort that the drivers are putting in the quali and the intensity of the quali. At the end of the quali I apologised to Charles. I think it's the right way to manage it in the team."