Fernando Alonso has promised to "deliver something special" in 2023 but has warned his new side that they must perform at an equally high level, should the Spaniard continue in Formula 1.
The forthcoming season looks set to be an exciting one for the double World Champion, who has taken the risk of leaving Alpine to join Aston Martin for potentially the next three seasons.
Alonso's move to the Silverstone-based team is as a result of Alpine not being prepared to offer the 41-year-old what he desired, whilst Aston Martin jumped at the opportunity to snap up the Spaniard.
Aston Martin are a side who appear to be building something very special and equally promising, with owner Lawrence Stroll having invested a remarkable amount of money into the team.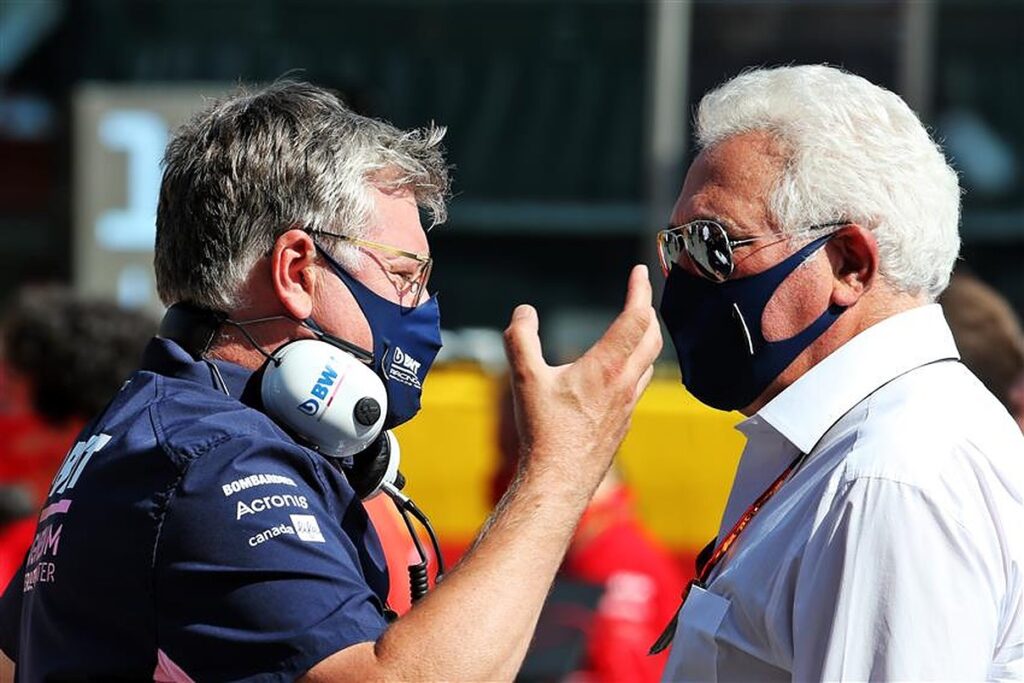 READ: Is this the weirdest Formula 1 car launch ever?
With a new state-of-the-art factory nearing completion, several new world-class employees and the addition of Alonso, Aston Martin are ticking all the boxes to suggest that they will start to move closer to the top of the midfield.
Being the best midfield team, though, isn't Stroll's ambition; he wants them to become World Champions.
Whilst this isn't going to happen overnight, Alonso clearly senses something brewing at the team, hence why he could remain with them until the end of 2025.
As excited as he is about starting life at Aston Martin, Alonso has stressed that should he feel that the team don't "have a chance" of reaching their goals, then he will make the decision to retire from Formula 1.
Article continues below
"No, I think I will not accept that and I will not continue if I don't believe that we can have a chance," Alonso said, as per Motorsport.com.
"I don't know if it's one percent chance or 10 percent, but I will only continue because I believe that we will have a chance."
Alonso clearly views Aston Martin's targets as a long-term project rather than a one-season wonder, given that they finished seventh last season.
READ: Guenther Steiner defends decision to sack Mick Schumacher
Due to their 2022 position, the former Alpine driver doesn't see the team closing the gap to the front considerably; however, he has recognised the importance of setting a "foundation" in 2023.
"Next year to close the gap that Aston Martin has I think it's unrealistic, but we need to put the foundation we need, to put the baseline to future cars and to work better than the people around us.
"This is a very competitive environment, so to become a champion you need to deliver something special. I'm ready to deliver something special from my side and I expect the same from the team."