Fernando Alonso, who secured second place at the Dutch Grand Prix, has lightheartedly attributed his decision to refrain from attempting a late pass on Max Verstappen to the vibrant atmosphere created by the exuberant crowd.
With Verstappen clinching his ninth consecutive victory in front of a passionate Dutch audience of 105,000, Alonso humorously suggested that the enthusiastic energy influenced his race strategy and his choice to not challenge the home-favourite driver.
Acknowledging the remarkable ambiance at Zandvoort, Alonso expressed his appreciation for the spirited fans: "Thanks to all the fans, the energy that we have here in Zandvoort is very unique."
He noted that the atmosphere at the racetrack posed a challenge in maintaining concentration but emphasised that the vibrant environment contributed to his focused performance.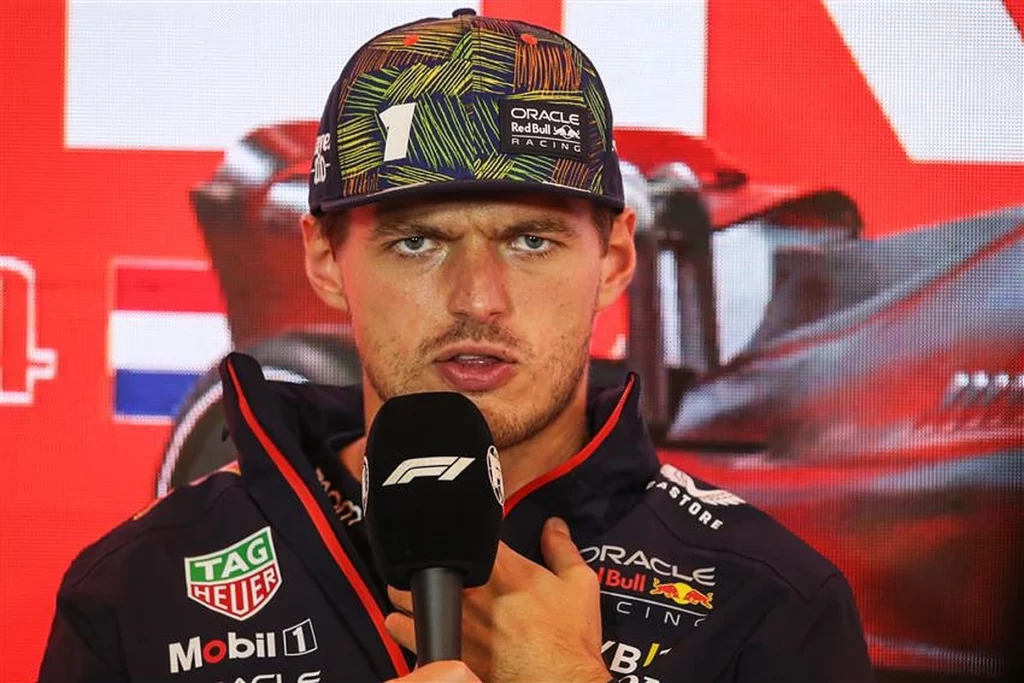 Want to work in Formula 1? Browse the latest F1 job vacancies
Recalling his thoughts during the race, Alonso shared his jestful reasoning behind not attempting a late move on Verstappen: "I did think about trying a move at the last restart, but then I thought maybe I cannot exit the circuit!
"So, I stayed calm in second."
His playful remark indicates that the overwhelming presence of Verstappen's Dutch supporters played a role in his decision-making process.
The Dutch Grand Prix featured dramatic moments, including a red flag and unpredictable weather conditions.
Article continues below
Despite starting from fifth place, Alonso showcased his skill by making a daring overtaking manoeuvre on both George Russell and Alex Albon by the third corner.
This accomplishment marked his seventh podium finish of the year and demonstrated his ability to make a comeback from challenging positions.
Reflecting on his race performance, Alonso described the intense nature of the event and highlighted the effectiveness of his car: "The car was flying today, very competitive, very easy to drive.
READ: Things go from bad to worse for George Russell
"In these conditions you need a car that you can trust, and I did trust the car a lot today, I did enjoy." 
He emphasised the importance of feeling a connection with the car and praised the car's responsiveness to his actions during the race.
Alonso also recounted a strategic move he made based on his experience during wet practice sessions:
"It was wet (in practice) and in one of the out-laps I let a few cars go on the normal racing line and I found a lot of grip on the inside casually, by just letting people go."