Scuderia AlphaTauri's Pierre Gasly is determined to have a strong race in Hungary after his disappointing outing at the 2021 British Grand Prix, which he described as his "worst weekend of the season."
Gasly said he is "a bit fed up with how things went", with him missing out on a points-paying position due to him suffering a puncture late in the race.
READ: Verstappen Says 'Mutual Respect' For Hamilton Intact Despite British GP Crash
"The last race at Silverstone was frustrating as we lost a couple of points because of the puncture at the end," the Frenchman said.
"Overall, I'd say Silverstone was my worst weekend of the season, especially as it looked as though we could have salvaged between two and four points, so it was annoying that we couldn't take them."
Despite this troubled performance, Gasly is feeling hopeful heading into this weekend's Hungarian Grand Prix.
He has previously performed well at the Hungaroring and describes it as "a circuit I like a lot."
READ: 'It Just Zapped Me': Ricciardo Reveals He Suffered From Hay Fever At Silverstone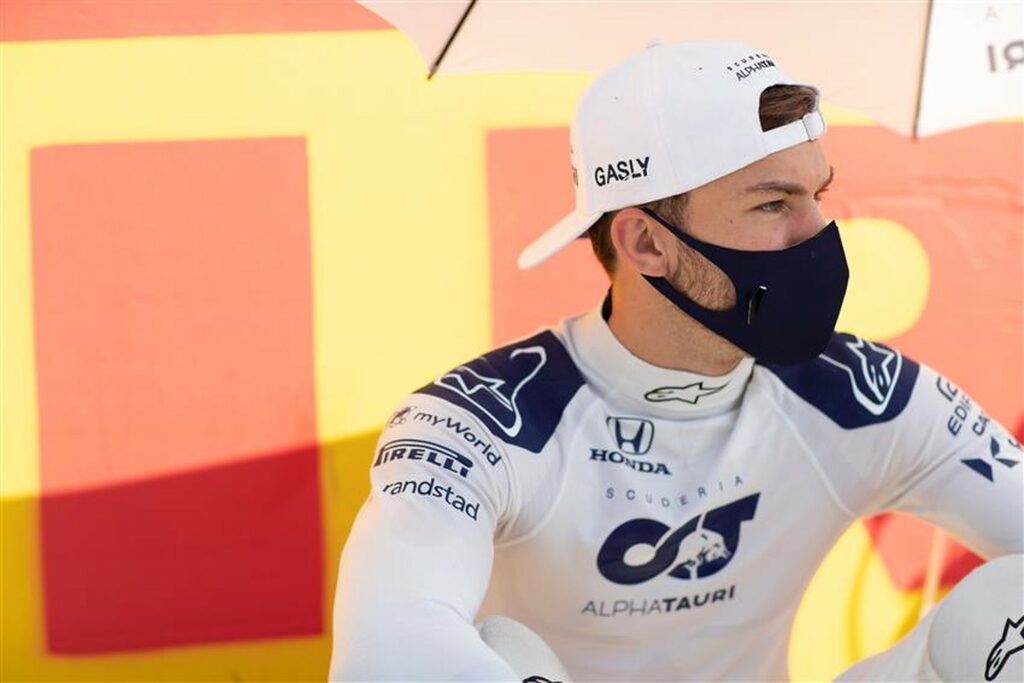 He didn't finish the race in 2020 due to a mechanical failure, but Gasly has previously scored strong results in Hungary, finishing P6 in both 2018 and 2019.
Article continues below
"There's very little time spent in a straight line and I enjoy that. It means it's important to get into a good rhythm and so I find it really enjoyable to drive," he said.
AlphaTauri are currently one point ahead of Aston Martin in the Constructors' Championship, and Gasly is optimistic that they can hold on to fifth place, describing it as "the goal we have to aim for."
It's forecast to be a hot weekend in Hungary, however, the physical challenge doesn't faze the Frenchman, with Gasly saying he's "ready for it."
Follow us on Google News to never miss an F1 story!