This weekend's Formula E double-header in Jakarta will sound very different, following the sacking of lead commentator Jack Nicholls.
Nicholls has been an integral part of Formula E's broadcasting team since the very first race in Beijing, back in 2014, with veteran Ben Edwards to take his place in the Indonesian capital.
His sacking comes as a result of an independent investigation into the commentator, who according to The Times received three complaints of "inappropriate behaviour", something he's since been found guilty of.
Two of the complaints reportedly came from witnesses, whilst one came from a younger member of staff he was supposedly in a relationship with.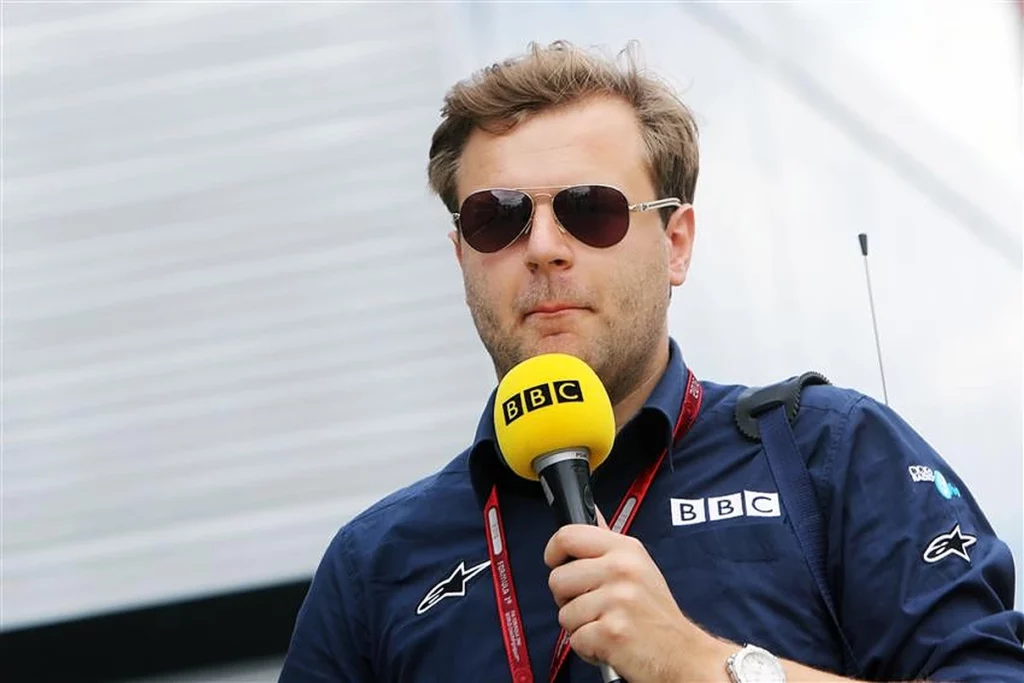 Want to work in Formula 1? Browse the latest F1 job vacancies
A Formula E spokesperson revealed ahead of Jakarta that the commentator's contract "was terminated" by the all-electric series.
"Formula E can confirm that an investigation was carried out in response to complaints of inappropriate behaviour received about Jack Nicholls," said a Formula E spokesperson.
"Following this investigation, Jack Nicholls's contract to provide race commentary was terminated."
In his own statement, Nicholls has "unreservedly" apologised to those affected, whilst he also takes "full responsibility".
Article continues below
"Although disappointed with the decision, I respect it and accept why it was taken," Nicholls said.
"I want to take full responsibility for what I did and apologise unreservedly for a couple of isolated incidents that has made those concerned feel uncomfortable.
"I never meant any harm and I am committed to making amends and to be more mindful of my behaviour in future."
As well as being Formula E's lead commentator, Nicholls is also the voice for BBC Radio 5 Live's Formula 1 coverage.
This coverage though, actually comes from IMG in Stockley Park, who are yet to make an announcement over whether Nicholls will continue in his role.
With F1 in Spain this weekend for the Spanish Grand Prix, it remains to be seen whether he'll be commentating; however, he did opt to stand down last weekend for the Monaco Grand Prix.
READ: Charles Leclerc proven right with unseen Max Verstappen footage
The entire saga has left the BBC in a difficult position, with a sports executive admitting it's a "conundrum".
"It puts the BBC in a bit of a conundrum," one sports executive told the Times.
"This guy has been shown the door by Formula E yet remains on air on its Formula 1 coverage."