Jack Nicholls, the well-known F1 commentator, has been dismissed from his role at BBC Radio 5 Live after allegations of "inappropriate touching".
An investigation was initiated by Formula E in response to a formal complaint regarding Nicholls' behaviour, and three individuals, including one who had been in a relationship with the commentator, made allegations of "inappropriate touching."
Following his departure from Formula E in May, Nicholls also lost his position at IMG, the provider of radio F1 coverage for the BBC.
An IMG spokesperson confirmed the decision, stating: "IMG has decided to part ways with Jack Nicholls in light of the incidents that led to his departure from Formula E."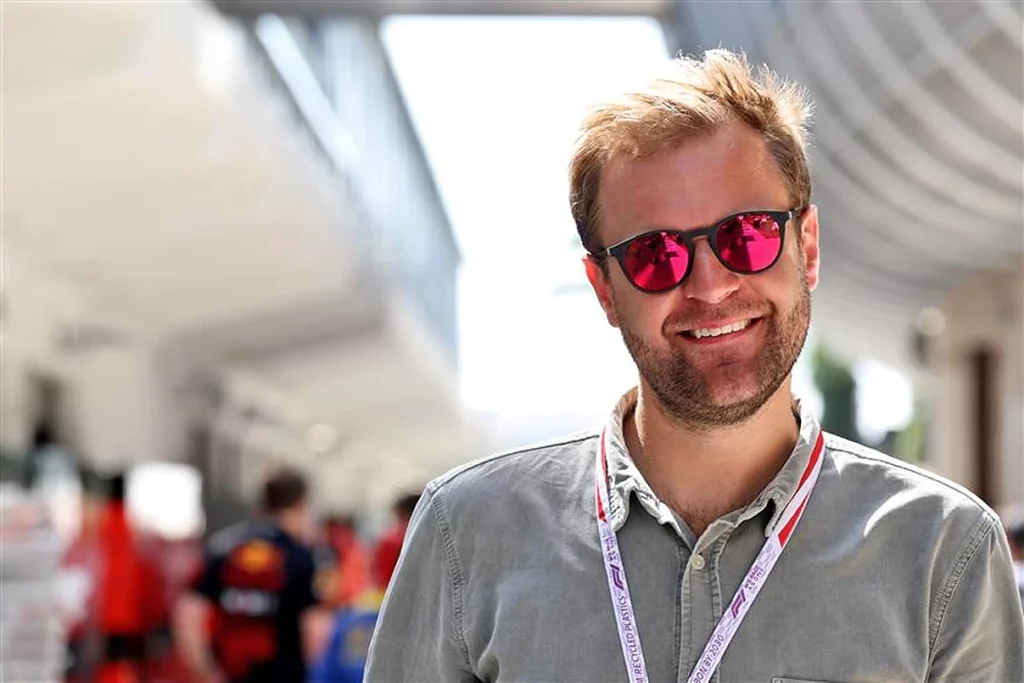 Want to work in Formula 1? Browse the latest F1 job vacancies
After the Formula E investigation concluded, Nicholls expressed his disappointment with the decision and took full responsibility for his actions.
He apologized unreservedly for making individuals feel uncomfortable and pledged to make amends and be more mindful of his behaviour in the future.
Nicholls' distinctive voice has become synonymous with Formula E, particularly his iconic "and we go green…" introduction to races since the championship's inception in 2014.
However, since the investigation, Nicholls had been commentating on Formula E races remotely from London, with Ben Edwards replacing him for recent events in Jakarta and for the remaining races of the season.
Article continues below
In addition to his Formula E role, Nicholls had been commentating on F1 races for the BBC since 2016.
READ: Fernando Alonso on Lawrence Stroll's 'aggressive target'
However, he stepped aside from scheduled appearances at the Monaco Grand Prix following the conclusion of the Formula E investigation.
Nicholls has also made appearances on Netflix's popular behind-the-scenes F1 show, Drive to Survive.
For the Canadian Grand Prix, Rosanna Tennant, Harry Benjamin, and Oliver Askew will be the team providing radio coverage for BBC.