The COVID-19 pandemic kept people away from their friends and families for months at a time, making that eventual reunion a very special moment to celebrate.
Former F1 driver Jean Alesi took these celebrations slightly too far in December 2021 however, letting off a firecracker at a family party which shattered his brother-in-law's window.
The brother-in-law explained that he has no problem with Alesi however he did file an official complaint against the former Ferrari driver in order to get the window repaired.
Alesi and his son were taken into custody following the incident, with the Frenchman's lawyer explaining that "Jean Alesi was over the moon that night to be reunited with his son after months of separation due to COVID."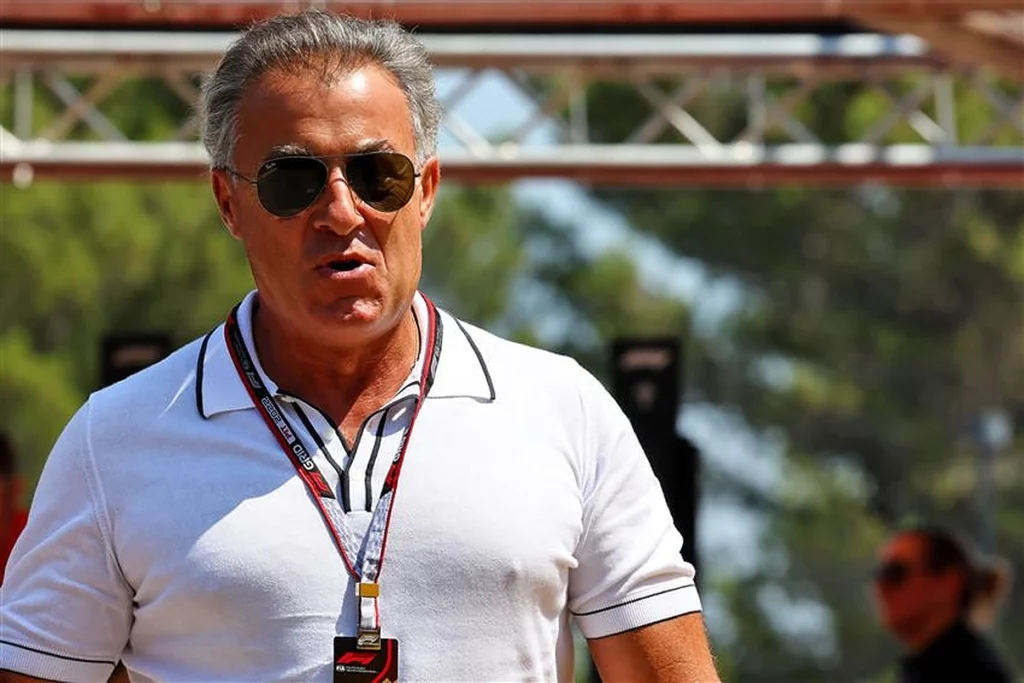 READ: Ferrari reach FIA agreement after Red Bull dispute
When in court, Alesi accepted that the incident was a bad joke gone wrong, suggesting that is intentions were never to cause any harm.
"I apologise because I've never had such an embarrassing situation in my life. It was idiotic," he said.
"I was totally stunned by the power of the explosion. The intention was to have a laugh."
The court have no acquitted the ex-F1 driver of "damaging the property of others by a means dangerous to people, committed in the context of a family conflict," reported AFP.
Article continues below
The court also noted that the Frenchman has paid for the window to be repaired, suggesting that there was no malicious intent behind the prank that went so horribly wrong for the 58-year-old.
READ: Ferrari to shave over a second per lap with 2023 car
Both Alesi and his son Giuliano have been cleared of any wrongdoing at Nimes Magistrates Court, leaving the broken window as nothing other than an embarrassing and expensive family story.
Giuliano Alesi will be hoping to keep his name clean after this slight scare, as the 23-year-old is still looking to pursue a career in motorsport, just like his father.
The Frenchman competed in Japanese Formula and Super GT last season, showing that the racing talent clearly runs in the Alesi family.