Former FIA President Jean Todt has revealed that he still spends a great deal of time with seven-time champion Mick Schumacher.
Todt served as general manager, CEO and special adviser to Ferrari during all of Schumacher's 11 seasons at the Scuderia, overseeing his 72 wins and five world titles with the team.
The pair formed a close bond as a result, and this continued after Todt became FIA president in 2009 just before Schumacher returned to the sport with Mercedes in 2010.
The 53-year-old was awarded the State Prize of North Rine-Westphalia recently, but was unable to attend the ceremony as he continues to recover at home, over eight years after his horrific skiing accident that left him with life-altering head trauma.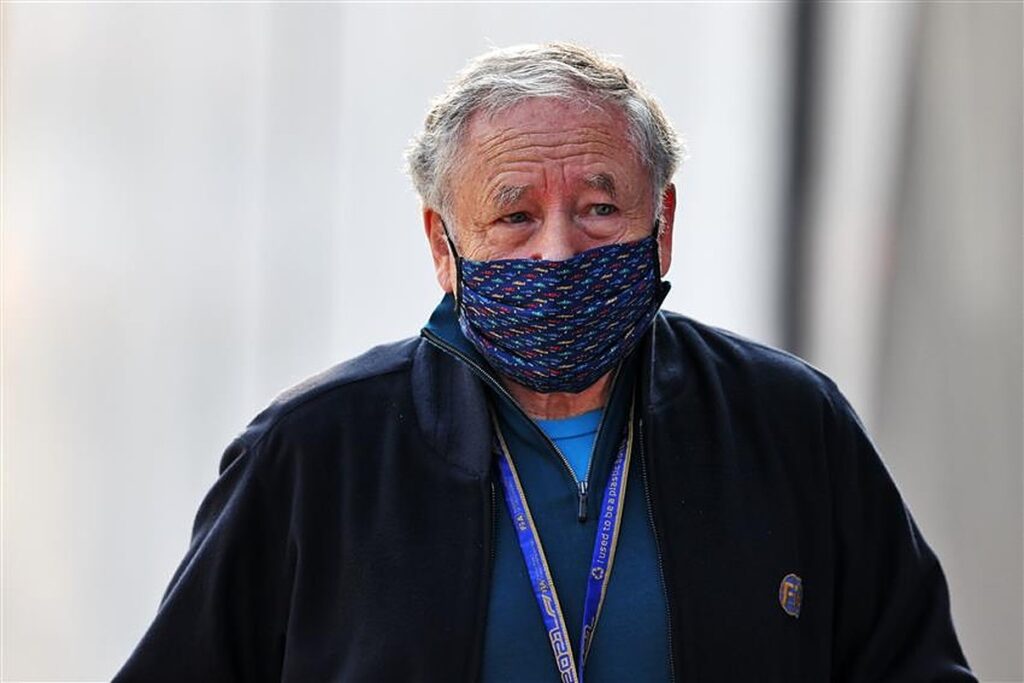 READ: Michael Schumacher's Ferrari roadcar up for sale
Corinna, Schumacher's wife, cried as her husband's award received a standing ovation, and Todt affirmed that it is good to let one's emotions out from time to time.
"That's just natural," he told Bild.
"No one planned it to be so emotional that tears were shed by Corinna, but sometimes it's good to not always control yourself."
The Frenchman does not "miss" his dear friend Schumacher, because he sees him frequently at his home in Switzerland.
Article continues below
"I don't miss Michael, I can see him but of course, what I miss is what we used to do together," added Todt.
Todt confirmed that he still sits down with the German to watch Formula 1 races together.
"Yes it's true – I watch the races with Michael," he stated.
Schumacher's son, Mick, joined the Haas team last season, and scored his first-ever points at the British Grand Prix, before bettering the P8 there with a sixth-placed finish in Austria.
Todt is delighted to see the 23-year-old pick up some form, and hopes that he one day has the chance to emulate his father by winning a world title.
"I was so happy when he finished in the points in the last two races, there has been a lot of unfair pressure on him," he explained.
READ: Mick Schumacher fires warning at Haas ahead of 2022 French GP
"What I really wish for him is the chance to drive the best car, then he will be able to win races and titles."
Mick himself was unable to attend the ceremony as it was reported he was struggling with a stomach bug.
*Hi James, could you take this one as well please? 🙂