1996 Formula 1 World Champion Damon Hill believes Fernando Alonso could remain in the sport until "he's way over 45", with the Spaniard currently performing at the highest of levels.
Whilst Alonso showed strong pace at Alpine following his two-year hiatus, the two-time World Champion has raised his game considerably since making the switch to Aston Martin, a team he's instantly gelled with.
Alonso has claimed four podiums from the opening five races for the first time since 2007, highlighting just how well he's currently driving.
As a result of his exceptional start to 2023, he finds himself third in the Drivers' Championship, whilst Aston Martin are remarkably in second, despite having finished seventh last season.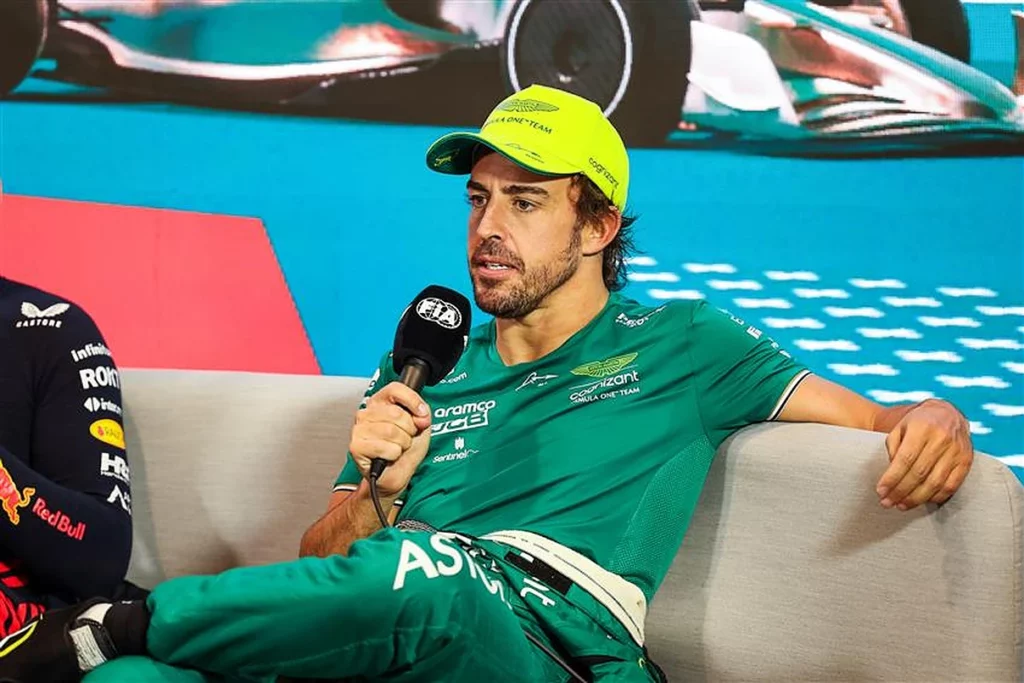 Want to work in Formula 1? Browse the latest F1 job vacancies
Whilst he signed for Aston Martin on a two-year deal, Alonso has admitted that he's already considering signing on for a third year in 2025, with the option for a third season reportedly part of his contract.
Should he decide to race in 2025 then he'd remain in the sport until he's 44 years old, something which is looking increasingly likely.
With him performing so well, Hill is certain that Alonso can retire "on a high" regardless of if he claims a third world title, with his current results being proof to the world of just how good a driver he is.
"I think he can go out on a high if he doesn't win another title," Hill said on the Sky Sports' F1 podcast.
Article continues below
"I think he can go out and say, 'listen, that was my potential, everyone knows what my potential was and it wasn't realised, it wasn't fulfilled'."
Despite him being the oldest driver on the grid, Alonso's retirement isn't something which should be discussed in Hill's eyes, with the Briton noting that the Spaniard isn't set to go anywhere just yet.
"We should never…we've done this before, you sort of talk about him as if he's about to retire," Hill said.
"He might keep going until he's way over 45."
READ: Zak Brown addresses Haas as he says he doesn't want 'dreamers' in Formula 1
Should Alonso remain in the sport beyond 2025, then there is the chance that he'd need to find a new team.
According to Italian media, Aston Martin will announce on Wednesday that they'll be powered by Honda from 2026, when the new engine regulations are introduced.
Given how badly Alonso's relationship with Honda ended in 2017, the Japanese manufacturer may not be too keen on working with the veteran again.