Debate is swirling following the FIA's decision to increase the upper limit on fines that stewards can impose, with Mercedes boss Toto Wolff leading the charge in questioning the move.
The international governing body recently adjusted the prescribed level from €250,000 to €1 million, citing the need to better align with the "current needs of motorsport."
GPDA director George Russell was among the first to express his concerns about this decision.
He labeled the new fine limit as "ridiculous" and "obscene," openly questioning its rationale.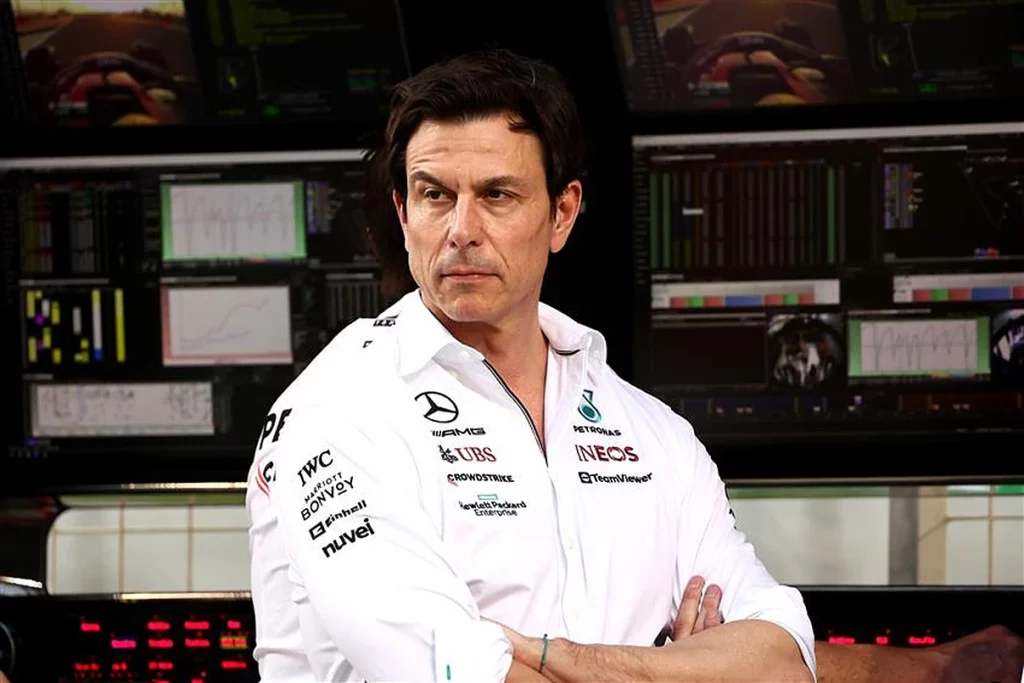 Want to work in Formula 1? Browse the latest F1 job vacancies
Russell also called for transparency from the FIA, urging them to reveal how the proceeds from these fines are allocated.
Russell's sentiments found resonance with his fellow F1 colleagues, who joined the chorus of skepticism.
Toto Wolff emphasised that the FIA's actions send the wrong message to fans, especially in a time marked by widespread economic hardship.
He remarked, "There needs to be some deterrent for grave infringements of the regulations, but none of that was on the radar of anyone that it would be coming."
Article continues below
Wolff also cast doubt on the necessity of such exorbitant fines. "A million, we need to do a reality check with real life, whether that is an adequate fine or not," he stated.
"I don't think we've ever fined a driver 250k, so raising the ceiling is something that one needs to understand where it comes from."
The Mercedes boss further emphasised the potential adverse perception of Formula 1, stating, "I don't think we want to portray Formula 1 out there in a world where it's tough enough to give drivers fines of a million, I think half of the grid wouldn't be able to pay them."
Aston Martin's team principal, Mike Krack, echoed Wolff's sentiments, underscoring the importance of grounding the sport in reality. "Let's keep our feet on the ground to be throwing with such numbers," he commented.
Krack pointed out that fans already invest significantly in attending races, and the dramatic increase in fines may not align with their expectations.
Lewis Hamilton, a prominent figure in the world of F1, shared Russell's concerns about transparency.
READ: Liverpool star reveals unlikely friendship with Max Verstappen
He urged the FIA to provide clarity regarding the allocation of fine proceeds.
Haas boss Guenther Steiner also voiced the idea of contributing fines to charitable causes, involving the drivers in the decision.
"I would suggest, you know, if somebody has to pay these high fines, at least he should be involved in saying where it is going – to a charity which he likes," Steiner suggested.