Double world champion Mika Hakkinen was left marvelling at the tremendous efforts of Fernando Alonso during the Canadian Grand Prix weekend.
At 40 years of age, and for the first time since 2012, Alonso put his car on the front row when he mastered the changing conditions to qualifying second behind Red Bull's Max Verstappen.
He managed to displace Ferrari's Carlos Sainz to get there and, to put the longevity of his excellence into perspective, Yuki Tsunoda, Zhou Guanyu, Charles Leclerc, Max Verstappen and Lando Norris were not even five years old yet when the Spaniard made his debut in 2001 – Tsunoda was nine months old.
READ: Ferrari complete tyre test after wave of reliability issues
To qualify so well at his age, in Hakkinen's eyes, is an astonishing feat.
"Fernando started racing in Formula 1 during my final season, so it's incredible to see him on the front row of the grid more than 20 years later!" he wrote in his Unibet column.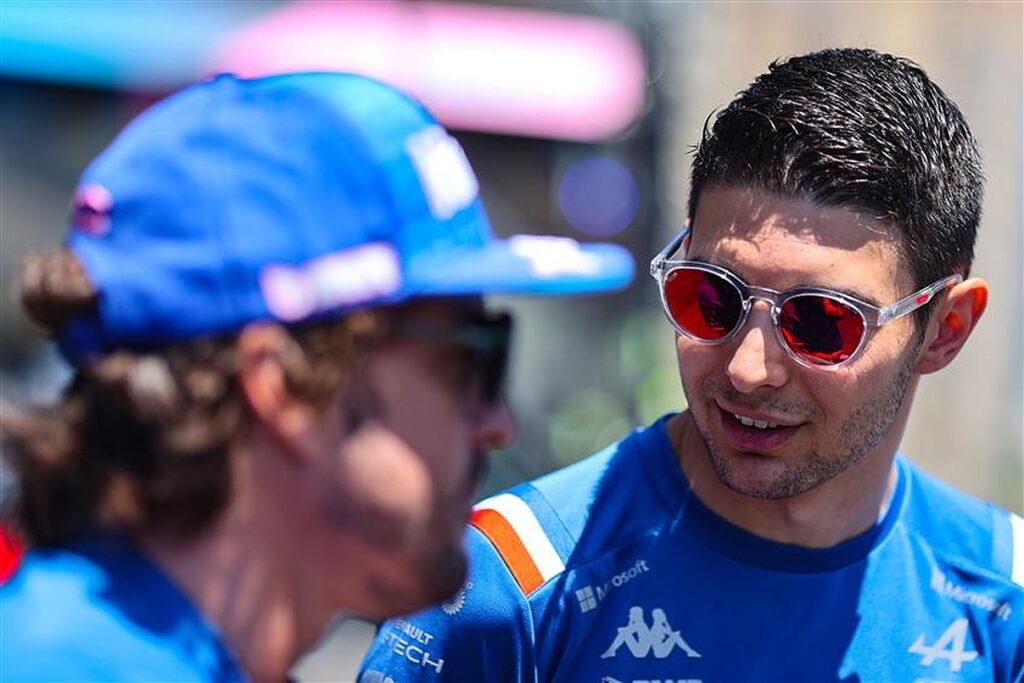 "He still loves racing in F1 and he made the most of Saturday's challenging weather conditions to grab P2 on the grid.
"It takes a huge amount of mental and physical strength and stamina to remain competitive at this level, so it's no small achievement for Fernando to have been pushing for pole position!"
Sadly for the Spaniard, the race went less well as he began suffering from engine issues having lost second to Sainz.
Article continues below
READ: 'Huge difference': Perez pinpoints why he's able to challenge Verstappen in 2022
He was then passed by Sir Lewis Hamilton for the final podium spot, while unfortunately timed Virtual and full Safety Cars put him behind the other Mercedes of George Russell and his Alpine team-mate Esteban Ocon.
The Frenchman slowed down to give his team-mate a slipstream due to his wounded power unit, and the double world champion would cross the line seventh.
Sadly, his descent down the order was not done there, as he was later penalised for excessively weaving to defend from the Alfa Romeo of Valtteri Bottas on the final lap.
This put him down to ninth behind the Finn and his team-mate Zhou, while Ocon kept hold of P6.
The points haul did put Alpine just eight points adrift of McLaren, who failed to score in Montreal, in the battle for fourth in the Constructors' Standings.