After another abysmal strategic decision by Ferrari at the British Grand Prix, one might wonder who is driving the key decisions in the race on the Scuderia's pit wall.
Ignacio Rueda is the head of strategy at the Scuderia, and he a very tough call to make at the end of the British Grand Prix which, though he can be criticised, was a split-second decision under immense pressure.
Nonetheless, it turned out to be the wrong call after Charles Leclerc, who had already been frustrated at the length of time it took to ask his slower team-mate Carlos Sainz to move aside for him, was told to stay out under a late Safety Car in Silverstone.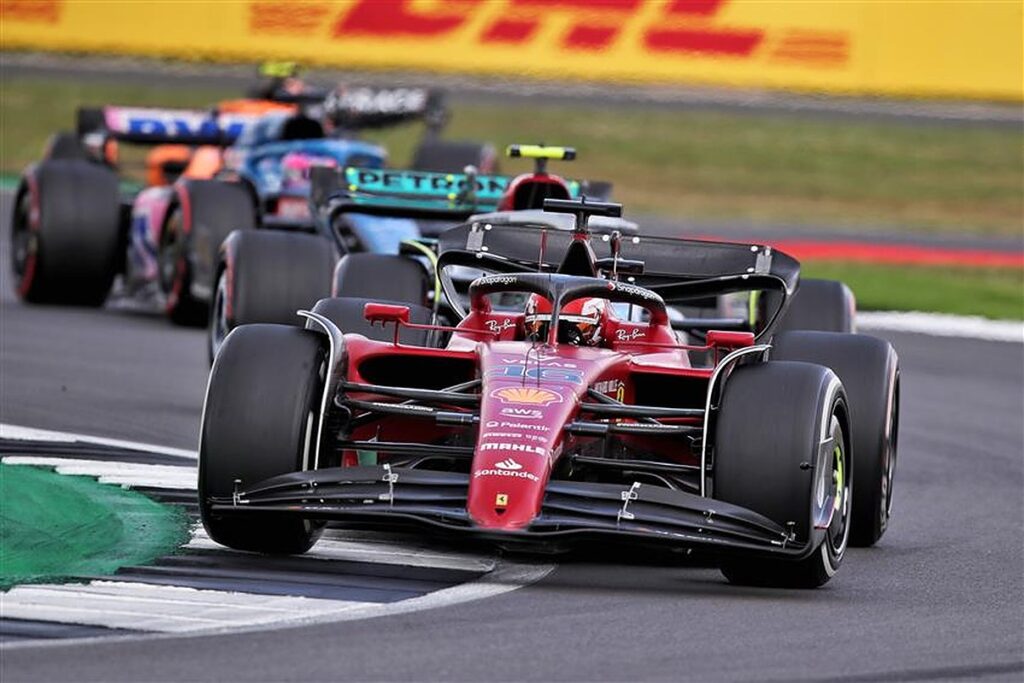 READ: Ferrari slammed for hurting 'main contender' Leclerc who was faster than Sainz despite wing damage
Sainz was brought into the pits behind him, and Sir Lewis Hamilton, who had been hunting the Ferraris down, was also on fresh Softs, as well as Sergio Perez, who had been brought back into play after contact with Leclerc sent him down the order.
The Monegasque was quickly dispatched by Sainz on the restart, before Perez and Hamilton found their way through following a tense battle, and he would end up fourth.
Much like in Monaco, another error on the pit wall had cost him victory, but there was a suggestion that Francesco, the arrogant F1 car from the film Cars 2, may have been the Maranello side's inspiration.
"Strategia? Franesco needs no strategy," he said during a press conference in the movie.
All jokes aside, Leclerc was keen for the focus to switch to his team-mate Sainz's victory, rather than the strategic calamity that denied him the win.
Article continues below
"I don't want the focus to be on my disappointing race," he told Sky Sports after the race.
"More towards his incredible race win and obviously the first win in Formula 1 is always extremely special, and it's great for the team.
"It's great for Carlos, he kept building confidence in the last few races and today he has shown it.
READ: Aston Martin to run 'super important' upgrade at 2022 Austrian Grand Prix
"Obviously very happy for him by also very disappointing for me so it's a mixed feeling but overall I hope that we come back stronger at the next race on my side."
The silver lining for Leclerc was that he gained ground on Max Verstappen in the championship after the Dutchman ended up down in seventh after some debris wiped out the left side of his floor.