2022 has been a year of superiority for Max Verstappen and Red Bull, with the duo having wrapped up the Drivers' Championship and the Constructors' Championship with ease this season.
It has been a year that the Dutchman will likely never forget, given that he retained his 2021 crown to become a double World Champion, putting him into the same bracket as the likes of Fernando Alonso, Mika Hakkinen and Emerson Fittipaldi, just to name a few.
He's perhaps exceeded expectations this year, given that Ferrari had the upper hand at the start of the season.
Verstappen has grown in stature as the campaign has gone on, with the 25-year-old having reigned supreme at virtually every circuit this season.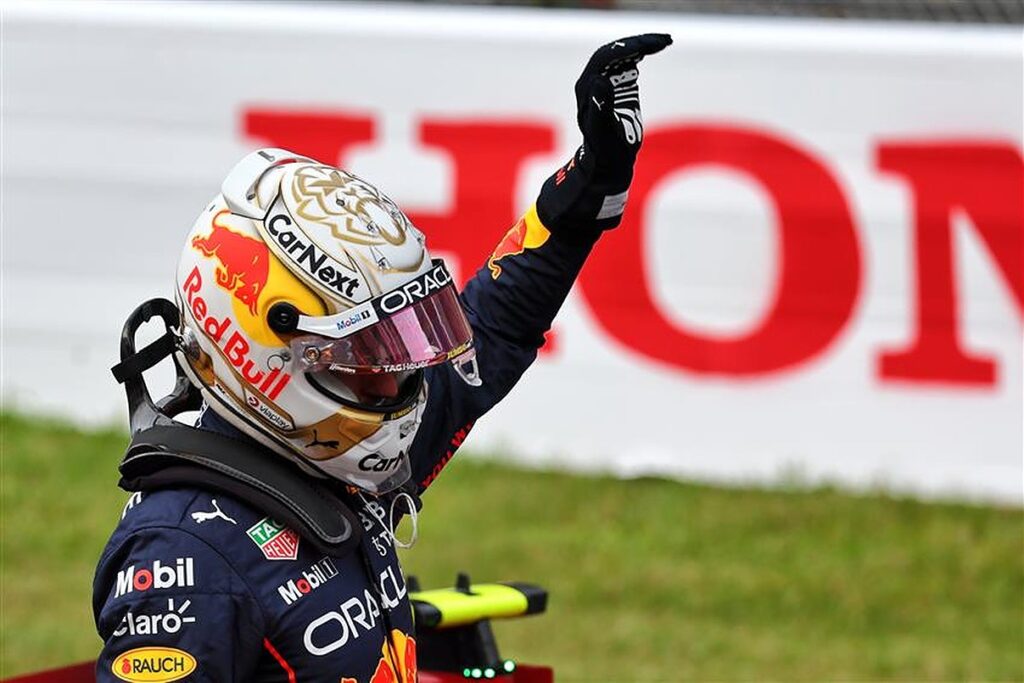 READ: Daniel Ricciardo reveals message from ex-Red Bull teammate amid McLaren struggles
Whilst also claiming the record for most points scored in a single season, with 454, he managed to set a new benchmark for one of the most decorated records in F1 history.
The Red Bull star ended Michael Schumacher's and Sebastian Vettel's reign of having claimed the most wins in a single season, with their joint record having sat at 13 wins.
Verstappen, staggeringly, claimed 15 wins from the 22 races this season, meaning he won 68-percent of the events in 2022.
His victory at the season finale on Sunday also marked his third consecutive victory at the Yas Marina Circuit, with his most recent, thankfully coming under much less controversial circumstances.
Article continues below
He was, of course, the victor against Lewis Hamilton in 2021, the race where the British driver labelled the race as "manipulated", something which was effectively backed after former race director Michael Masi was found guilty of having made a human error.
Somehow, the pair managed to have a questionable moment at the Abu Dhabi Grand Prix for the second consecutive year; however, their drama this year came in Q1 rather than the race.
In Q1 especially, the drivers have somewhat of an agreement where they'll form a queue in the final sector so they all get the best launch possible for their hot lap.
Q1 was particularly messy at Abu Dhabi on Saturday, with cars travelling incredibly slowly all over the final couple of corners.
Towards the front of the queue was Verstappen, whilst Hamilton was towards the back.
The seven-time World Champion wasn't prepared to wait, though, and opted to jump a large portion of the line.
READ: Carlos Sainz on Mattia Binotto sacking: 'I prefer not to talk about it'
This saw him overtake Verstappen prior to the final corner, something which it looked like resulted in Verstappen trying to turn into the 37-year-old.
Onboard footage showed Verstappen looking in his right mirror and slightly turning to the right incredibly suddenly, whilst his rival was passing.
Verstappen's race engineer told him to "let him go, let him play", but nevertheless the incident has raised a few eyebrows.