Daniel Ricciardo is seemingly looking forward to his one-year sabbatical from Formula 1 in 2023, with the Australian driver having endured a challenging 2022 season.
In all honesty, excluding his victory at the 2021 Italian Grand Prix, the last two seasons have been a challenge for the 33-year-old, who just couldn't get to grips with McLaren.
New fans to the sport probably wouldn't believe that Ricciardo is an eight-time race winner and on his day is still one of the strongest drivers on the grid, something he desperately needs to rediscover.
That is something he will hopefully do during his return to Red Bull, with the Aussie having re-joined the Austrians as a development driver, a role which will see him attend only a dozen or so races.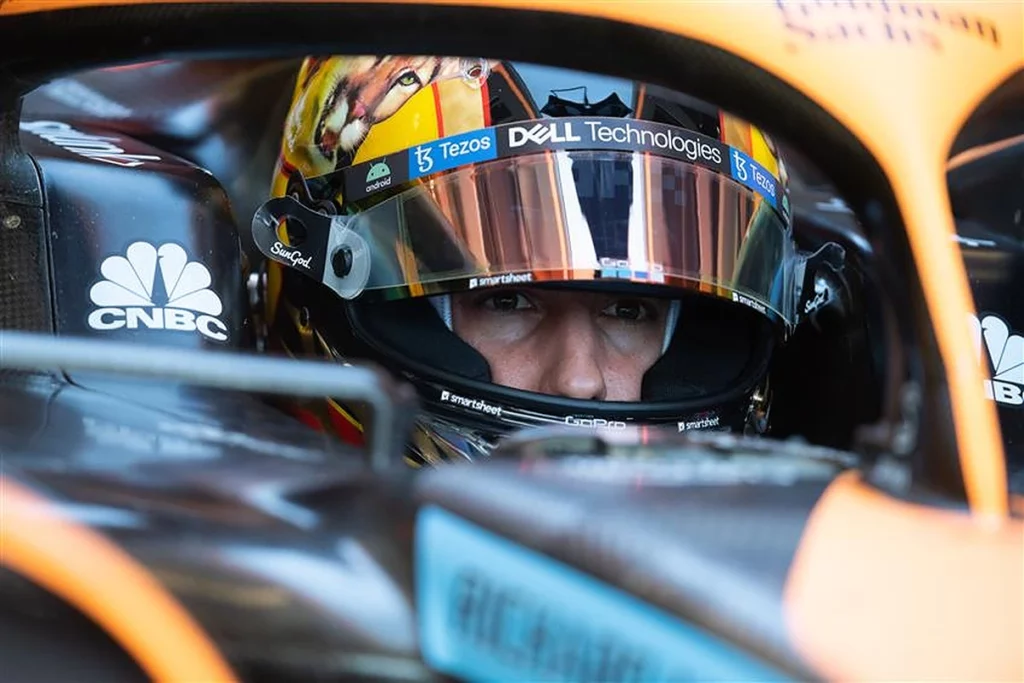 READ: Andreas Seidl drops big Lando Norris claim ahead of McLaren exit
The aim for Ricciardo is to return to F1 full-time in 2024, something that Nico Hulkenberg is doing in 2023, or as the ex-McLaren driver calls him, Nico "Hulkenback".
Ricciardo takes inspiration from the likes of Hulkenberg, Fernando Alonso, and Kevin Magnussen, who have all departed the sport before returning further down the line.
Hulkenberg in particular has raced in F1 several times since his last full-time seat in 2019, with the German having replaced various drivers during the pandemic.
Seeing those drivers leave the sport but then return is the "icing on the cake" for Ricciardo, who appears certain that he is doing the right thing next season in order to get a seat for 2024.
Article continues below
"Hulkenback – he needs to change his name, because he's come back so many times now. It's no more berg, it's back," said Ricciardo, as per Crash.net.
"There is certainly something. I know myself obviously better than anyone knows me, and I know what I need or what I feel will help me and things like that, so I have confidence in taking the year off, because I know what good it will do for me.
"But of course then when you see other examples – and pretty good examples; Alonso or Magnussen, for example – that's kind of reassuring.
READ: 'This guy has woken up': George Russell was shocked by Lewis Hamilton
"We're all wired differently, and the year off could have a different effect on all of us, but actually I look at Alonso, for example, someone who loves racing all the time, and him having that time off and coming back.
"I feel like for me to really remove myself a bit more than maybe what he would have done will be even more powerful for me personally and what I feel I benefit from.
"Long story short, that sort of stuff encourages me. It's the icing on the cake in terms of me feeling like I've done the right thing."