Daniel Ricciardo might be struggling to relax during this season's summer break, with the Australian's seat at the McLaren F1 Team looking increasingly at risk.
It has been reported that Alpine F1 Team reserve driver Oscar Piastri has signed a contract with McLaren, which will see the young Australian line-up alongside Lando Norris.
Piastri's manager, former F1 driver Mark Webber, is believed to have a strong relationship with team principal Andreas Seidl, something which will have certainly played in the 2021 F2 World Champion's favour.
However, Ricciardo is remaining adamant on his position, that he'll remain with the team to see his contract out.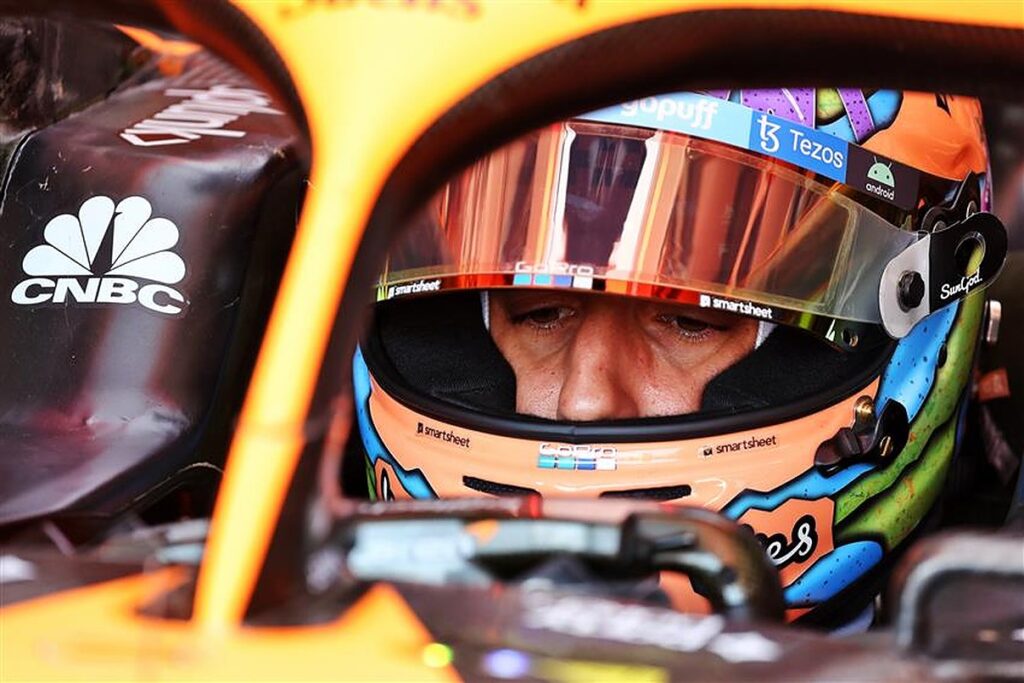 READ: Daniel Ricciardo to join Williams or Alpine as he faces McLaren sack
The 33-year-old is contracted to the Woking-based team until the end of 2023; however, Ricciardo may walk from the team should a large fee be offered to him by McLaren.
Ahead of the French Grand Prix, Ricciardo wrote on his Twitter that he's "committed" to McLaren, and that he's not "walking away" from F1.
"There have been a lot of rumours around my future in Formula 1, but I want you to hear it from me," he said last month.
"I am committed to McLaren until the end of next year and [I] am not walking away from the sport. [I] appreciate it hasn't always been easy, but who wants easy!
Article continues below
"I'm working my a** off with the team to make improvements and get the car right and back to the front where it belongs. I still want this more than ever. See you in Le Castellet. Daniel."
Ricciardo has been in F1 for a number of years, but actually named Pierre Gasly as the most underrated driver, rather than one of his former team-mates.
The Scuderia AlphaTauri driver has excelled in the sport since being dropped by Red Bull Racing halfway through the 2019 season.
Ricciardo can relate to the pressure of racing for Red Bull, something which ultimately became too much for the Honey Badger in the latter years of his time at the Austrian side.
"Personally, I like Pierre Gasly," he told Express Sport.
"For the record, he's not the only driver I like. I like him as a person, but also what he's demonstrated, and he's not the only one. Getting to the top of Red Bull, he got a really big opportunity with them and it was fairly short-lived.
READ: 'Baby-faced' Oscar Piastri branded 'brutally selfish' like Fernando Alonso
"He got to the top, but as quickly as he got there, he got knocked back down. He's showing really good character traits, really good resilience because he's still fighting.
"Through all of that, he actually managed to win a race in 2020. He had a few podiums, so I think when everyone wrote him off, he came back even stronger.
"I'm happy for him as a human because I do like him, but as a competitor I respect that. Getting to the top is difficult, staying there is even harder. He went through a pretty big rollercoaster in 12 months, and I just know that he really fought back well from getting written off."