Daniel Ricciardo's Formula 1 career might be on the verge of an unofficial end, given that he only has two races remaining as a McLaren driver.
Of course, it's been confirmed that he will be taking a sabbatical year in 2023, with it looking increasingly likely that he will become Mercedes' reserve driver next season.
There is at least one reserve role that does need to be filled at the Silver Arrows, with current reserve drivers Nyck de Vries and Stoffel Vandoorne having secured moves elsewhere.
De Vries, as well known, is going to be racing full-time for AlphaTauri next season, whilst Vandoorne is off to Aston Martin to become their reserve and test driver.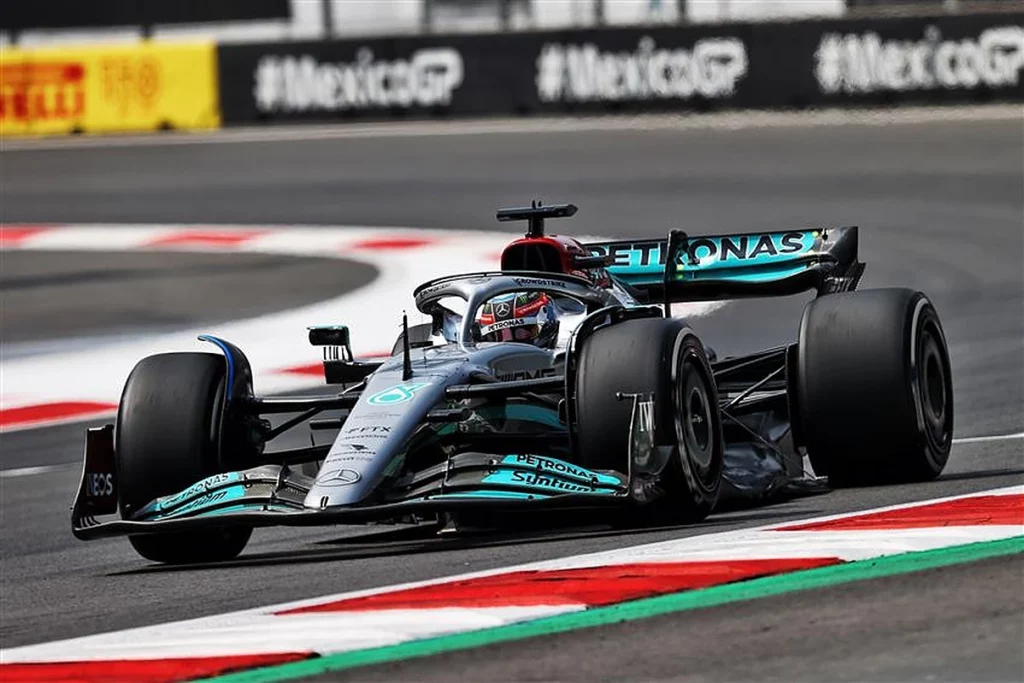 READ: Max Verstappen told he can help Red Bull pay $7mn fine
Mercedes Team principal Toto Wolff is a known fan of Ricciardo which could work in the Australian's favour, especially as the Austrian might be able to help the former Red Bull ace seal a proper seat in 2024.
Ricciardo confirmed once again that he won't be racing next season but that he's targeting a return in 2024, whilst making a guest appearance on the 'Your Mom's House' podcast.
"I'm not gonna race next year, I'm not gonna race F1," he said on the 'Your Mom's House' podcast.
"My eyes are certainly still set on F1," he said.
Article continues below
"But with everything that's gone on, I need the time off. I think the way the contracts and everything shapes up, I think 2024 is potentially smarter as well for me to set my eyes on that and then get the time off to just reset and rebuild."
Since the podcast has been released, Mercedes might be thinking twice about signing the 33-year-old, following some absolutely disgusting conversations having taken place on the 'comedy' podcast.
It can be assumed that the podcast was filmed either before or after the United States Grand Prix given that it's based in Texas by hosts Tom Segura and Christina Pazsitzky.
One question the fan favourite was asked regarded what country's women "go the craziest", with a number of sexist, misogynistic comments having been made about Eastern European women by the hosts.
Ricciardo laughed off the jokes along with the hosts, in what was an extremely disappointing reaction from the driver that many fans have adored over recent years.
The Australian did try to change the conversation after looking clearly uncomfortable, after pretending to receive a phone call.
READ: 'A bit bitter': Toto Wolff reacts to Lewis Hamilton and George Russell criticism
A clip regarding the section of the podcast where the hosts predict that Formula 1 drivers receive "top knot s**t", has been uploaded to social media by several users, with thousands demonstrating their disgust at the conversation and at Ricciardo for laughing at it.
One user wrote: "Glad to know that I'm as Eastern European woman is a whore according to the hosts of 'Your Mom's House' podcast, and nice to know that Daniel Ricciardo thinks that sexist jokes are okay and funny."
Ricciardo is yet to release an apology to the clip in question, for which he has received thousands of interactions from hurt and upset women.