1997 Formula 1 World Champion Jacques Villeneuve believes Red Bull don't "care" who their number two driver is, because they have two-time World Champion Max Verstappen.
Verstappen has been absolutely untouchable in 2023, with the Dutchman having already won 12 of the 14 completed races.
10 of those victories have come consecutively, something which saw him eclipse Sebastian Vettel's record of nine consecutive wins at the recent Italian Grand Prix.
The reigning World Champion is simply in a league of his own, to the point that he could claim a third consecutive Drivers' Championship in two weeks at the Japanese Grand Prix.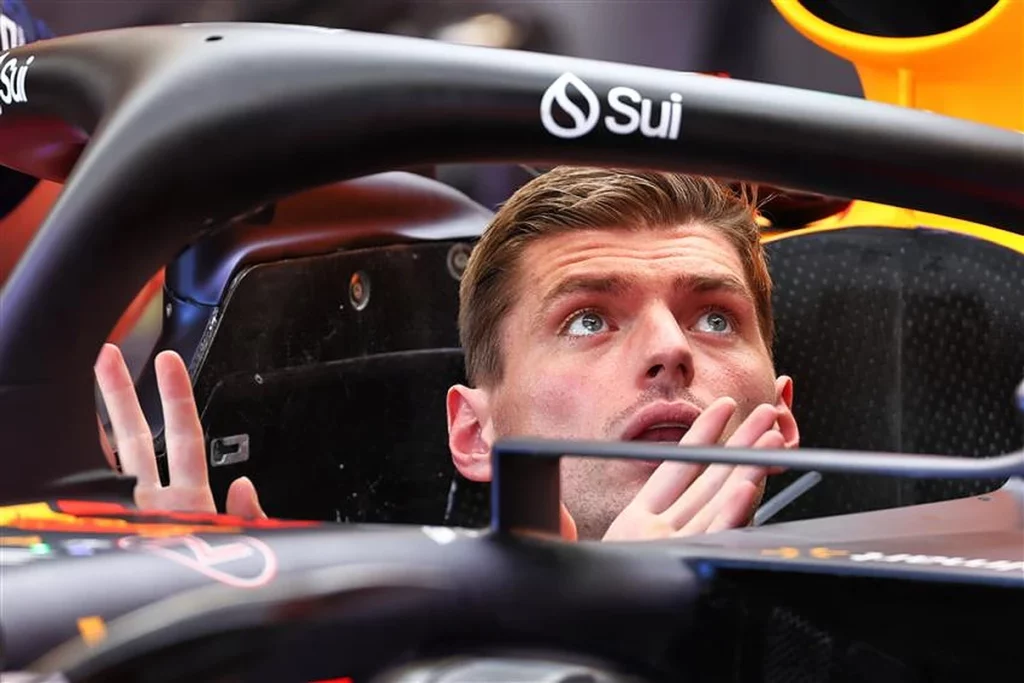 Want to work in Formula 1? Browse the latest F1 job vacancies
In many ways, Sergio Perez's future with Red Bull has been questioned because of how poor his results are compared to Verstappen's, although everyone's results compared to the Dutchman's are inferior.
Whilst Perez is contracted to the Austrians for 2024, there have been several questions as to whether he will remain their next season.
Team principal Christian Horner has insisted that he will, whilst advisor Dr Helmut Marko has admitted that nothing is "certain".
The likes of Daniel Ricciardo and even Liam Lawson have been linked to Perez's seat for next season, although Villeneuve believes the 33-year-old will remain with the Milton Keynes-based team.
Article continues below
Villeneuve believes this will be the case because Red Bull aren't bothered about who's alongside Verstappen, because they've got the best driver on the grid currently.
"I don't think they care. They have Max," Villeneuve told Autosport.
Verstappen has proven to be too strong for several recent team-mates, such as Pierre Gasly, Alex Albon and now Perez.
Given that Verstappen has been stronger than all of his recent team-mates, the question has been raised as to whether Red Bull should introduce a young driver.
READ: George Russell demands Mercedes investigation
Villeneuve doesn't think this would be a smart move by Red Bull as it could "cause trouble" with Verstappen, should the Austrians find themselves in a situation where both drivers are competing for the title.
"At the moment, Max can win, they are comfortably ahead," he said.
"They are getting the image they want. Why should they bother and sign a young guy who wants to show that he is the new world champion and cause trouble?"