Red Bull team principal Christian Horner has claimed that the 2023 Constructors' race is far from over, as Mercedes prepares to mount a comeback with a revamped design.
The start of the season has seen Red Bull stamp their dominance on the sport with five Grand Prix victories and four 1-2 finishes.
Heading into round six of the season, Red Bull already holds more than double the points scored by Aston Martin, sitting in P2.
In the Drivers' Standings, Max Verstappen leads the nearest non-Red Bull driver by 44 points, putting Red Bull on course for both titles this season.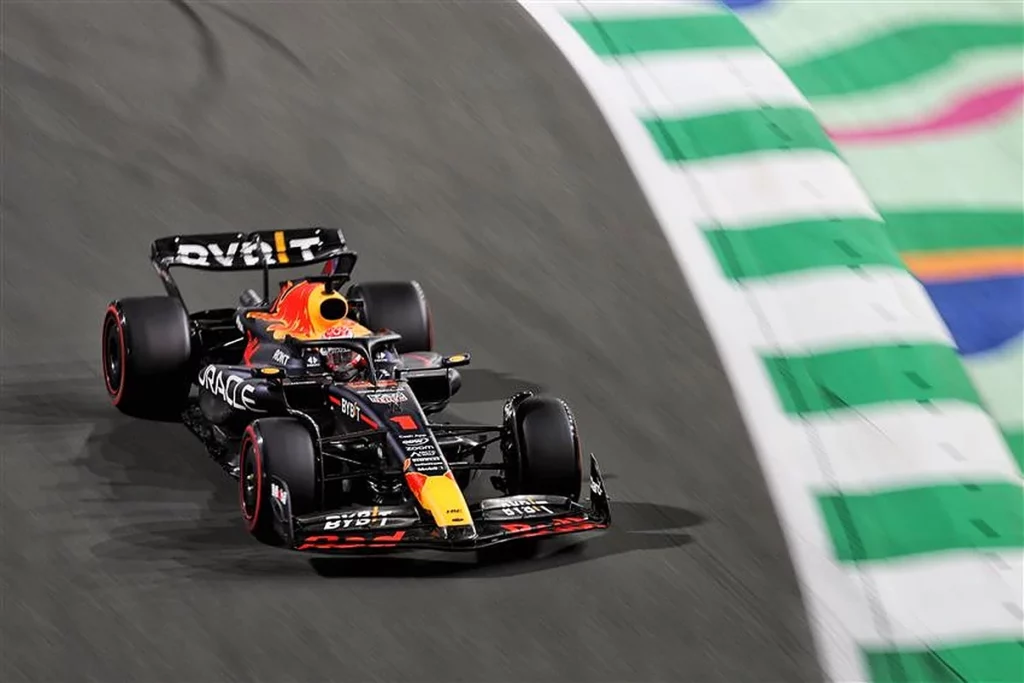 Want to work in Formula 1? Browse the latest F1 job vacancies
Horner isn't convinced that the race is going to be over anytime soon, as he remains cautious about the performance boost rivals could get from their upgrade packages in Imola.
"There's always things that can change," Horner told the Financial Times.
"We're now heading back into the European season where the first round of the big upgrades are coming and if you believe Mercedes, they have a completely new car coming."
"And Ferrari have upgrades coming and the competition will start to come through.
Article continues below
"It's still early days, it's very easy to get carried away with what's going on here and now, but developments that are coming in the pipeline with other teams I'm sure are only going to converge the grid."
READ: Lewis Hamilton struggling without his 'blessing'
Mercedes has been vocal about their proposed changes, as they seek to find a way to address their aerodynamic issues
The Silver Arrows team principal Toto Wolff outlined how their changes will include new suspension parts, bodywork and other elements that aren't visible to others.
While it's not known how extensive the alterations will be, Mercedes is also thought to be set to alter its sidepod design, which has hurt its on track performance since last season.