Red Bull's 2022 domination will be remembered in two ways when the season is looked back on; incredible, and highly controversial.
Focusing on the incredible side of things first, the Austrians were imperious in 2022, something that simply cannot be argued.
With Max Verstappen having claimed 15 wins and Sergio Pérez two, the Milton Keynes-based outfit won 77-percent of the races in 2022, an incomprehensible figure.
Verstappen's 15 wins, unsurprisingly, saw him claim the record for most wins in a single season, snatching the record out of the grasp of Sebastian Vettel and Michael Schumacher, who had jointly held the record.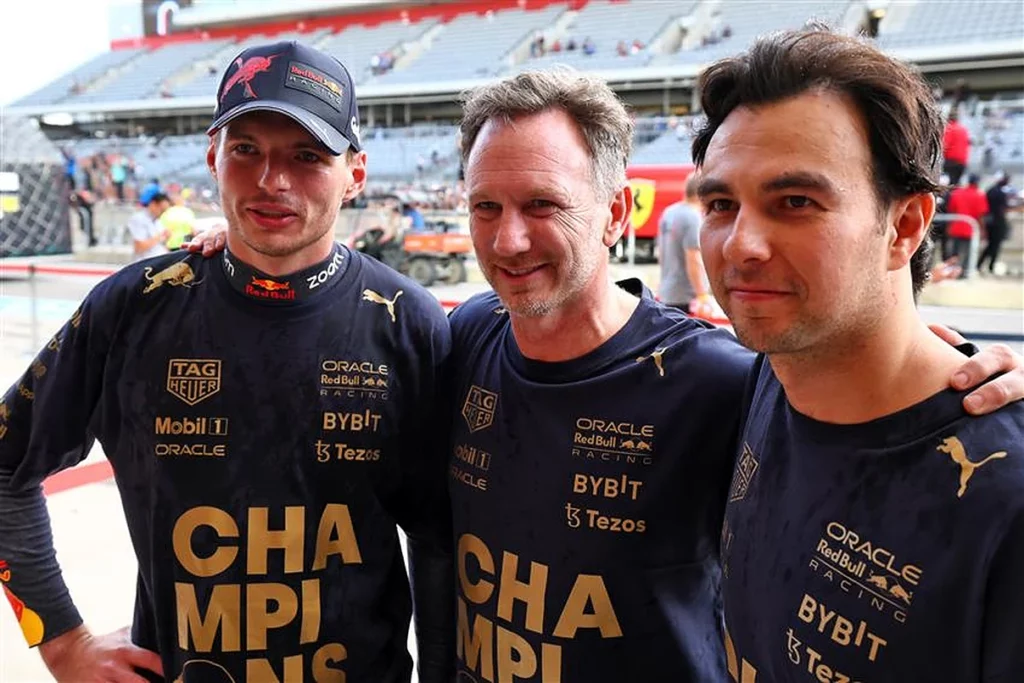 READ: Ferrari address 'misconception' as they make Red Bull claim
As well as this, the 25-year-old set a new benchmark for the most points scored in a season, with the Dutchman having accumulated 454 during 2022.
It is no surprise that as well as Verstappen claiming a second consecutive Drivers' Championship, Red Bull sealed their first Constructors' Championship since 2013, highlighting a remarkable season.
However, the team were also embroiled in controversy towards the end of the season.
The FIA announced after the Japanese Grand Prix that Red Bull had made a 'minor' breach of the 2021 budget cap, with the Austrians having exceeded it by £1.8 million.
Article continues below
As a result, the governing body punished them with a £6 million fine and a 10-percent reduction in wind tunnel time for 2023, a penalty Christian Horner labelled as "draconian".
Their rivals, though, felt that they'd been let off lightly and demanded a harsher penalty, with many questioning whether Red Bull's budget cap breach resulted in a performance increase.
This was ruled out by the Austrians; however, Horner still feels like his team has had a "target on our back" during the season.
"Off-track, we've firmly had a target on our back this year," Horner told Autosport.
"We're a race team. We're not a political organisation.
"We just focus on going racing and we're hard racers, we push the boundaries, which is what race teams do if they want to succeed.
"That's always been our approach. It's always worked well for us. It's the way we enjoy competing. At times, it's felt it has been tough this year. That's unfortunately Formula 1."
Going back to the team's dominant blitz of 2022, Horner puts the team's success down to "developing the car" throughout the season, with the RB18 having gotten quicker as the season went on.
READ: Lewis Hamilton claims Max Verstappen wants to 'show how tough' he is
The 49-year-old also hailed Verstappen as "sensational", with the Dutchman having been unbeatable.
"We just kept efficiently developing the car, managing to lose a bit of weight," added Horner.
"And Max has been in sensational form this year. You think back to some of the races earlier this year, it was so tight in the early races with Ferrari – you think of Miami, Saudi, even Bahrain. It's been an incredible season for us."