Red Bull team principal Christian Horner believes Mercedes must have already used a "significant proportion" of their budget for this season, following the recent introduction of their new concept.
The Silver Arrows introduced a "B-spec car" at the Monaco Grand Prix, which featured a significantly different design.
Based on their results in Monaco and at last weekend's Spanish Grand Prix, it does appear that their new concept is a step in the right direction, with Horner noting that "they've made a step".
However, the Red Bull boss was pleased to see that their huge advantage wasn't impacted at the Circuit de Barcelona-Catalunya, where Lewis Hamilton finished second with George Russell in third.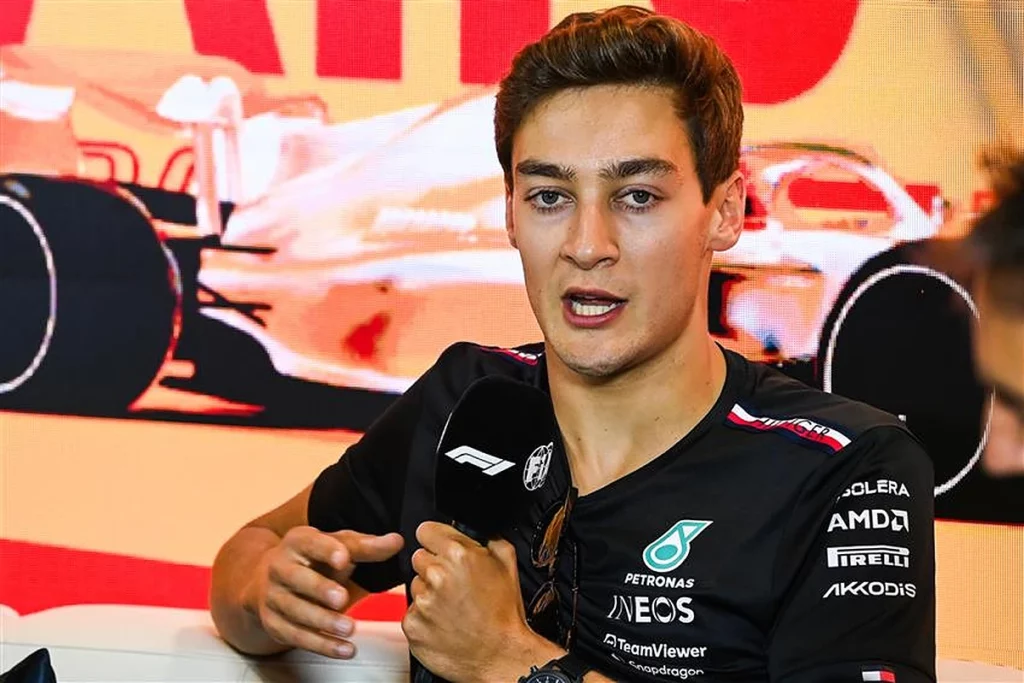 Want to work in Formula 1? Browse the latest F1 job vacancies
Hamilton finished 24 seconds behind race winner Max Verstappen, a gap which Horner labelled as "very similar" to what it was at the start of the year, before the new design was introduced.
"For sure they've made a step, they've introduced pretty much a B-spec car," Horner told media, including RacingNews365.com.
"They must have used a significant proportion of their development budget on that, and when look at the gap at the end of the race, it's very similar to where it was in Bahrain.
"All that's happening is the running order behind us seems to vary from race to race. It was Fernando [Alonso in Monaco], Mercedes [in Spain] and it'll be interesting to see how that plays out over the next few races."
Article continues below
Whilst Red Bull do boast a significant performance advantage, the general expectation is that their lead will decrease as the season develops, due to their wind tunnel penalty.
Red Bull lost 10-percent of their aerodynamic testing for 12 months as a result of having breached the 2021 budget cap.
With the penalty not set to end until the latter stages of 2023, Red Bull are having to balance their upgrades this season around their developments for next year's car.
To ensure they enter 2024 as strong as possible, Red Bull are using their Aerodynamic Testing Restriction (ATR) "strategically", with their current form being "hugely encouraging" to the entire team.
"We're strategically using the ATR because we have to balance it for this year and for next year with the development that is currently going on," Horner explained.
READ: Lewis Hamilton fires Lando Norris accusation
"The team are doing an incredible job being extremely efficient, we've very subtly developed the car since Bahrain.
"We've seen others bring significant upgrades now and the margin has been pretty much the same from where it was in Bahrain.
"That's hugely encouraging to everybody in Milton Keynes, who are doing an outstanding job at the moment."