Red Bull team principal Christian Horner has insisted that Sergio Perez "will be our driver next year", following the Mexican's strong performance in Saturday's Brazilian Grand Prix Sprint race.
Ahead of this weekend, a bizarre rumour was circulating that Perez and Fernando Alonso would swap seats in 2024, something which has been quashed by both parties.
Perez's future in general has been a leading talking point as of late, despite the fact he has a contract with Red Bull for next season.
The speculation over his future has in many ways been created by himself, as it's only happened due to a run of bad performances.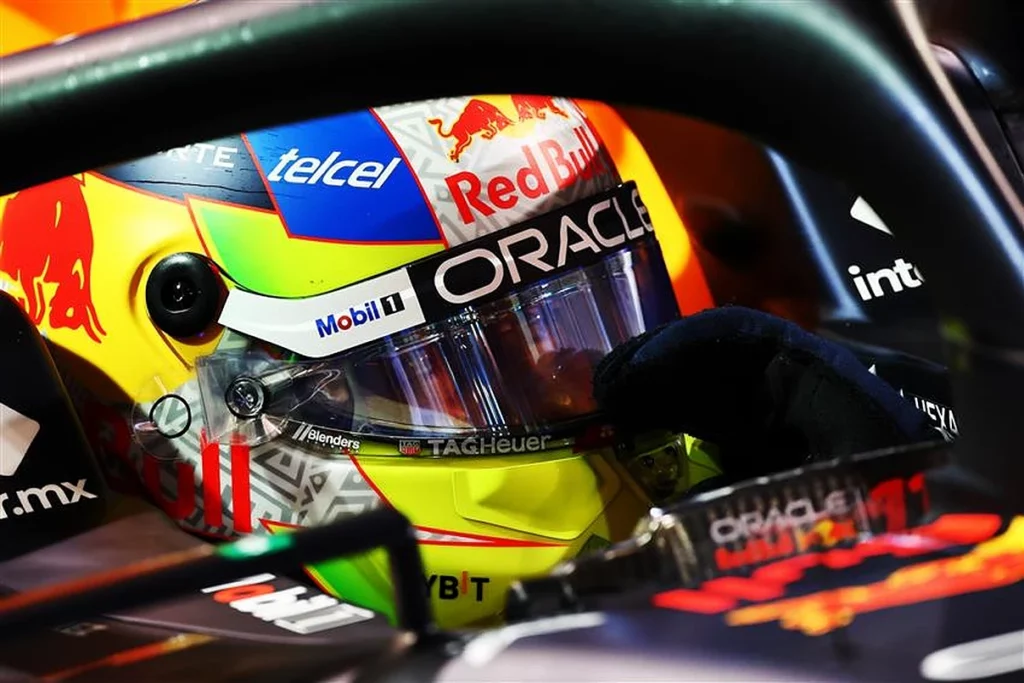 Want to work in Formula 1? Browse the latest F1 job vacancies
Horner and Red Bull advisor Dr Helmut Marko have stressed several times as of late that the Austrians will respect Checo's deal for 2024 and retain the driver until the end of his contract.
Horner made this "clear once again on Saturday at Interlagos, after Perez finished the sprint race in third.
"I am absolutely confident and clear that Checo will be our driver next year," Horner told media including RacingNews365.com.
"Now, if he was injured or something like that, then they are circumstances beyond your control.
Article continues below
"But the clear intention is that he will continue here.
"We're planning to continue, we have announced the AlphaTauri drivers, we have our Red Bull drivers and that is how we intend to go racing in 2024."
Many have wondered if the rumours have had a negative effect on Perez or his relationship with the team, given how often his future has been discussed.
Horner has stressed that this isn't the case in the slightest and that the 33-year-old has "very thick skin".
The Red Bull boss labelled this as one of Perez's strengths, as he has an ability to brush off the gossip.
READ: Oscar Piastri's mum responds to Fernando Alonso being her son's dad
"It hasn't because it is only noise on the outside," Horner said, when asked if Perez's relationship with the team had been impacted by the rumours.
"I'm sure it does [affect him] but I think what we've seen with him, or one of his strengths, is he has a very thick skin.
"Yeah, many times he's picked himself up, brushed himself and got back up again."