After having to sit back and watch Mercedes win eight consecutive constructors' championship since 2014, Red Bull finally returned to the top spot in 2022 with a whitewash season under the new regulations.
Mercedes never really got going in the first season of the new era of Formula 1, while Ferrari's reliability issues and strategy errors cost them an abundance of points, leaving Max Verstappen and Red Bull to comfortably storm to both championships.
Mercedes were given their toughest test in recent years in 2021, as Max Verstappen narrowly beat Lewis Hamilton to the title, while Red Bull pushed the team all the way to the final race of the season for the constructors' championship.
Red Bull team principal Christian Horner has suggested that the tough battle of 2021 might explain some of the Silver Arrows' struggles this year, claiming that Mercedes are suffering from a hangover.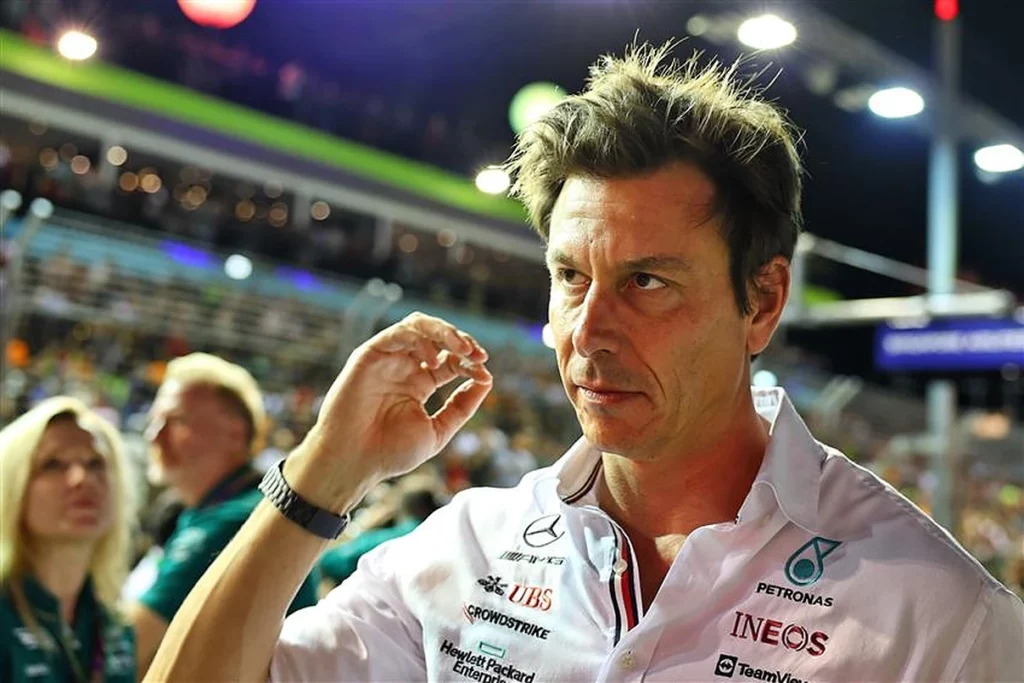 READ: Mercedes and Red Bull delighted with Mattia Binotto drama
"I think that especially off the back of last year, that took so much energy, last year's championship, and you could see Mercedes had a hangover from that this year," he suggested.
"It was the first time they didn't have a dominant car. So to be able to beat them last year and to beat them again this year has been an incredible performance."
Horner has expressed his pride in his team's dominant performance in 2022 and has paid tribute to both Max Verstappen and Sergio Perez for their significant contributions over the course of the year.
"I am just incredibly proud of the whole team, how it raised the bar again and came back fighting, adapting to the regulations, and being strategically sharp," said Horner.
Article continues below
"We were on it when we needed to be and both drivers played their part with some massive victories."
READ: Revealed: Toto Wolff and Christian Horner's huge salaries
Red Bull will face the difficult task of defending their title next season while handicapped by their cost cap breach penalty, which will see ten percent of the team's wind tunnel testing time taken away by the FIA.
It is unknown how much this lack of testing time will affect the team, as Horner has suggested it could cost the team half a second worth of lap time, while chief technical officer Adrian Newey has claimed that he does not expect it to make too much of a difference.
Mercedes and Ferrari will be looking to bounce back from their poor start to the new era of Formula 1 next season, meaning Red Bull are in for a tougher test than they experienced in 2022.