Two-time Formula 1 World Champion Emerson Fittipaldi believes the pressure Charles Leclerc is putting himself under is actually slowing him down and making team-mate Carlos Sainz look better.
Leclerc finished in fourth behind Sainz last weekend at the Italian Grand Prix, after failing to find a way past the Spaniard.
Both reigning World Champion Max Verstappen and Sergio Perez managed to do it, yet Leclerc simply couldn't.
In a desperate attempt to beat Sainz to the final spot on the podium at Ferrari's home race, Leclerc locked-up at the opening corner and almost went straight into the back of Sainz.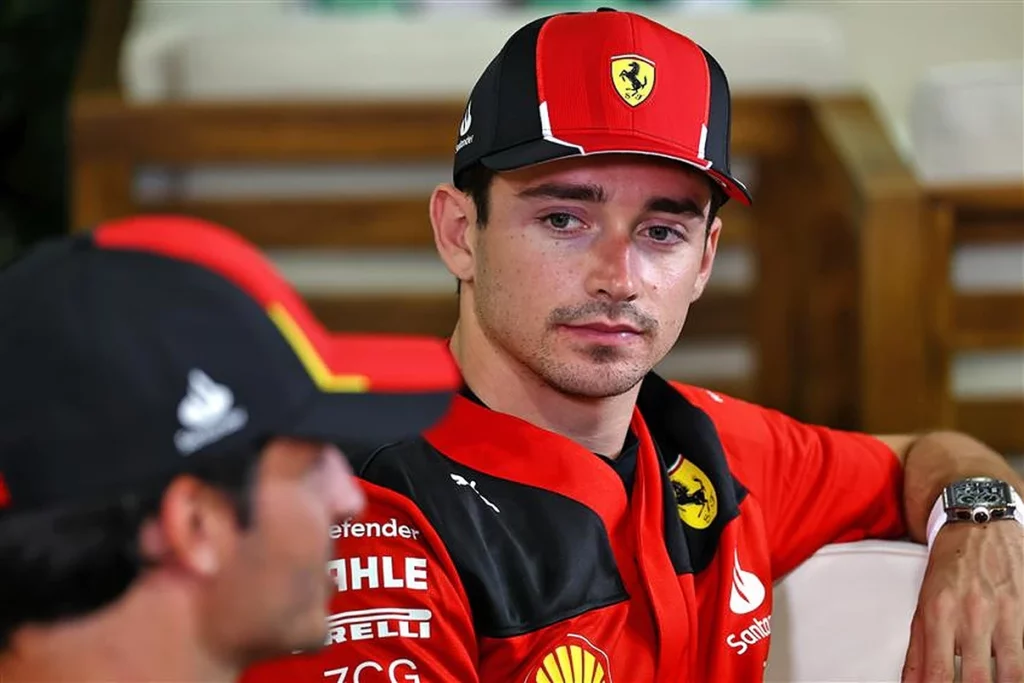 Want to work in Formula 1? Browse the latest F1 job vacancies
It's not the first time that Leclerc has made an error this season, as he infamously crashed twice at the same corner during the Miami Grand Prix weekend.
Whilst he's shown his speed on occasions this season, Sainz has looked like the more consistent driver at Ferrari, something which is only increasing the pressure on Leclerc to perform.
"I can see that Leclerc is under greater pressure than Sainz," Fittipaldi said, as reported by GrandPrix.com. "And that pressure is coming from within. He wants to perform and deliver and they're not achieving.
"Carlos Sainz seems to be more consistent when it comes to finishing the races than Leclerc. That will create more pressure on Charles.
Article continues below
"Knowing that his teammate is there, delivering results, that's the name of the game. When you have a teammate having the same kind of equipment, this starts creating pressure and if you're not mentally strong, it will make things difficult."
Fittipaldi believes Leclerc needs to stop worrying so much and start focusing more on the task at hand, something he's not necessarily doing enough of.
The F1 legend thinks the Monegasque is making errors which mask his "phenomenal talent", and that most of it is being done by putting pressure on himself.
Whilst Fittipaldi recognises that overcoming this isn't easy, he insists that Leclerc needs to be easier on himself.
"Charles Leclerc needs to be more focused and not be so worried," Fittipaldi added.
"When a driver starts doing that, that's the worst he can do to himself.
"We know he has the talent, but he has to be more relaxed in my opinion. If he gets things easier, he'll perform better and make fewer mistakes.
READ: Haas ready to partner up with Alfa Romeo
"Any athlete that puts too much pressure on themselves, you come out of a productive window. If you are overdoing it, it's not good and if you're underdoing it, you're not performing.
"Each athlete has a window of performance and to me, he's going over it and creating mistakes that don't do justice to his phenomenal talent.
"Leclerc needs to put himself in that window. I know it's easier said than done."