Charles Leclerc has admitted that he's "not confident" Ferrari can challenge Red Bull for the championship next season, although he does believe the Italians have made a "step in the right direction".
Compared to 2022, Ferrari have disappointed this season, with the side having only really shown any consistent promise in the recent races.
Last year, Ferrari challenged Red Bull for the title for just over half a season, before mistakes saw the Maranello-based team fall comfortably behind the Austrians.
Ferrari haven't even been close to challenging Red Bull this season for the title, with the Scuderia currently third in the Constructors' Championship.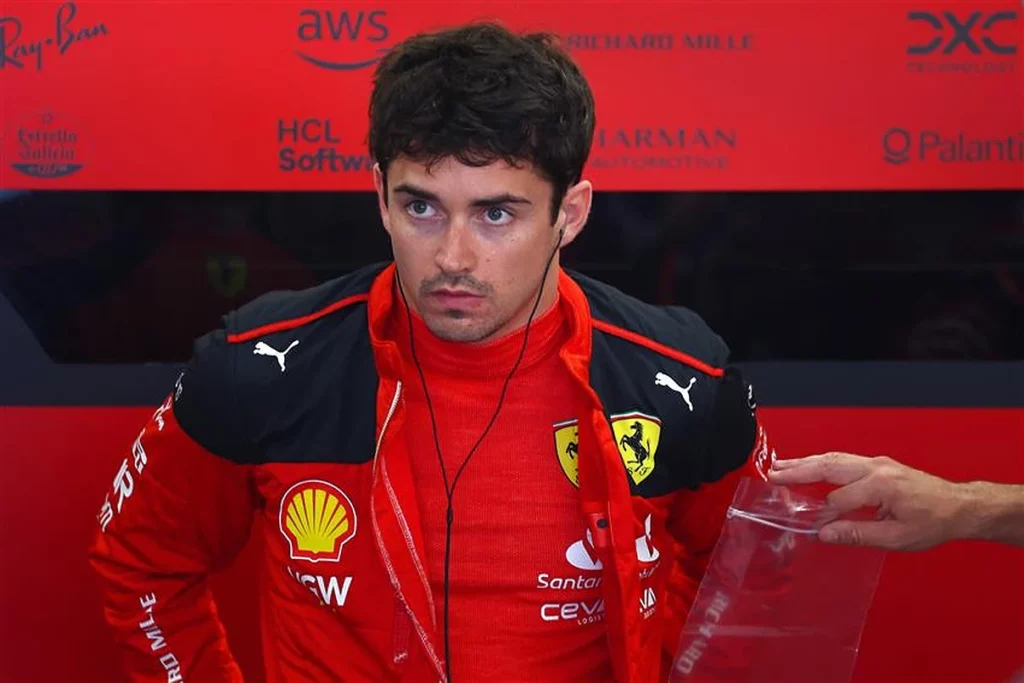 Want to work in Formula 1? Browse the latest F1 job vacancies
Issues with the design of their 2023 car resulted in multiple setbacks, most notably their abysmal tyre preservation.
It's a problem which is still impacting the side slightly, but nowhere near to the extent that it was in the opening rounds of the season.
Ferrari have actually switched their attention to 2024 and are currently working on their development plan for next year, something which has resulted in a sudden improvement in performance.
The Italians have been very strong both in Monza and at the Marina Bay Circuit last weekend, where Carlos Sainz became the first non-Red Bull race winner of the campaign.
Article continues below
Recent upgrades introduced by the Italians have actually been developed to learn the "last few details" for their 2024 challenger, although Leclerc admits that the car they'll have next season is "very different" to the SF-23.
"First of all, the 2024 project is very different to the car we have this year," Leclerc told Sky Italia ahead of this weekend's Japanese Grand Prix.
"And what we've learnt shows us that we have made a good choice.
"The more we learn, the better it is for doing the last few details for next year's car," he said. "It's super important and it was really good to understand that before the end of the season."
READ: Furious Lewis Hamilton lambasts Helmut Marko
There is no argument that Ferrari have made considerable progress in recent rounds and are very much in the fight with Mercedes for second in the standings, but that's ultimately not where they want to be.
Ferrari want to be challenging Red Bull for the top spot, although Leclerc isn't convinced that this will happen in 2024.
"I'm not confident we have found everything to close the gap to Red Bull," Leclerc said, "but it's a step in the right direction for sure."