The Sainz family is one with a rich racing heritage, with Carlos Sainz winning the first Grand Prix of his career last season with Ferrari, while his father continues to compete in other racing series at the age of 60.
Sainz Snr has been taking part in the Dakar Rally in Saudi Arabia over the winter and his son actually landed himself in hot water with the FIA for closing the door of his car, which classifies as external interference from the team.
At the start of the ninth stage of the rally, Sainz unfortunately suffered a massive accident, ending with his Audi RS Q e-tron buggy landing nose down after flipping over a sand dune.
Sainz and he co-driver Lucas Cruz were attempting to make a jump over the sand dune only 6 kilometres into stage nine of the rally and overshot their launch, resulting in the car flipping over.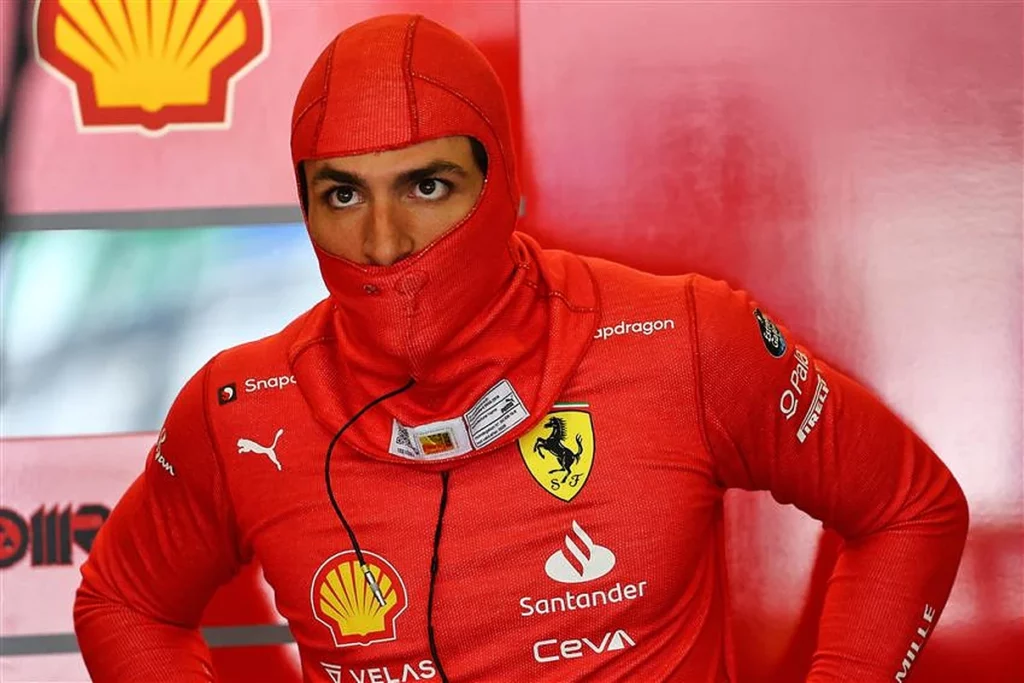 READ: Time for Frederic Vasseur to fix Ferrari's problems
"@CSainz_oficial, who lost control of his @audisport after 6 km, has thrown in the towel, still suffering from pain in the right side of his torso. He has been airlifted to the hospital in Riyadh to undergo further medical check-ups," posted the official Dakar Rally Twitter account.
While Lucas Cruz escaped the shunt unscathed, Sainz was reportedly suffering too much from the severe chest pains to be able to continue the rally.
This was until the Spaniard made a complete U-turn on medical treatment, ordering the helicopter that was airlifting him to hospital to turn around, allowing him to finish the event despite the pains.
READ: Rival company to replace major Formula 1 sponsor
Article continues below
"New episode in the @CSainz_oficial saga on stage 9:the Spaniard asked the medical helicopter on its way to the hospital to turn back around and take him to his car. He is now back with Lucas Crus waiting for their assistance vehicle," Tweeted Dakar Rally, only minutes after the initial update.
This year's Dakar Rally has not been overly successful for Sainz, as a crash last Friday saw himself and his partner Lucas Cruz lose over eight hours of time in the rally as they attempted to fix their stricken Audi.
With Sainz Jnr entering the prime of his F1 career, it remains to be seen whether the Spaniard will ever team up with his father in motorsport, before he eventually retires from racing.