Carlos Sainz has stressed the silver lining of Ferrari's 2022 power unit, noting that although it has been relatively unreliable, it is one of the more powerful packages on the grid.
The Scuderia have suffered several reliability-induced retirements so far this season, costing both Sainz and team-mate Charles Leclerc much-needed points in their battle with Red Bull's Max Verstappen for the 2022 Drivers' Championship.
Speaking after Ferrari's latest engine failure at the 2022 Austrian Grand Prix, which saw Sainz retire following a dramatic engine blowout, team principal Mattia Binotto said he is confident that the Maranello-based team will be able to address their reliability issues.
"Of course, we are very disappointed for [Sainz], but I'm sure he will fight back in the upcoming races," said Binotto.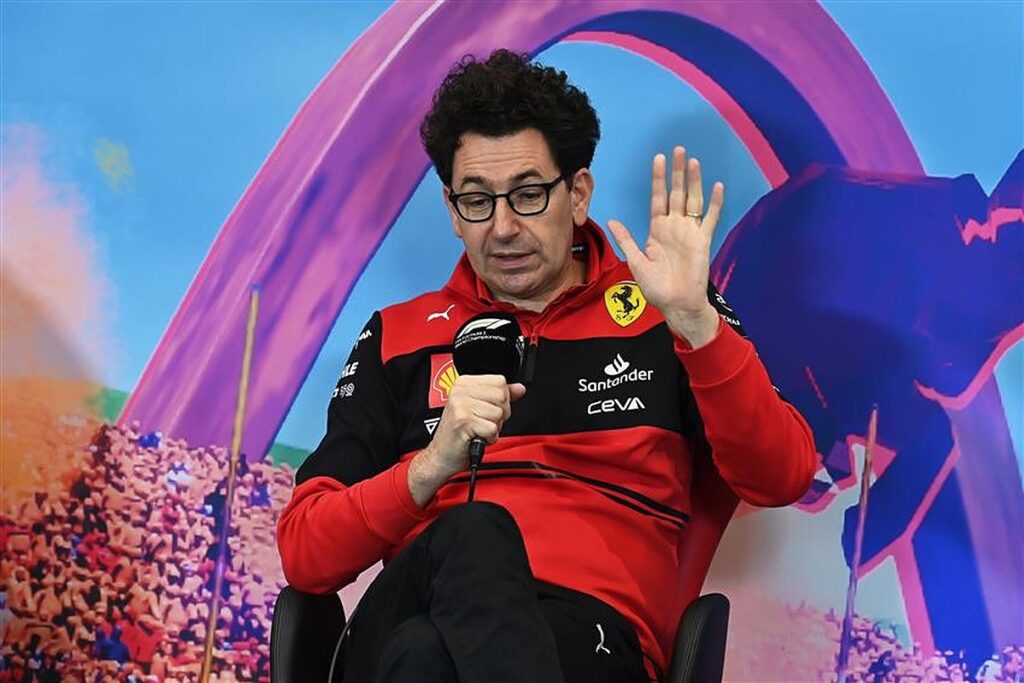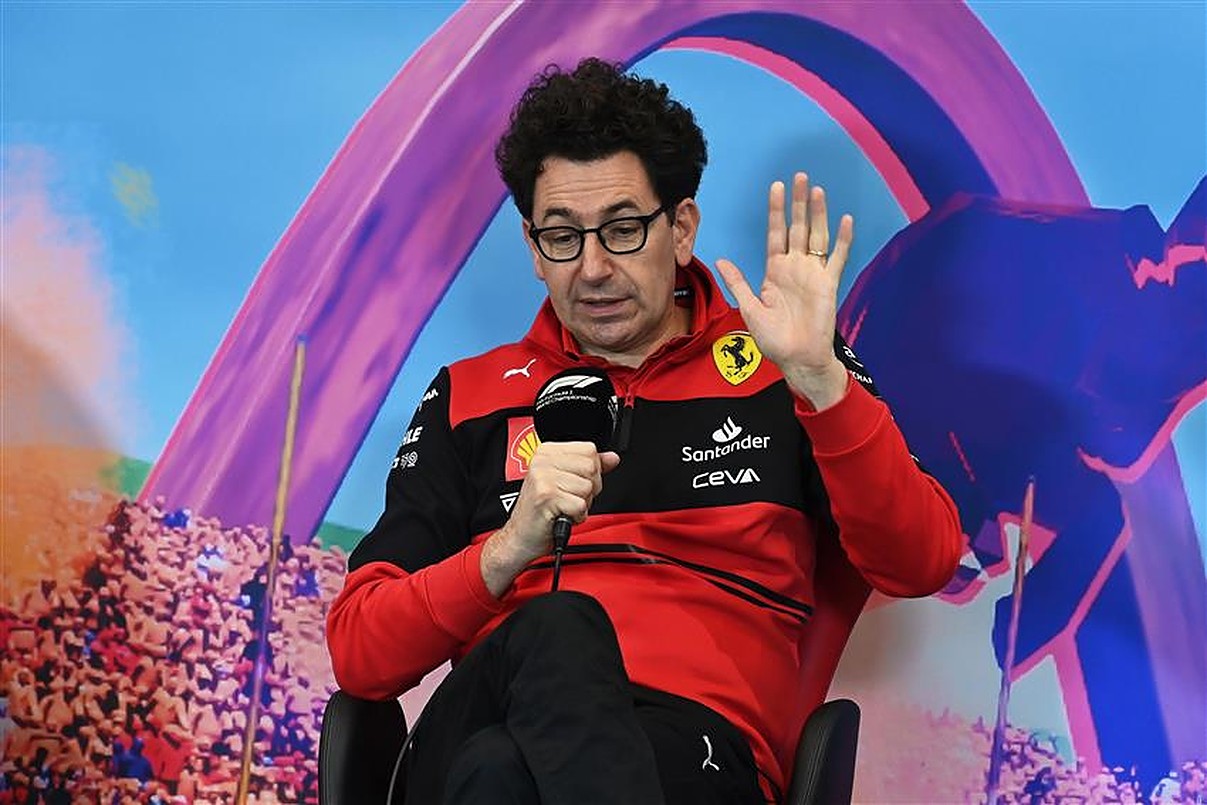 READ: Nico Rosberg provides update on his relationship with Lewis Hamilton, insists he doesn't regret Mercedes tensions
"We are still suffering with reliability problems, we know what they are and we must make every effort to solve them as soon as possible. I am sure we can do it…"
Meanwhile, Sainz was left lost for words following his fiery retirement in Austria, as he felt it cost Ferrari an easy one-two.
"It's difficult to find the right words today, as it was clear that a one-two was pretty straightforward. I had strong pace today, especially on the hard tyre," he said.
"Degradation was very high, but we managed it well. On the last stint the car felt really good on track until we obviously had the issue and we had to retire.
Article continues below
"Today's result is a hard one to take as it cost the team and myself an important number of points for both championships."
Earlier in the year, after his mechanical-induced retirement in Baku, Sainz said that he would much prefer to have a powerful but relatively unreliable engine, than a reliable and weak one.
"As a team, we are still motivated, we are united. We are going through a bump in the road, which I think after the step that we've done in the engine this year, I would much rather take this step and take a bump in the road than have an unpowerful engine that is reliable," said Sainz.
READ: George Russell blames Claire Williams as he makes admission about his Formula 1 career
"I think, as a team, we've done a great job with this year's engine and we're just going through some issues that are going to be solved, I'm sure," he added.
Following his latest retirement at the Red Bull Ring, Sainz sits fourth in the Drivers' Championship on 133 points – 75 points behind championship leader Verstappen.
In the Constructors' Championship, Ferrari are currently in second place, 56 points adrift of Red Bull Racing.