Max Verstappen is not the kind of person to deliberately create drama without cause, as a man who hates the publicity and limelight.
This lead fans and pundits to question the Dutchman's decision not to allow Sergio Perez to pass him on the final lap of the Brazilian Grand Prix, after being given clear team orders to do so to aid the Mexican in his battle with Charles Leclerc in the drivers' championship.
While Verstappen refused to comment on his reasoning for his defiance, but rumours have suggested that the Dutchman believes that his teammate deliberately crashed during qualifying during the Monaco Grand Prix weekend in order to secure his pole position.
Suspicious onboard footage sees Perez make very little effort to correct a spin during the latter stages of Q3, which then saw him collect Carlos Sainz and cause a red flag, preventing any other driver from having a chance to beat his provisional pole time.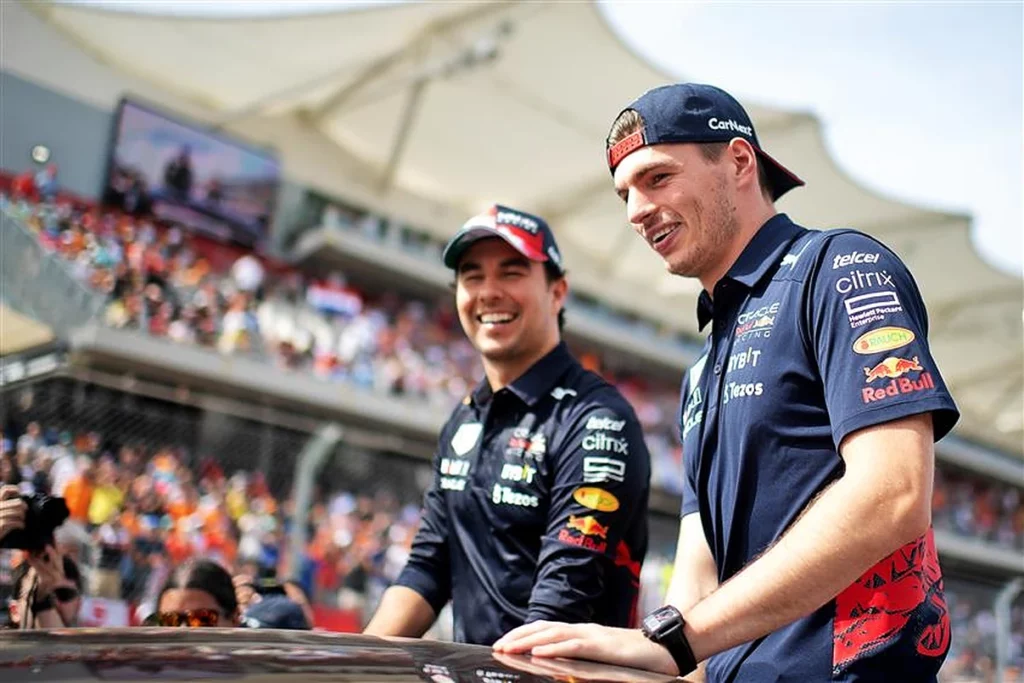 READ: Revealed: Full extent of Max Verstappen ignoring team orders
With the footage of the incident being inconclusive, Perez looks unlikely to face any retrospective action for what he is accused to have done, despite rumours of deception running rife in the paddock.
Sainz, who was the only other driver involved in the incident, has now had his say on the rumours, suggesting a way to prevent something similar from happening in the future.
"I won't comment if he did it on purpose or not," he began when addressing the rumours.
"The 20 drivers know as soon as we look if someone has done something on purpose or not, because we are not stupid.
Article continues below
"And if there was a rule, you wouldn't even think about it because you'd still have a lot to gain but also a lot to lose," he suggested.
"The drivers want some kind of rule so that if you unintentionally or unintentionally cause a red flag, that driver gets something because he has compromised the others.
READ: Williams to wear black armbands following tragic death
"If not, we'll all play with it. In recent years we've already seen more games like that."
The controversy has caused a rift in the Red Bull camp, with Verstappen clearly annoyed about what happened to the point that he point blank refused to assist Perez in his efforts to claim P2 in the drivers' championship.
Perez has outright denied the allegations, but recent rumours suggest that he actually confirmed causing the red flag to Helmut Marko and Christian Horner after the qualifying session, hence Verstappen's determined defiance.