Carlos Sainz and a stellar cast of celebrities have confirmed their participation in the Ryder Cup celebrity All-Star Match set to take place later this month.
This one-day golfing extravaganza will bring together well-known figures from the realms of music, cinema, and sports.
Scheduled for Wednesday, September 27, at the Marco Simone Golf Club, this event promises to be a captivating prelude to the Ryder Cup, commencing just two days later at the same venue.
The Ryder Cup captains from the memorable 2010 edition, Colin Montgomerie and Corey Pavin, will assume dual roles as playing captains for this unique contest.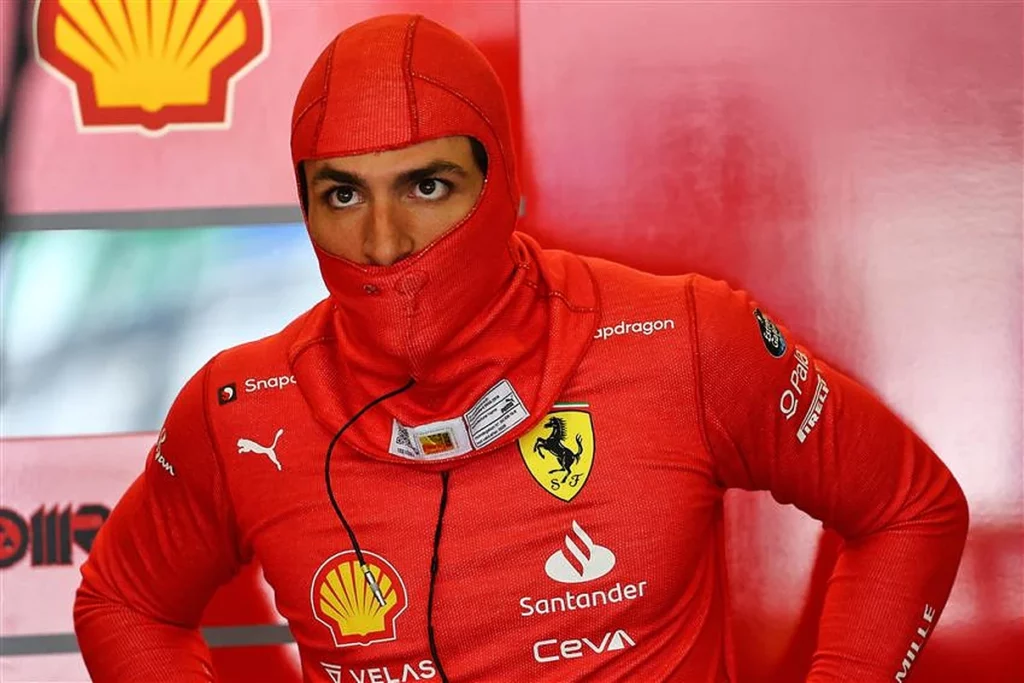 Want to work in Formula 1? Browse the latest F1 job vacancies
Each team will comprise four celebrities and one of the world's top two golfers with a disability, setting the stage for an intriguing showdown on the golf course.
Team Monty boasts an impressive lineup that includes the likes of Welsh football superstar Gareth Bale and tennis legend Novak Djokovic.
They will be joined by Italian surfer Leonardo Fioravanti, content creator Garrett Hilbert, and G4D Tour player Kipp Popert.
Novak Djokovic expressed his enthusiasm, saying, "I can't wait to tee it up in Rome and experience the incredible atmosphere of a Ryder Cup, which has become legendary.
Article continues below
"The course looks like a fantastic test of golf, and my playing partner Kipp, a seasoned pro, has won a lot on the G4D Tour recently, so I'm confident we can get a point for the team."
Gareth Bale, recalling the magic of the Ryder Cup, stated, "The Ryder Cup is a special event. Having experienced the incredible atmosphere at Europe's win in 2010, I can't wait to experience some of that magic again in Rome in a few weeks' time.
"The All-Star Match, under the captaincy of Colin Montgomerie, will be an amazing experience, and I'm really looking forward to teeing it up with some great people.
"It's sure to be a top event and one the fans will really enjoy."
On the opposing side, Carlos Sainz represents Team Pavin, joined by former professional footballer Andriy Shevchenko, former Super Bowl champion Victor Cruz, Hollywood sensation Kathryn Newton, and G4D Tour victor Tommaso Perrino.
READ: Max Verstappen issues Red Bull warning ahead of 2023 Singapore GP
Kathryn Newton, known for her acting prowess, expressed her excitement, saying, "I've been an avid golfer since I was a kid, and the Ryder Cup was always must-watch TV.
"To get the chance to play Marco Simone right before Team Europe and USA tee off is going to be incredible.
"I'm honoured to play and grateful to be invited. It'll be nerve-wracking, but I've got some great teammates alongside me and a great captain in Corey [Pavin]."