Carlos Sainz was absolutely furious with Ferrari during the Monaco Grand Prix on Sunday, with the Maranello-based team having made yet another costly strategic blunder.
Sainz started the sixth round of the 2023 season from fourth and made a solid start to the race, by settling in behind Esteban Ocon who maintained third off the line.
As the race developed, it appeared that it was a straight battle for the rostrum between the two drivers, to which many wondered if Sainz would attempt an undercut.
Sainz started the race on the Hard compound with the intention of running deep into the race, before switching onto the Mediums.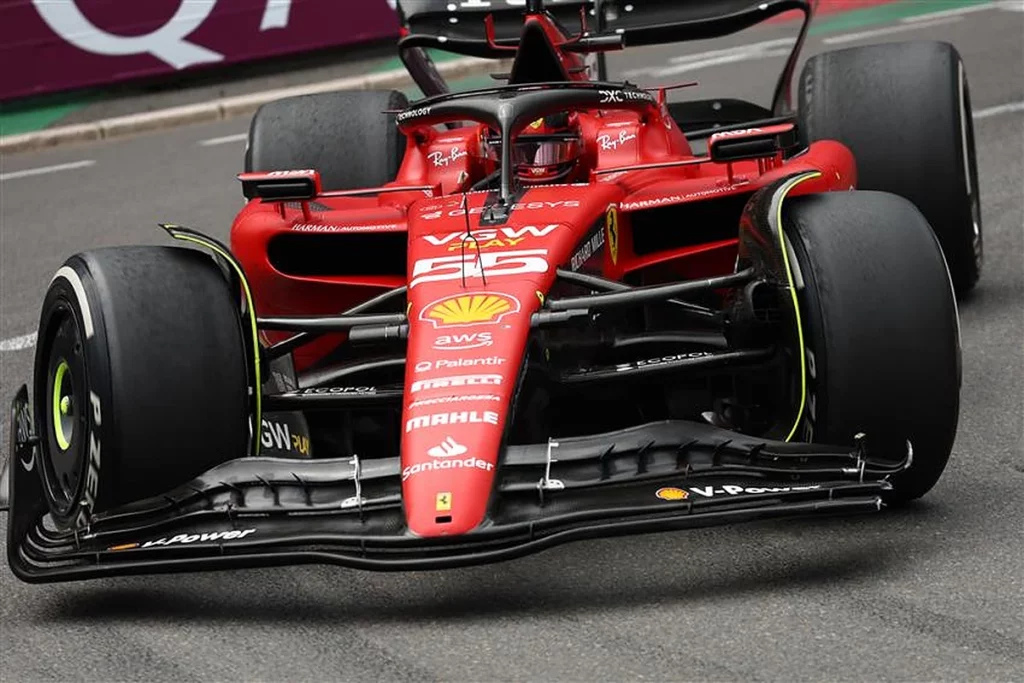 Want to work in Formula 1? Browse the latest F1 job vacancies
Ferrari though, appeared to be more bothered about maintaining fourth rather than challenging Ocon for third, with the Scuderia having pitted Sainz to cover Lewis Hamilton.
Hamilton pitted before Sainz and was showing strong pace; however, Sainz emerged from the pits comfortably ahead of the seven-time World Champion.
Prior to pitting though, Sainz was told several times to box, before being told at the last second to remain out on track.
The decision to pit when they did whilst having also changed the plan so many times infuriated Sainz, who informed his team that he didn't "care about Hamilton".
Article continues below
"This is exactly what I talked about!" slammed Sainz over the team radio.
"The target was to cover Hamilton," replied the Spaniard's race engineer.
"I don't care about Hamilton, I was quick," Sainz insisted.
Ocon went on to finish in a brilliant third whilst Sainz had to settle for a disappointing eighth, with Hamilton, George Russell, Charles Leclerc, and Pierre Gasly having all overtaken him.
Sainz was massively caught out by a sudden downpour in the latter stages of the race and span at Mirabeau, prior to pitting for Intermediate tyres.
READ: Red Bull claim 'stupid' Sergio Perez is being pressured by Max Verstappen
All the drivers were struggling for grip when the rain suddenly fell, due to having remained on slick tyres for several laps.
It was his spin which saw him lose several positions, having looked like a possible podium contender in the opening stages of the race.
Sainz's team-mate fared only a little better, with Leclerc having finished sixth at his home race.