Carlos Sainz has taken to social media to inform his fans that he is "completely ready" for this weekend's Monaco Grand Prix after appearing to injure his thigh on Tuesday evening.
Alongside team-mate Charles Leclerc, Sainz participated in the annual Monaco charity football match, which was hosted by the Children Sports Association.
The Spaniard was having a great game until he was substituted, seemingly has a result of having hurt himself.
There was instant concern over his participation this weekend at the Circuit de Monaco after he was spotted sitting on the substitutes bench with a heavily bandaged right thigh, with Sainz himself having looked concerned.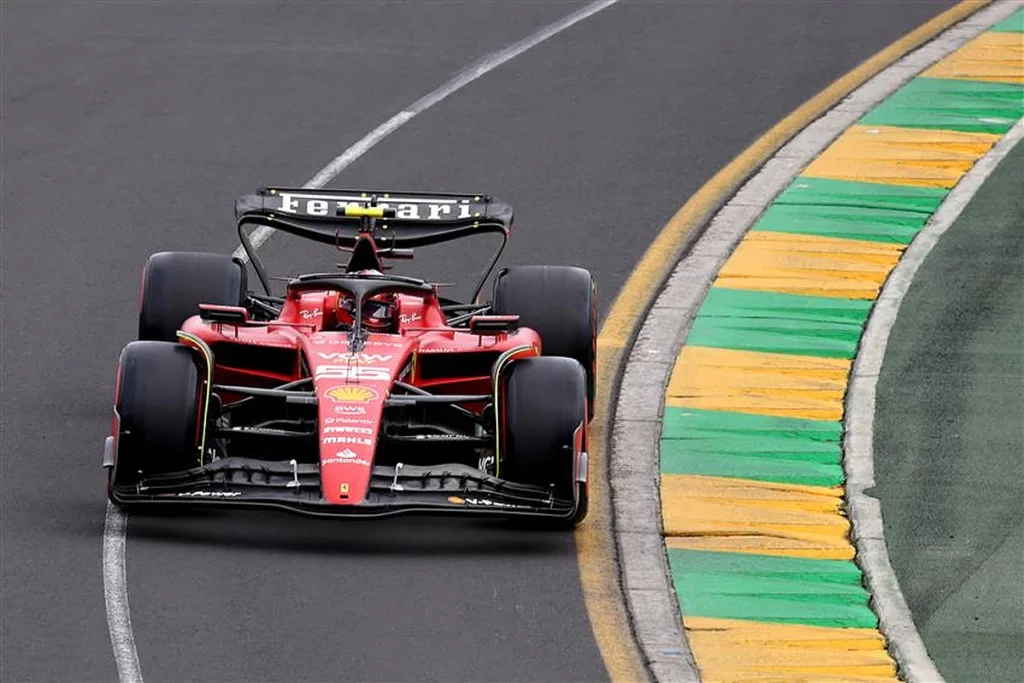 Want to work in Formula 1? Browse the latest F1 job vacancies
However, despite initial concerns over whether he was injured or not, it was revealed that the 28-year-old simply suffered from some light bruising, with him having taken to social media to share that he is absolutely fine.
"Hi everyone. Just wanted to let you know that I am well and completely ready to race this weekend in Monaco," Sainz wrote on social media.
"What happened yesterday was simply a contact during the traditional charity football match, but it was not an injury. I enjoyed playing football as I always do and now I am really looking forward to the weekend."
Following the injury scare, Sainz is now fully concentrated on the weekend ahead, at the most iconic venue on the calendar.
Article continues below
Sainz will be hoping to have just as good a performance this weekend as he did at the Principality last season, with him having finished second 12 months ago behind Sergio Perez.
READ: Alex Albon disqualified for ignoring blue flags
The Spaniard is in desperate need of a rostrum, with his best result this season so far having been fourth at the season-opening Bahrain Grand Prix.
Ferrari's 2023 challenger certainly isn't helping Sainz's quest to claim a podium, with him having admitted ahead of this weekend's sixth round of the season that the car is "trickier" to drive than last year's.
"It hasn't been an easy start, as I said, but I feel like even if the car is possibly even trickier than last year, I understand that trickiness better. And I can set up and drive the car in my way," Sainz said, as reported by the Mirror.co.uk.