Damon Hill has comically asked for Felipe Massa's phone number, after legendary Formula 1 journalist Peter Benoit stated that Michael Schumacher should be stripped of his 1994 Drivers' Championship and that it should instead be awarded to Hill.
The 1994 title went down to the Australian Grand Prix, which hosted the season finale that season.
Schumacher entered the weekend as the championship leader, whilst Hill was right in the fight.
The finale ended up being one of the most controversial races in the history of the sport, as Schumacher turned in on Hill whilst the 1996 F1 World Champion tried to go down his inside.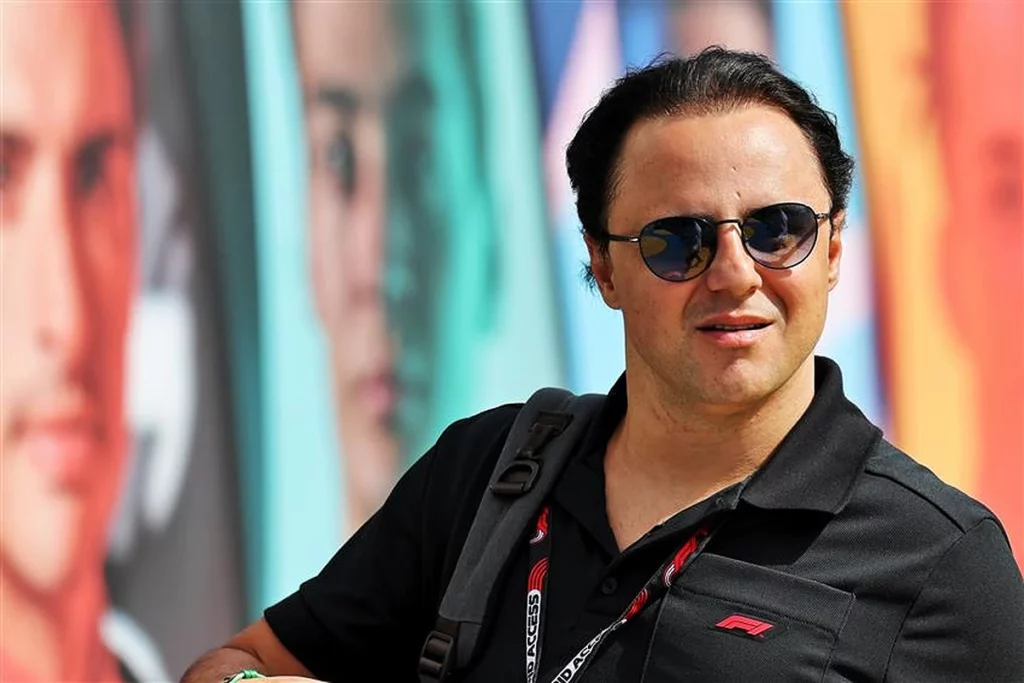 Want to work in Formula 1? Browse the latest F1 job vacancies
Schumacher's car was already wounded with retirement for the German having been likely, something which was confirmed after he ended up in the barrier on Lap 36 following the impact with Hill.
Hill, too, went onto retire from the race due to severe damage, handing the championship to Schumacher – who raced for Benetton at the time – after the stewards judged it as a racing incident.
Benoit remains convinced that Hill deserves the 1994 crown and recently said just that during an interview.
"As a six-time world champion, he definitely belongs in the top five. Of course, I know that he was world champion seven times, but the 1994 title should actually be taken away from him because he only won it because of his foul on Damon Hill," Benoit told Blick.
Article continues below
Hill, interestingly, has only just discovered Benoit's take on the infamous 1994 finale, with him asking for Massa's phone number as a result.
The Brazilian is currently taking legal action against F1 and the FIA over the results of the 2008 championship, which he believes he should've won, not Lewis Hamilton.
This is because ex-F1 CEO Bernie Ecclestone has revealed to knowing about 'Crashgate' when it happened in Singapore that season but opting to say nothing.
READ: Esteban Ocon: 'You need to kill me'
If the results from the 2008 Singapore Grand Prix weren't included, then Massa would've been World Champion.
How much success Massa will have in his legal action is unknown, with Hill having seen the funny side of it.
"Slightly surprised to discover this. Has anyone got Massa's phone number?" Hill jokingly asked on Twitter/X.