Sergio Perez was left fuming after his Red Bull team-mate Max Verstappen refused to give him P6 back at the 2022 Brazil Grand Prix.
The Mexican had let his younger team-mate through a few laps prior, allowing him to chase down the cars ahead.
Red Bull said Perez would be allowed back through if Verstappen failed to make any overtakes, but the Dutchman had other plans.
He ignored his team's orders and didn't slow down to allow his wingman through, prompting Red Bull team principal Christian Horner to apologise to Perez.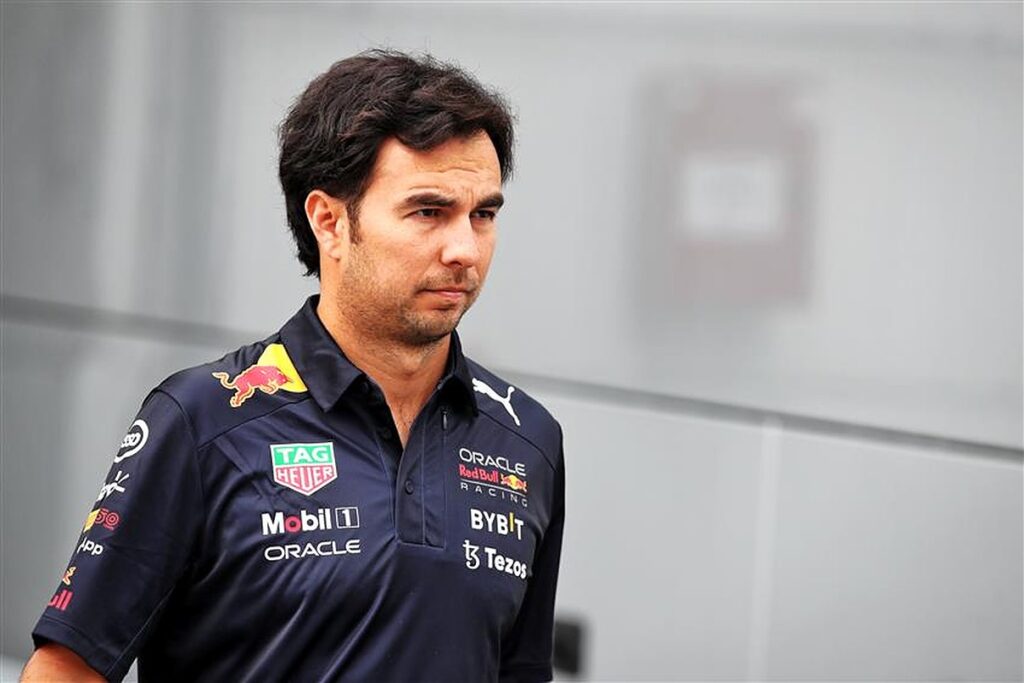 READ: Sergio Perez fires brutal dig at Max Verstappen over two world titles
The Mexican, for his part, claimed that the incident showed who Verstappen "really is", while the 25-year-old insisted he had his reasons for not making way.
Ex-F1 racer Martin Brundle suggested that he was alluding to Perez's crash during qualifying in Monaco earlier this year, which denied him the opportunity to set a faster laptime and take pole position as he was gunning for his second championship.
After the grand prix, Dutch journalist Erik van Haren claimed that Perez admitted to Horner and Helmut Marko that he crashed on purpose in Monaco – and suggested this is why Verstappen wasn't willing to follow team orders.
READ: George Russell fires Mercedes warning, makes Max Verstappen claim
Article continues below
"It is correct what Tom Coronel just said at ViaPlay. Perez deliberately crashed in qualifying in Monaco and later admitted it to Helmut Marko and Christian Horner. Max Verstappen has not forgotten that," he said after the race.
It remains to be confirmed if Perez did indeed admit to his team that he crashed on purpose, but this would potentially justify Verstappen flatly denying Red Bull's request at Interlagos.
The 25-year-old already wrapped up the 2022 Drivers' Championship in Suzuka, while Perez is fighting for P2 in the standings and will be hoping for a strong points haul at the season finale in Abu Dhabi next weekend.