Lance Stroll has revealed that himself and his personal trainer are "cool", following the Canadian's aggressive outburst on Friday at the Qatar Grand Prix.
Following a fourth consecutive Q1 elimination, Stroll was absolutely furious as Aston Martin pushed his AMR23 back into the garage.
His outburst started by throwing his steering wheel out of the car, before he brushed his personal trainer aside.
Stroll was intent on going out the back of the garage; however, his personal trainer tried to inform him that he had to go out of the front to be weighed.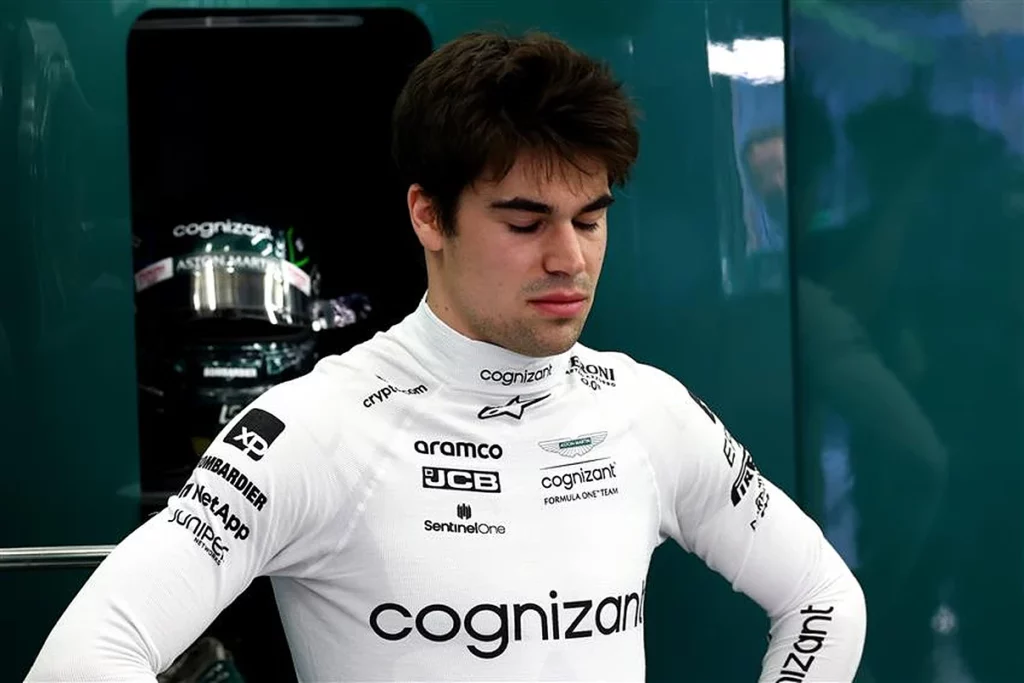 Want to work in Formula 1? Browse the latest F1 job vacancies
The 24-year-old's personal trainer continued to try and get the driver to go out the front of the garage, only for Stroll to violently push him.
His actions were criticised throughout the paddock and on social media, with him having then delivered a brief five-word interview in the media pen.
One of his five words were explicit, resulting in the FOM broadcast team being forced to apologise.
Stroll has since addressed his actions and has apologised to the Silverstone-based team, whilst he revealed that himself and his personal trainer are on good terms.
Article continues below
"We're good," Stroll stated, as reported by PlanetF1.com. "He's a bro. We go through the frustration together and we ride together. So, we're cool."
Stroll is seriously lacking confidence currently, with him having then been eliminated in SQ1 ahead of the sprint race.
He's unable to extract the AMR23's potential, leaving him well behind team-mate Fernando Alonso.
Despite his struggles, Stroll is still enjoying F1, although he admits that he's unable to get the maximum performance out of the car.
"Yeah, for sure," Stroll stressed, when asked if he still enjoys racing.
READ: Max Verstappen wins his 'first legal championship'
"I'm just struggling with the car and just getting to grips with the balance, and I'm just not able to extract performance from it right now, which is difficult and frustrating.
"We're in a rut and it's not getting better. Frustration is just I think in the whole group right now. I mean, we want to do better, we want to get better. But it's just a struggle right now.
"I just feel like I can't really lean on the car and drive it with confidence without mishaps and understeer. And just the balance that I really don't particularly enjoy driving."